10hl Micro beer brewery under installation in New Caledonia
---
10hl Micro beer brewery under installation in New Caledonia

Hello everyone,

I hope you and your family are well, and hope the pandemic did not cause big influence on your business.
For us, the first few months is very hard time, mos of our clients' projects stopped or postponed, we have less orders at that time. But from June, we are getting more and more orders. Many of our new clients restarted their beer brewing business and some of our old clients added more tanks to expand beer production. I hope the craft beer business is your city is return to hot as well.

We recently have a 1000L micro beer brewery started beer brewing in New Caledonia here we shared some fresh photos as below:
(1). Three vessel brewhouse unit based on: Mash tun + Lauter tun + Kettle/whirlpool tun + 2000L Hot liquor tank
(2). Due to the limited installation space on site, the whole brewhouse was designed compacted to saves space
(3). With total 1x1000L FV, 2x2000L FVs and 1x2000L BBT

So if any of your project with limited ceiling height or limited space, we are also available to customize the design accordingly :)

*The 1000L micro beer brewery system finished production in our workshop: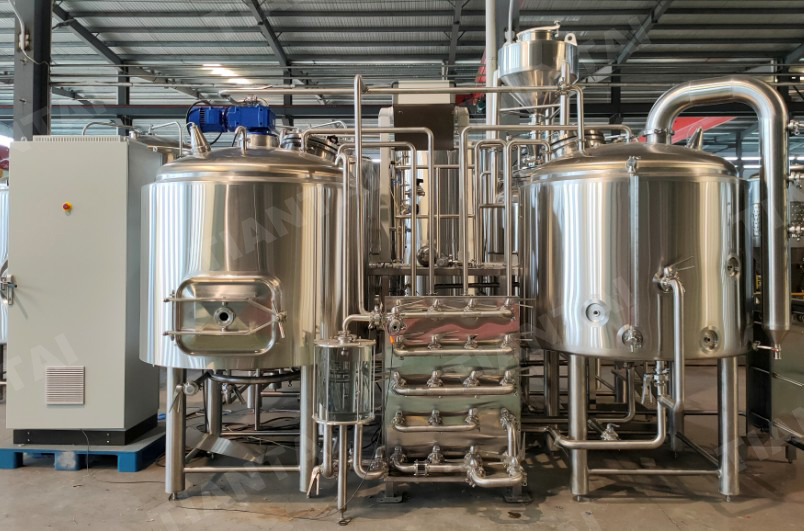 *The 1000L beer brewery system finished installation at our client's brewery: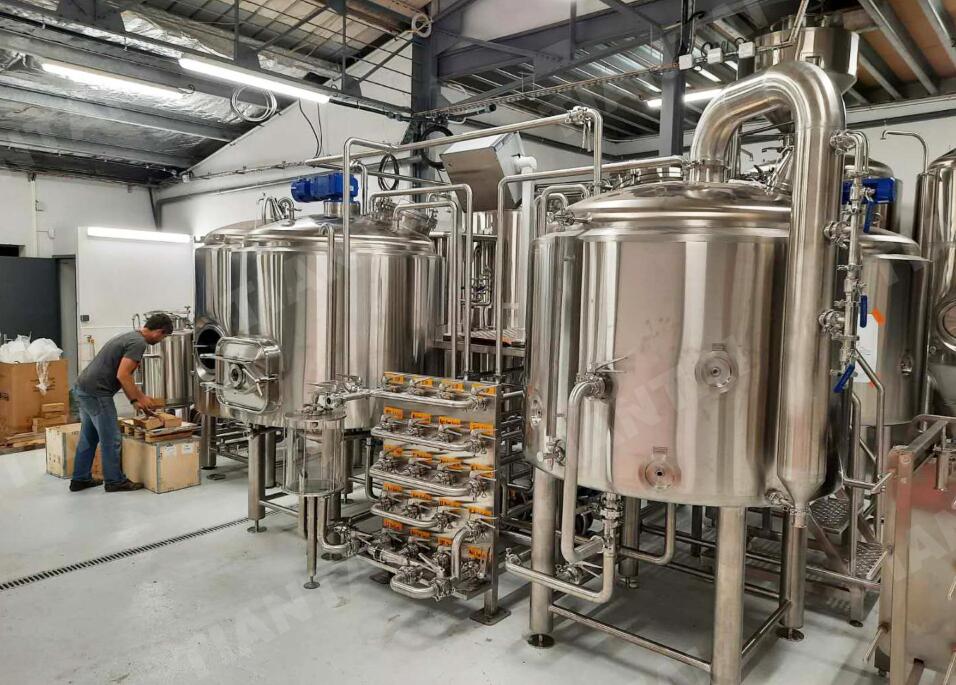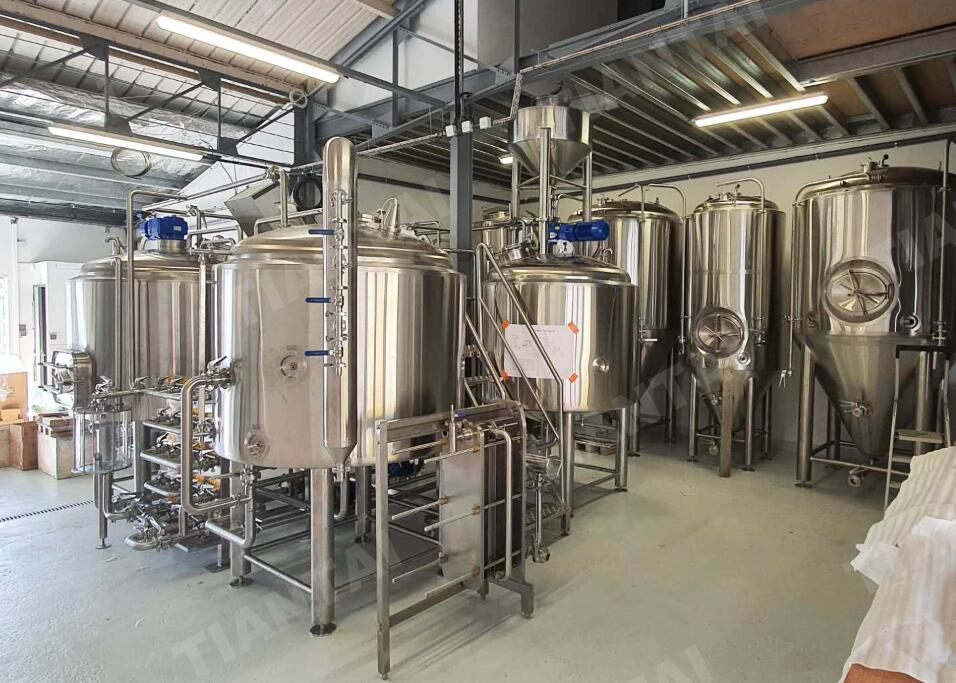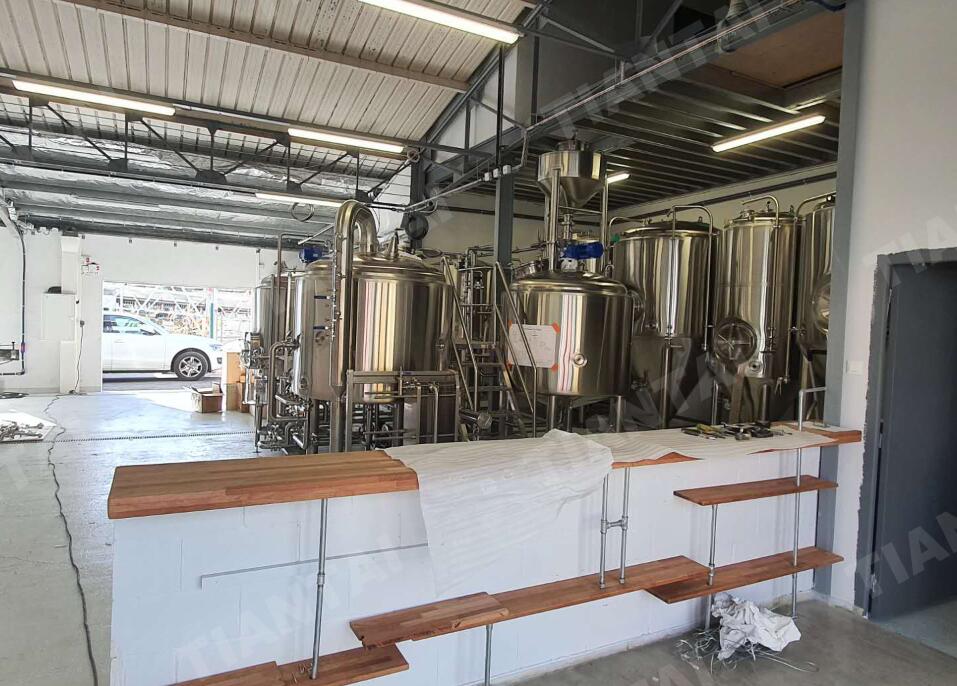 If you need any updated beer brewery offer, please feel free to contact us at any time :)

Cheers
Laura

Sales manager
Tiantai Beer Equipment
[email protected]


---
---
---
For professional brewery solution and exactly quotation, please feel free to send inquiry below.