1500L Five Vessel Brewhouse Unit with Automatic Rake Lifting
---
1500L Five Vessel Brewhouse Unit with Automatic Rake Lifting

Every set of equipment is unique,which involves in special design from customer. Whatever in tank structure or small details.
Here, please kindly allow me to introduce 1 set 1500L five vessel brewhouse to you.

--Structure is mash tun+lauter tun+buffer tank+kettle tun+whirlpool tun+hot liquor tank.
Intending to brewing multiple batches per day, customer adds one buffer tank to aid smooth brewing.
For flexible operation, buffer tank is also equipped steam heating jacket. So, buffer tank could also serve as kettle tun.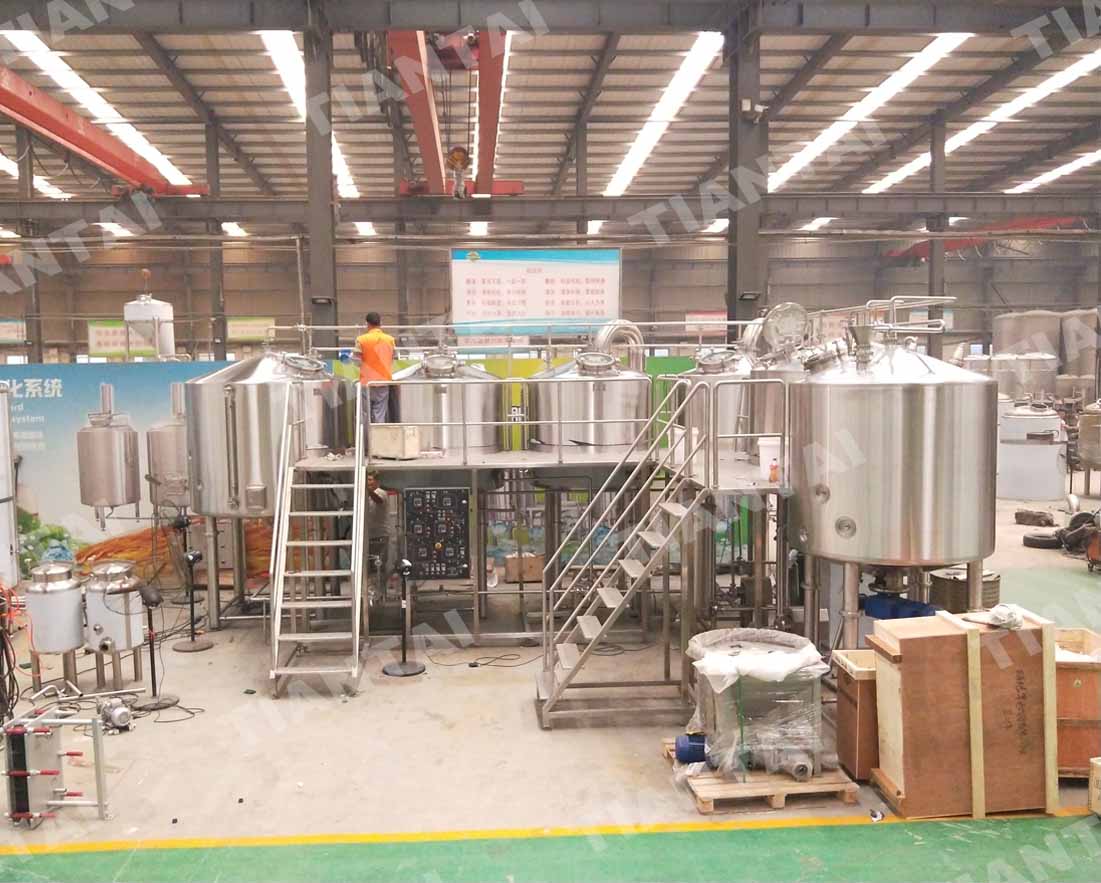 --Automatic lifting function of rake.
Except for bottom rake motor, customer asks the lifting function of rake. Then, rake could lift and down automatically to loosen grain bed.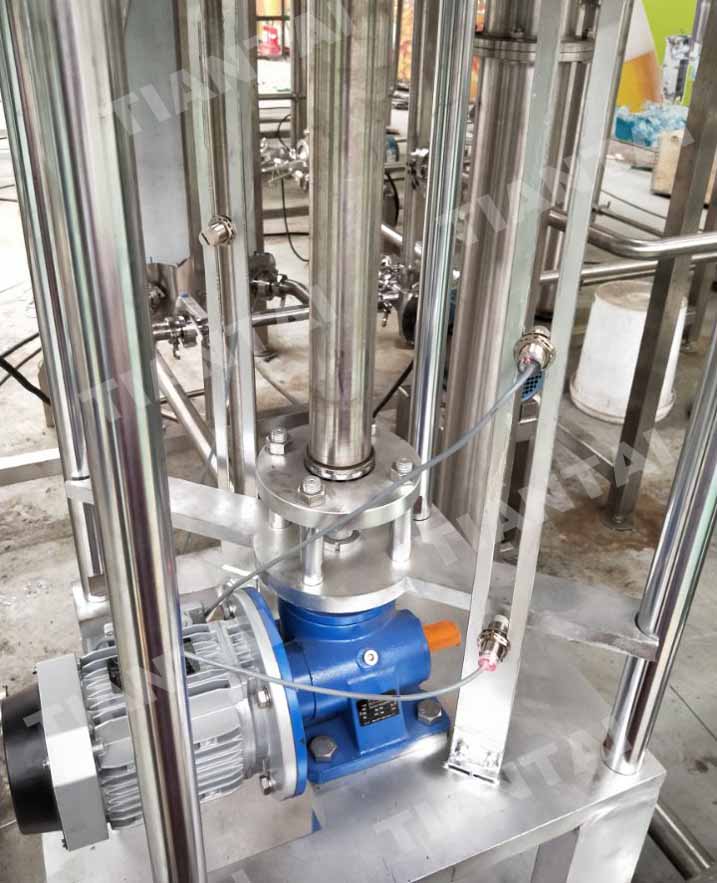 -- Flow chart control panel.
Via flow chart, we could learn pipe flowing clearly. Flow chart control panel is more and more popular among customer. :-)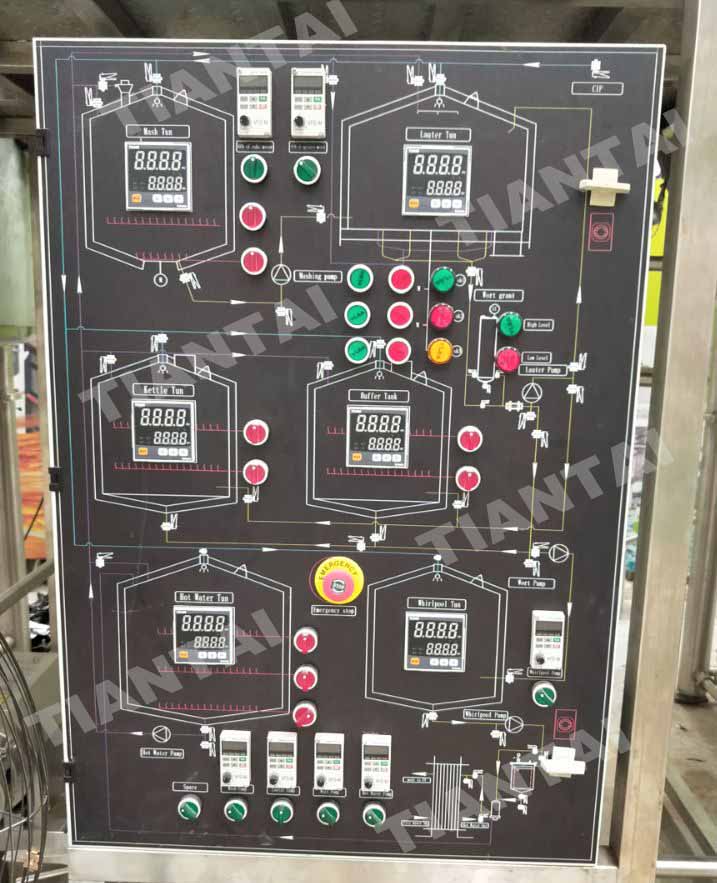 For more detailed configuration information, welcome to contact me for free.

Cheers!
Nicole
cnbrewery@cnbrewery.com
---
---
---
For professional brewery solution and exactly quotation, please feel free to send inquiry below.