15 bbl beer brewery system in US starts working
---
15 BBL Beer Brewery System Starts Working in US

Delicious beer, who doesn't like it? High quality equipment, who doesn't want?
Recently, another complete 15BBL brewery system finishes installation in the US.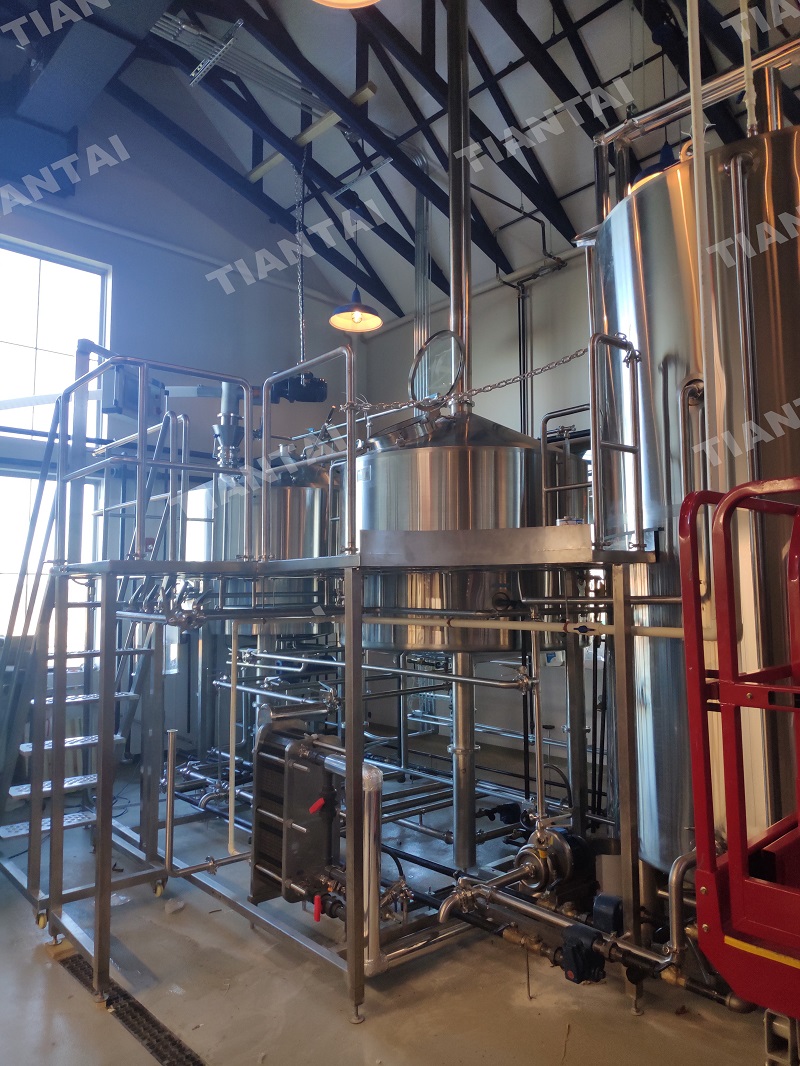 This is a set of two vessel brewery with double sized hot liquor tank.
High platform, glass manhole, chimney, it is very convenient in using.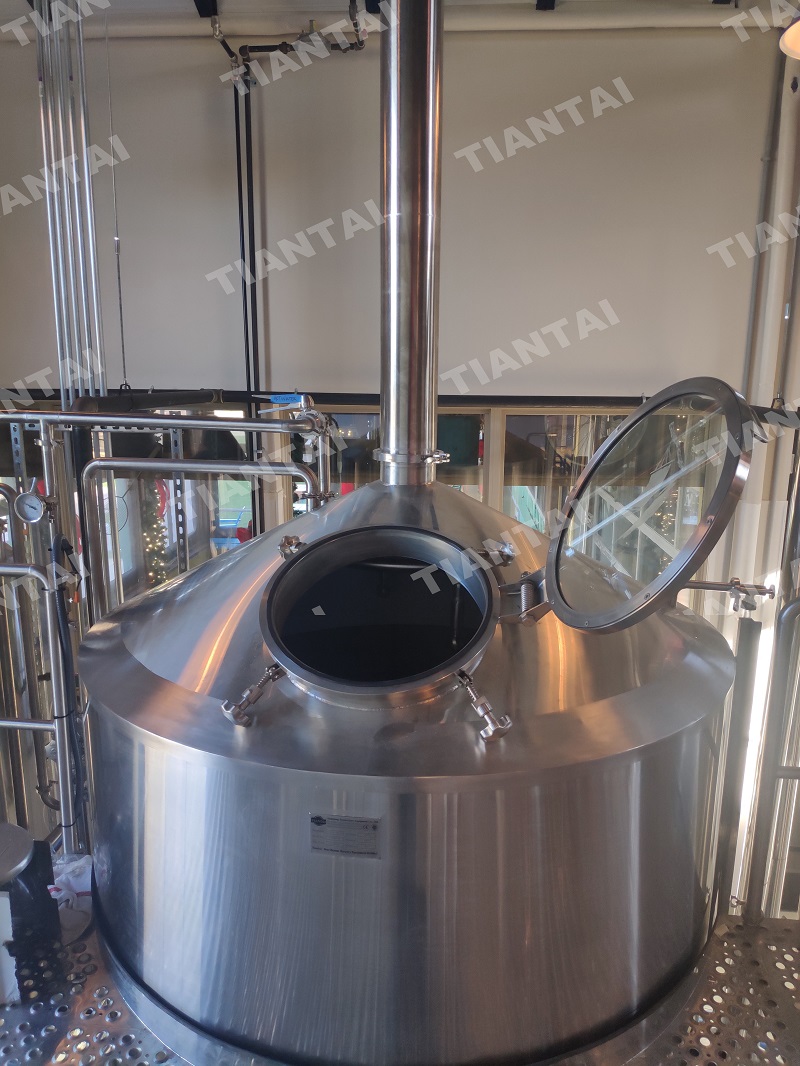 Whole brewery decoration is really great, full of Festival atmosphere. Fermenters looks very charming.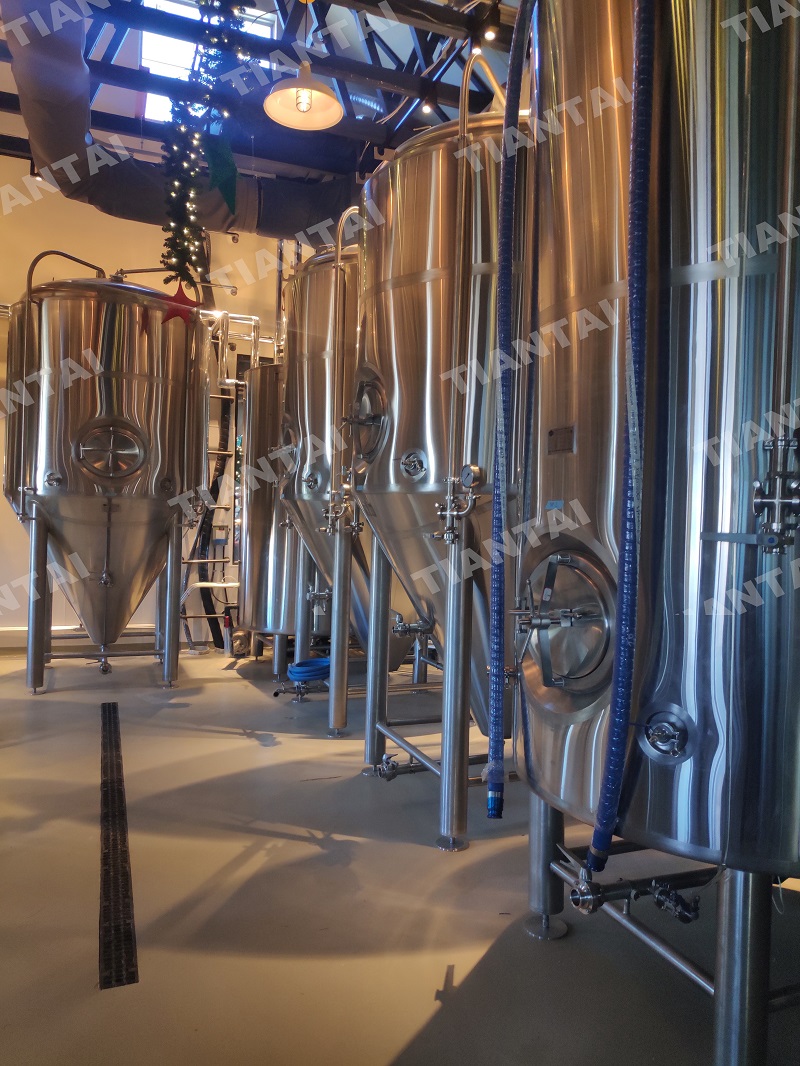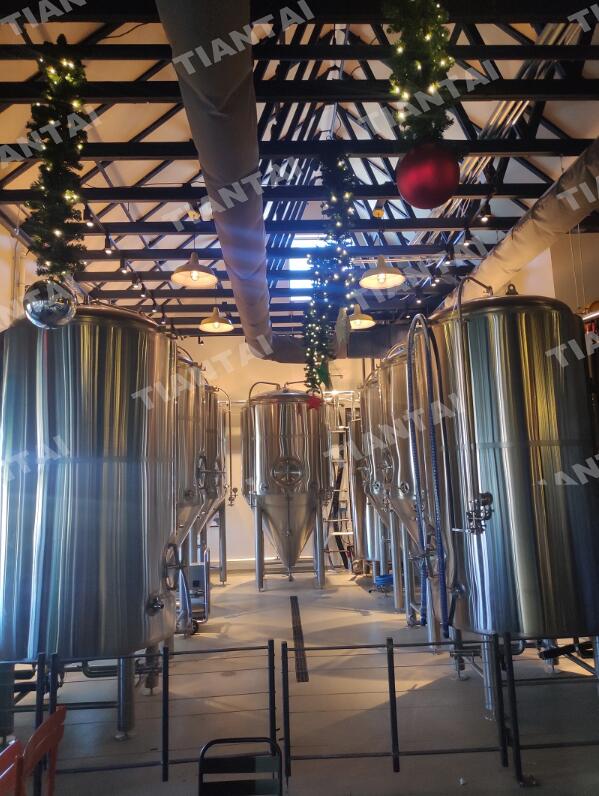 And what we should mention is the pipeline laying in this project, very in order.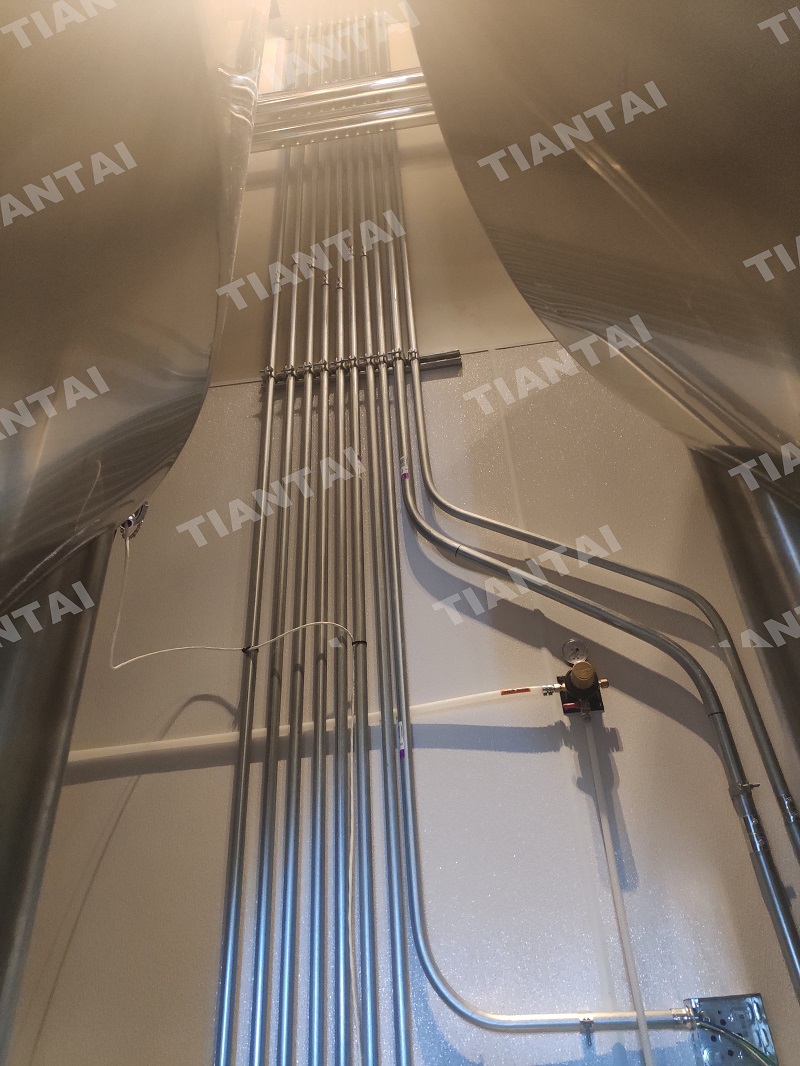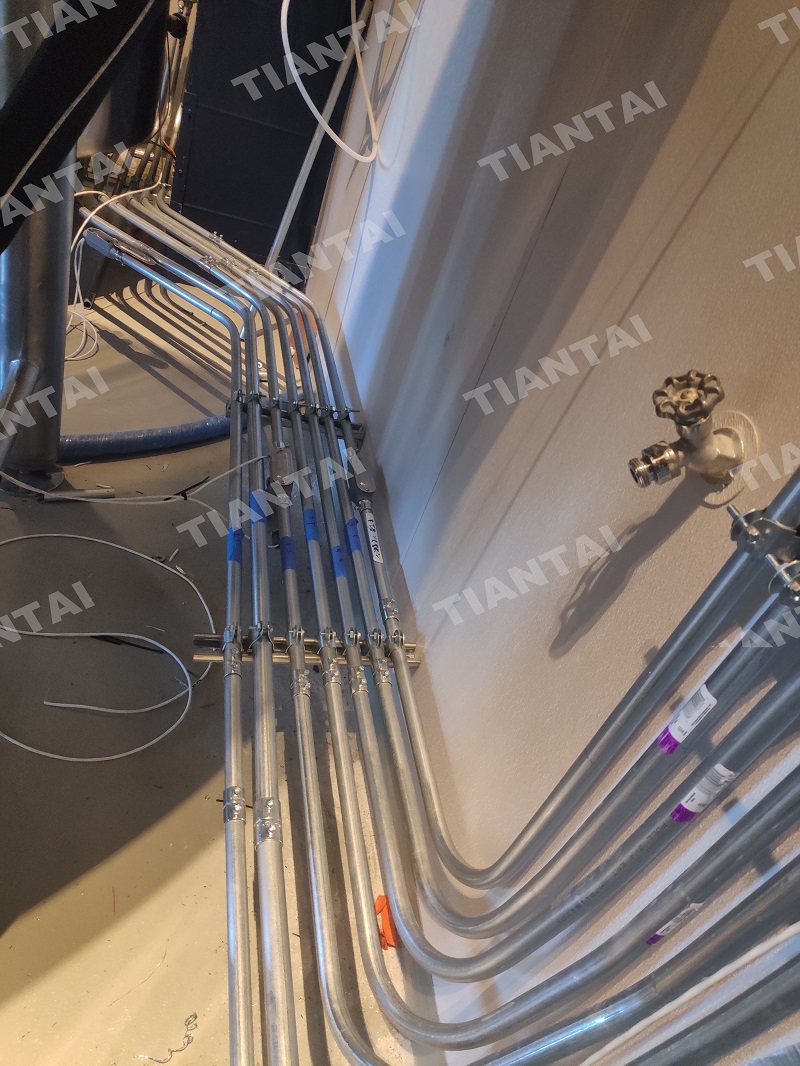 High quality equipment matches with delicious beer, wish owner a boom business in advance! Cheers!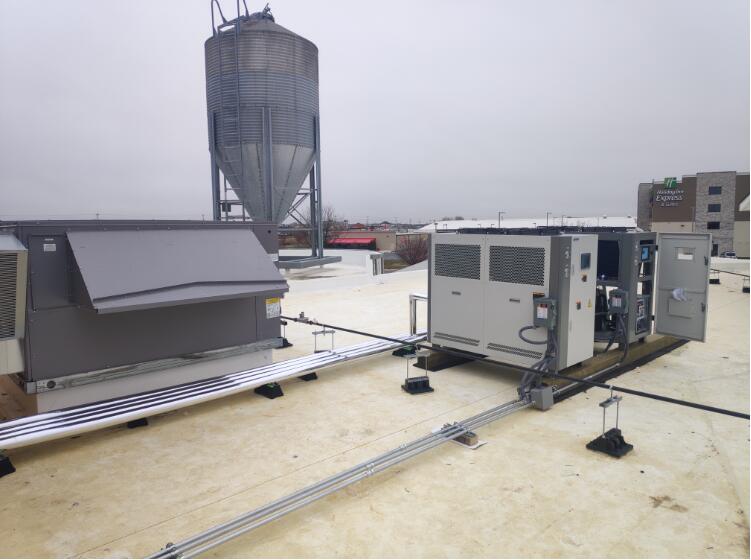 Do you also hope to have a so orderly brewery? Contact us please.
We will provide turkey solution for you. Cheers!

Nicole | Sales manager
Email: [email protected]
---
---
---
For professional brewery solution and exactly quotation, please feel free to send inquiry below.