5000L brewery equipment is under manufacturing
---
5000L brewery equipment is under manufacturing

With learning and improving, Tiantai get more and more recognition from customers all over world.
Recently, another 5000L beer brewery equipment with 8x200HL beer fermenter is under manufacturing.
We are so pleased to share some pictures for you.
Brewhouse structure: 5000L Mash tun+5000L lauter tun+6500L kettle tun+5000L whirlpool tun+100HL hot water tank.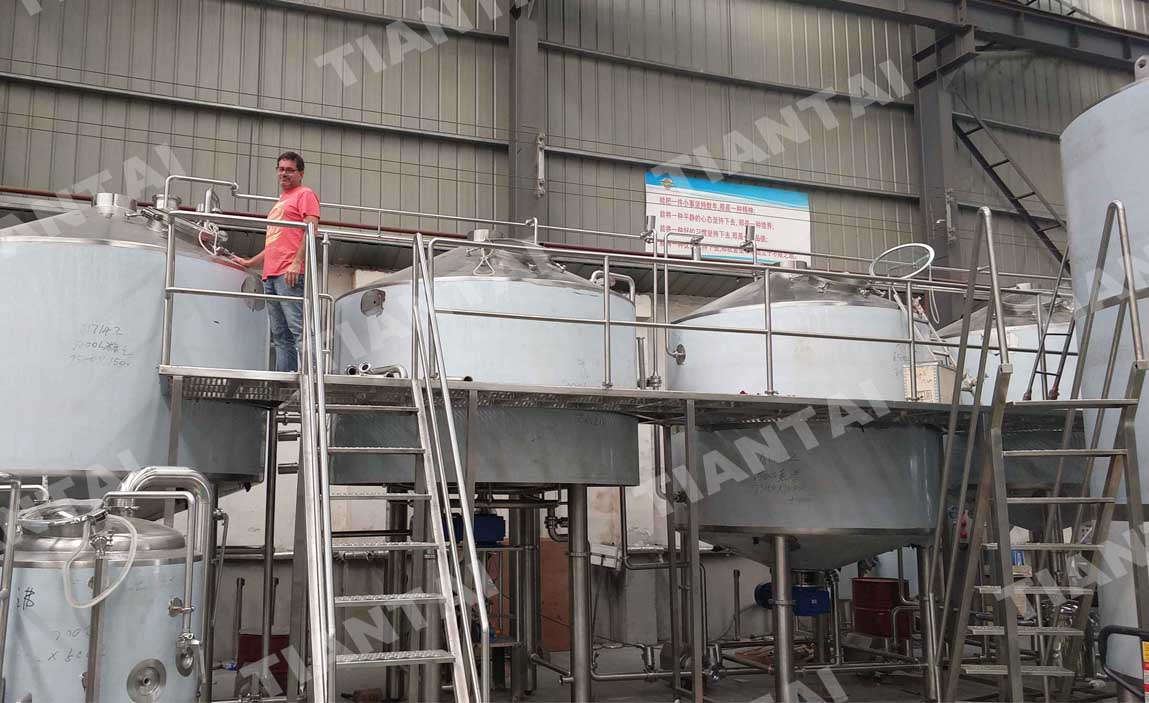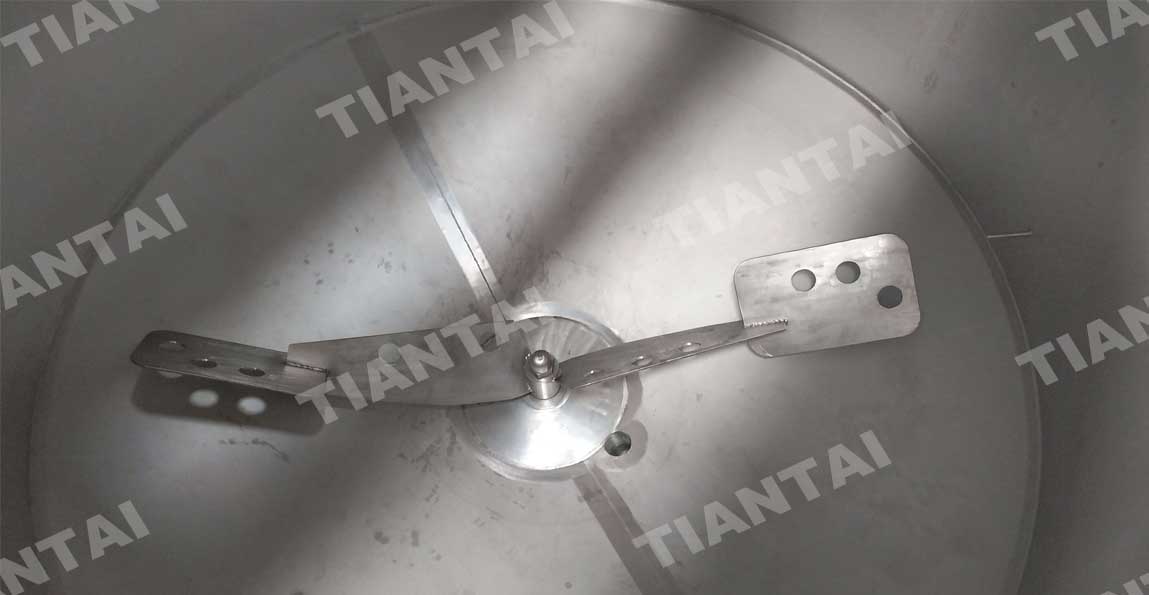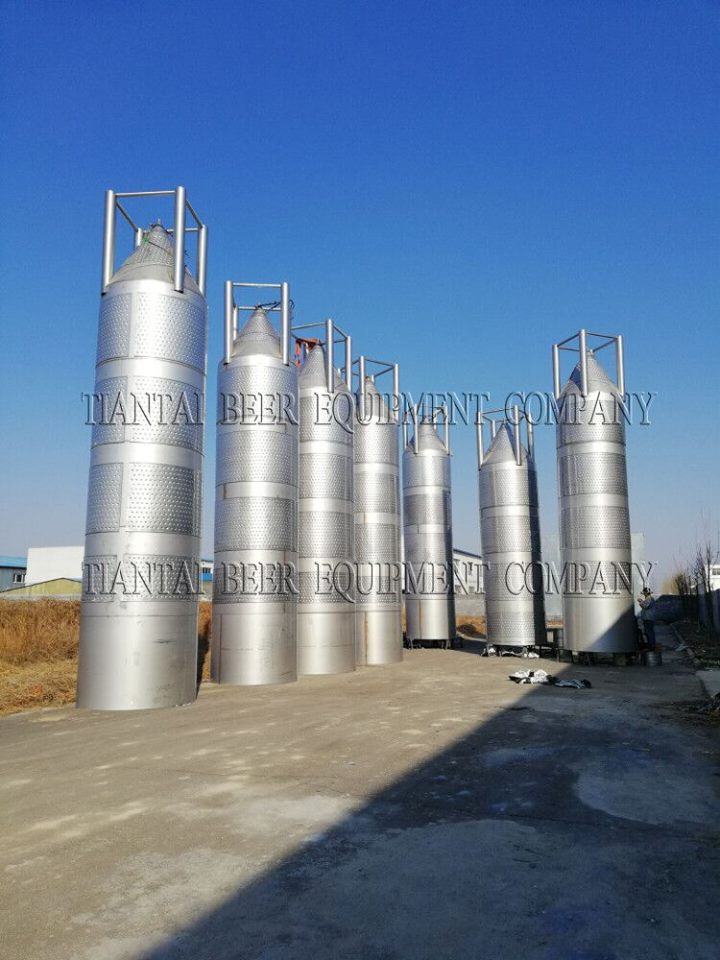 If you are interested in beer equipment, please feel free to let me know.


Edited by Nicole
Email: cnbrewery@cnbrewery.com


---
---
---
For professional brewery solution and exactly quotation, please feel free to send inquiry below.