Brewing Black Beer And Wheat Beer For Mid Autumn Festival
---
Brewing Black Beer And Wheat Beer For Mid Autumn Festival

The annual Mid-Autumn festival is coming again, as one of the most important festival in China, we should celebrate it happily. Absolutely the craft beer can't be absent from the party!!

We are now brewing black beer and wheat beer for the festival.
The mashing process with grain rake keeping rotating slowly inside, that would help to make the solids suspended in the liquid evenly and better avoid scorching the mash.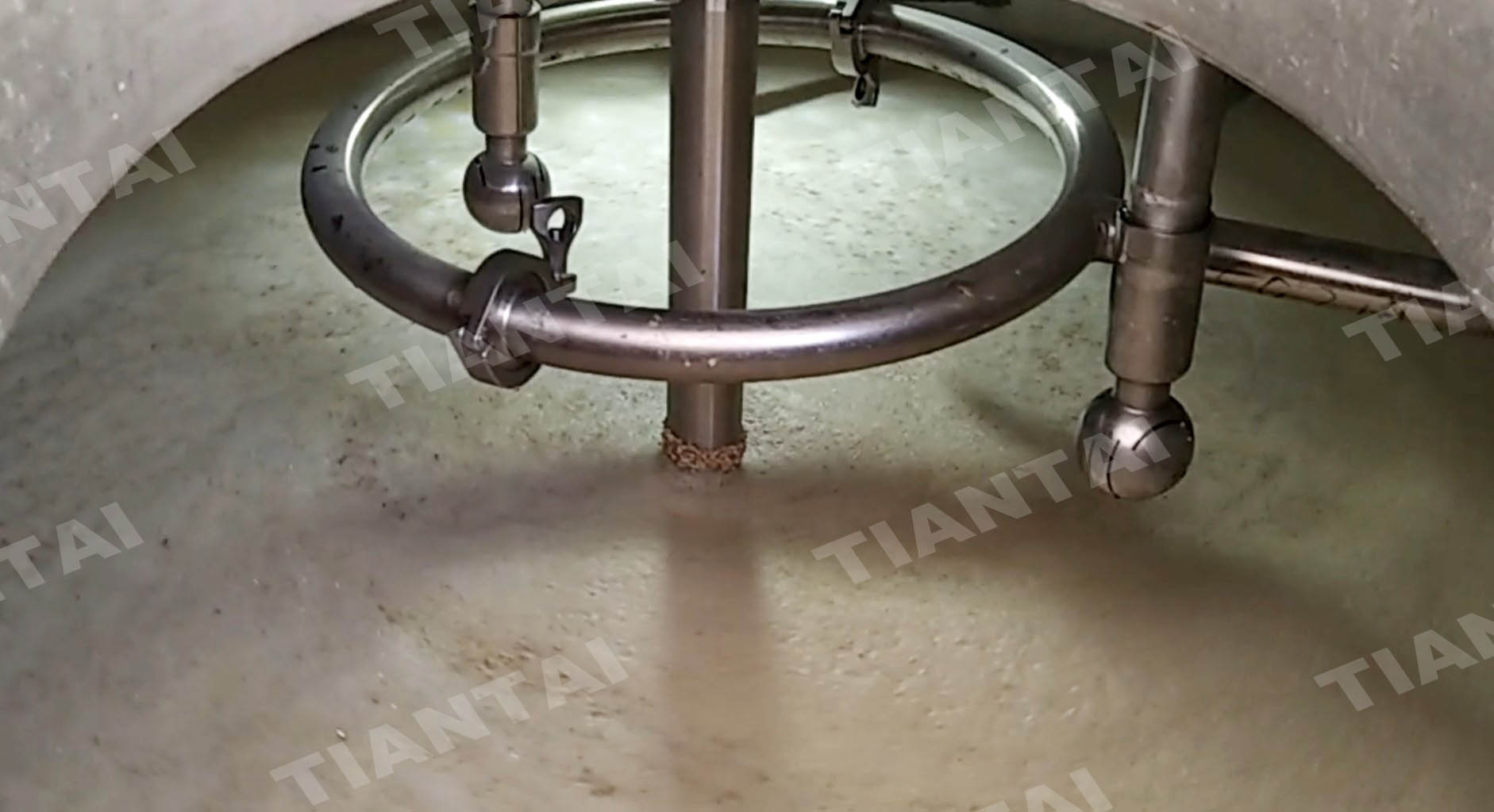 The lautering process should be started once the mashing is finished. The wort circulation port in our standard could better avoid the wort drop on the grain bed directly, which may broken the grain bed.The brewhouse unit we are using now with grain rake that could rotate reversely, it is quite helpful for removing out the spent grain. See below picture: It really helped a lot to save time and labor.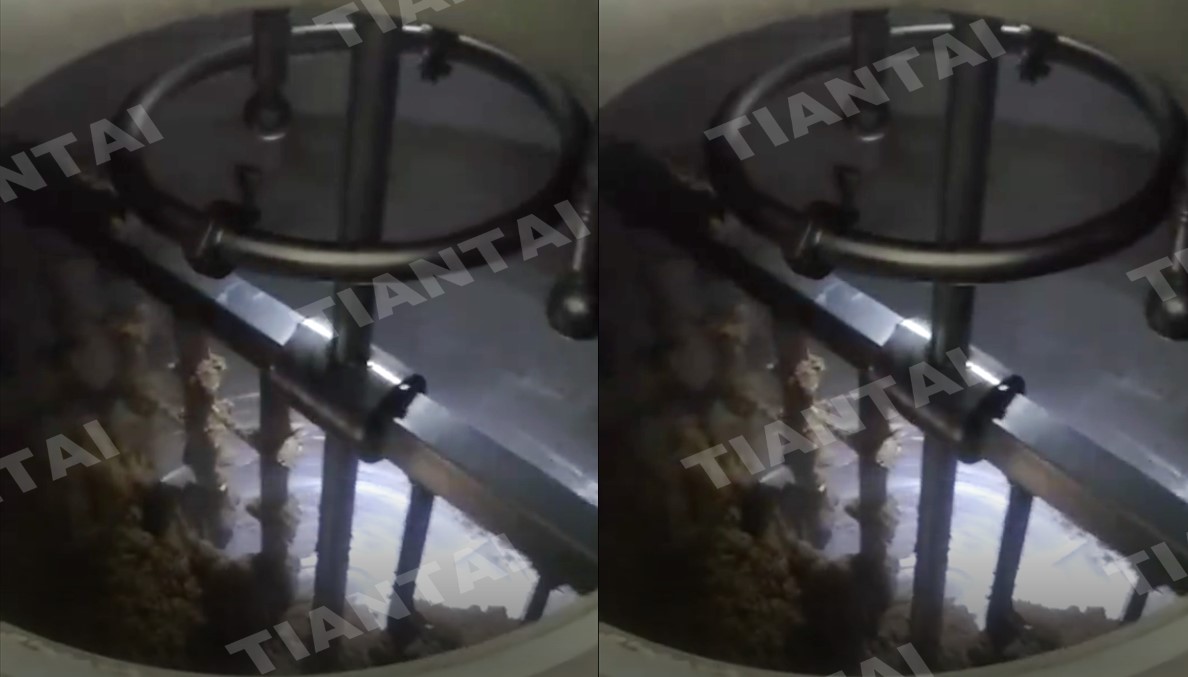 Our standard heating method is steam heating supported by the steam boiler. Once the wort covered the surface of brew kettle, the heating could be started. It generally need less than 30 min before the wort boiling. The whole boiling process need about 60-90 minutes.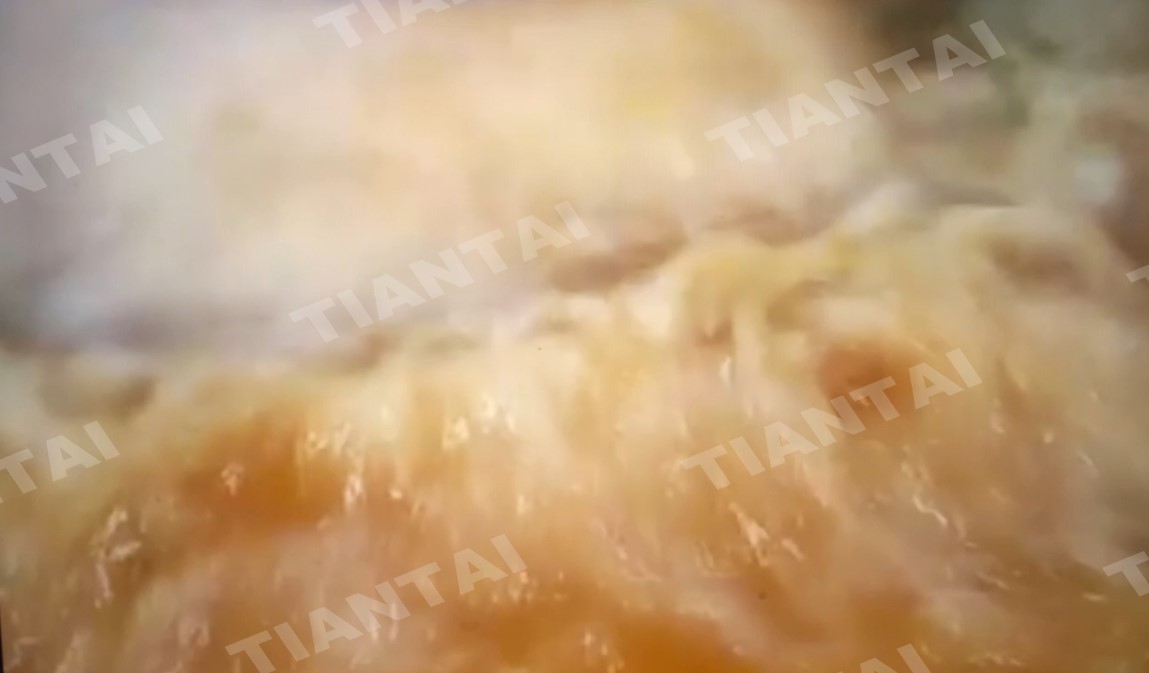 The final step in the brewhouse unit is separating the hot break from the wort, just mean whirlpooling. Our standard beer equipment with cone bottom or oblique flat bottom. Both are optional according to your requirements. For more beer brewing operation, please freely check the link: https://www.youtube.com/watch?v=SfZ8VNelWFE

Any questions or comments for the beer brewing process, please feel free to email me! And welcome to visit us and taste our beer :D

Laura Hou
Sales Manager
trade@cnbrewery.com
Shandong Tiantai Beer Equipment Co., Ltd

---
---
---
For professional brewery solution and exactly quotation, please feel free to send inquiry below.