Four Vessel 1000L Beer Equipment Starting Brewing in Korea
---
Four Vessel 1000L Beer Equipment Starting Brewing in Korea

Big News!
We have one more 10 hl beer equipment finished installation in Korea and started brewing in Ambition Brewery!

These guys are quite brainy who did the whole installation by themselves including the automatic PLC control unit on platform, great work!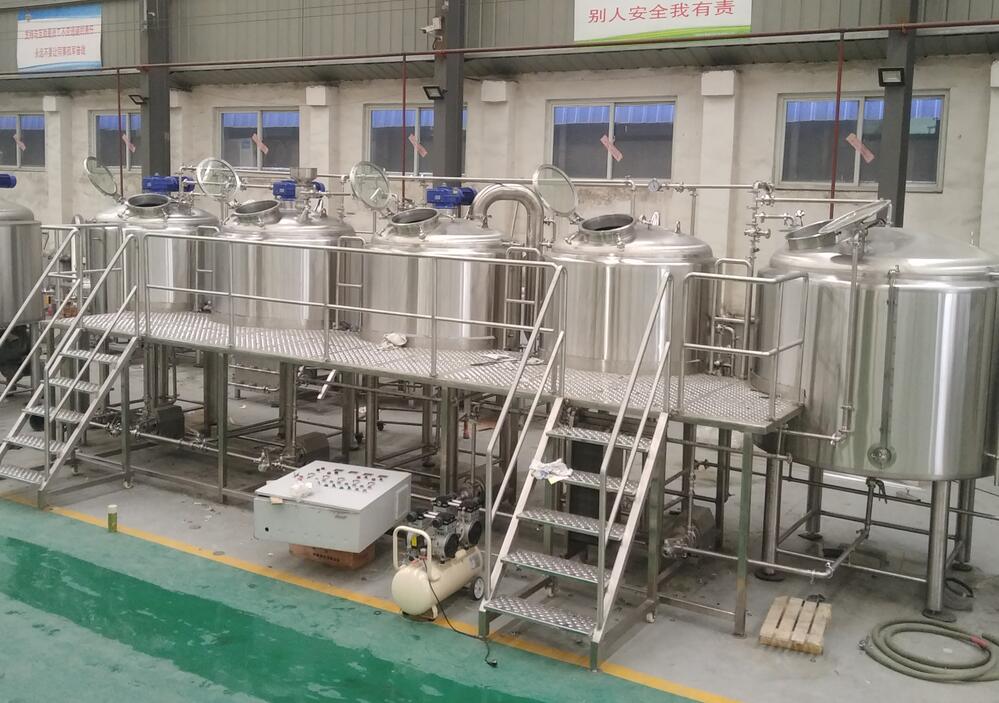 The whole brewhouse based on four vessel structure, equipped with both of the single batch 10 hl and double batch 20hl fermenters.
* MT+LT+KT+WT+HLT (mash tank+lauter tank+kettle tank+whirlpool tank+HLT)
* Glass manway with light
*Pneumatic valves with PLC touch screen
*Wort grant place between lauter tank and kettle tank as buffer tank
*Full stainless steel heat exchanger
*Perforate decking platform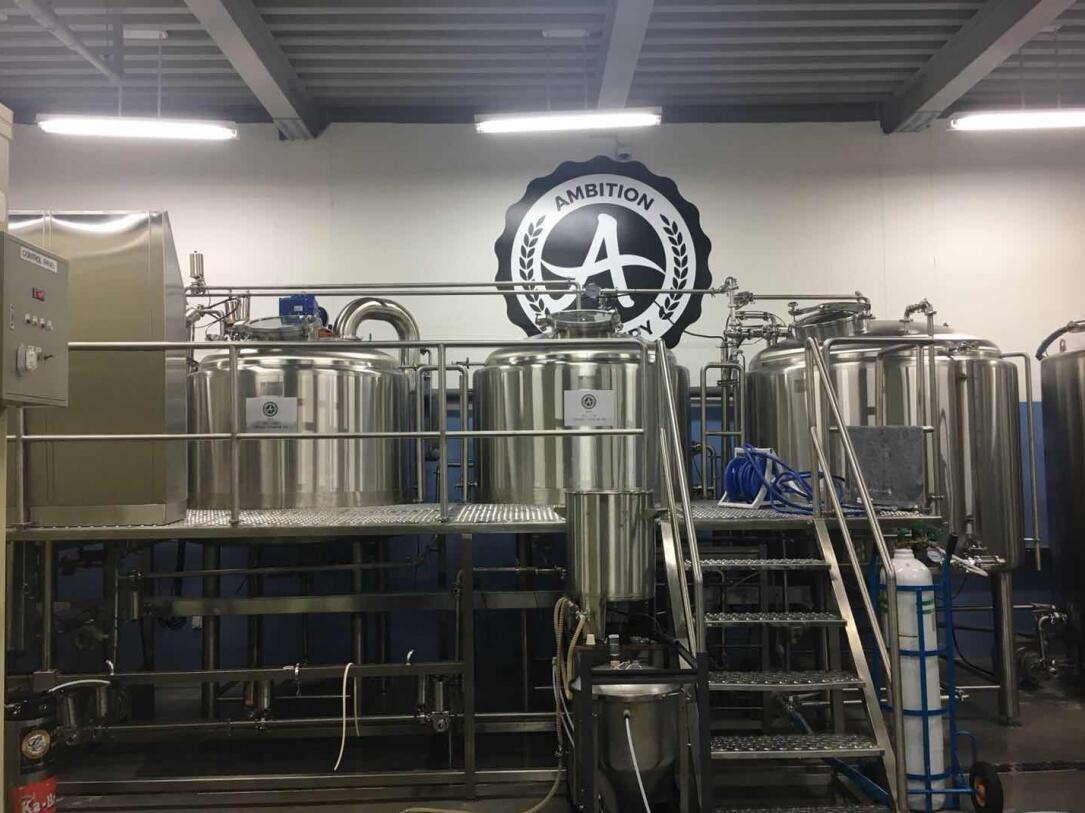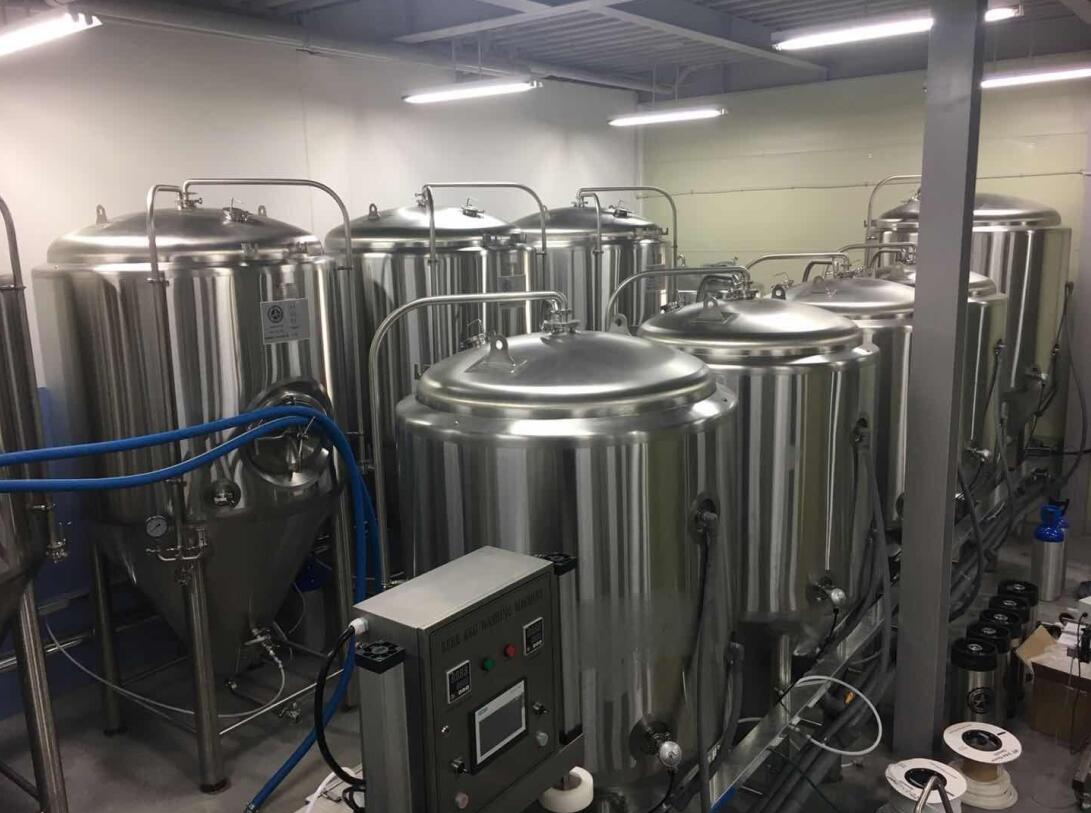 Wanna establish your own beer brewery?
Please do not hesitate to contact with us!!!

---
---
---
For professional brewery solution and exactly quotation, please feel free to send inquiry below.