Gas heatec 1000L micro brewery plant Shipping to Chile
---
Gas heated 1000L micro brewery plant Shipping to Chile

It is always busy season for Tiantai since every April or May. More and more orders come in, and many orders being shipped at the same time. One more set of 1000L micro brewery plant just being shipped to Chile this week.

The whole beer brewery plant based on three vessel, just mean with separated mash tun and lauter tun. The brewhouse with direct fire heating, which is quite popular being used in Chile. The relevant gas burners were included in the order for better operation.

The whole view of the 1000L gas heated micro brewery plant as below: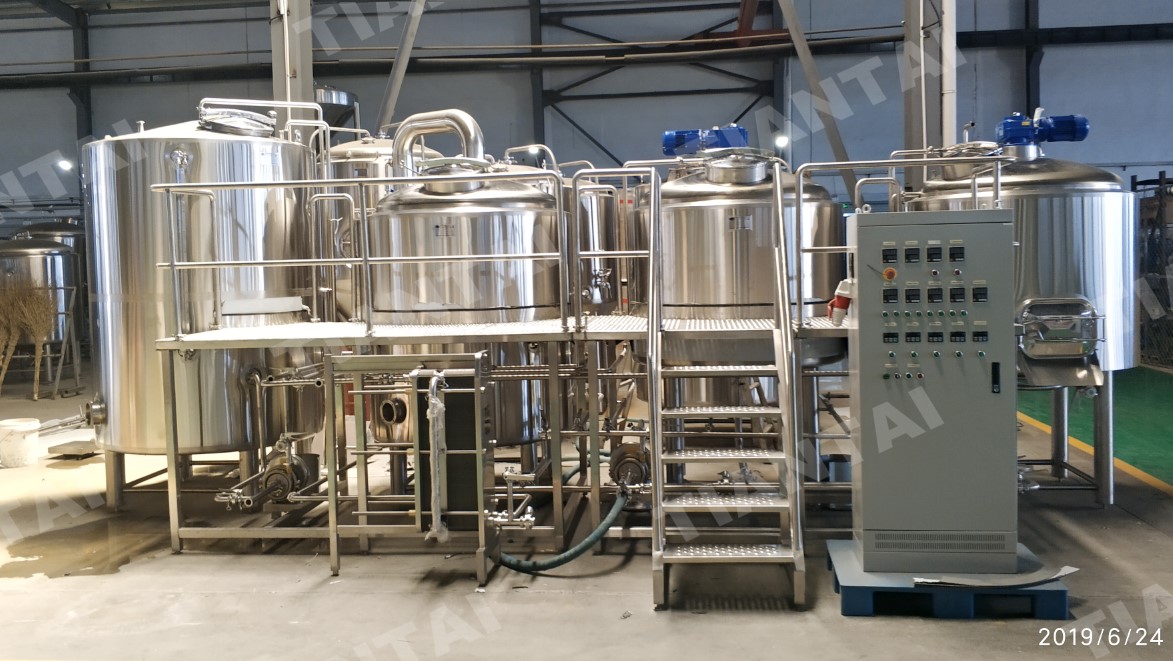 And the beer brewing plant under loading as below picture:
As the 2000L conical fermenter height exceed the height of container, so we have to lying it down onto the steel frame firstly before loaded into containers.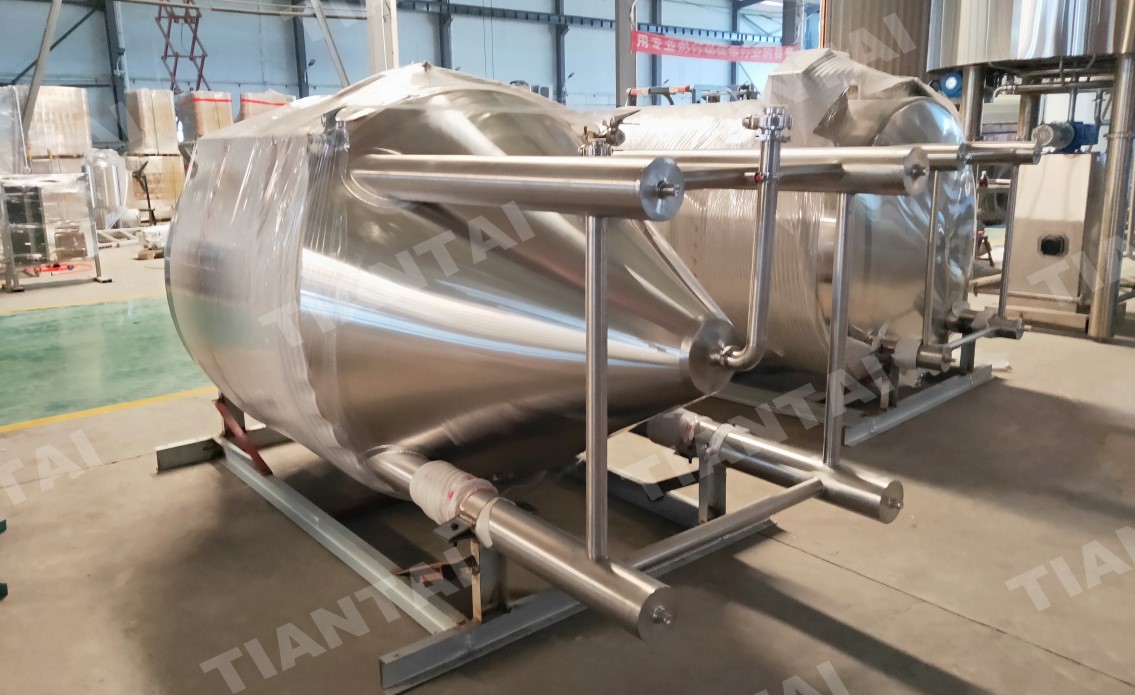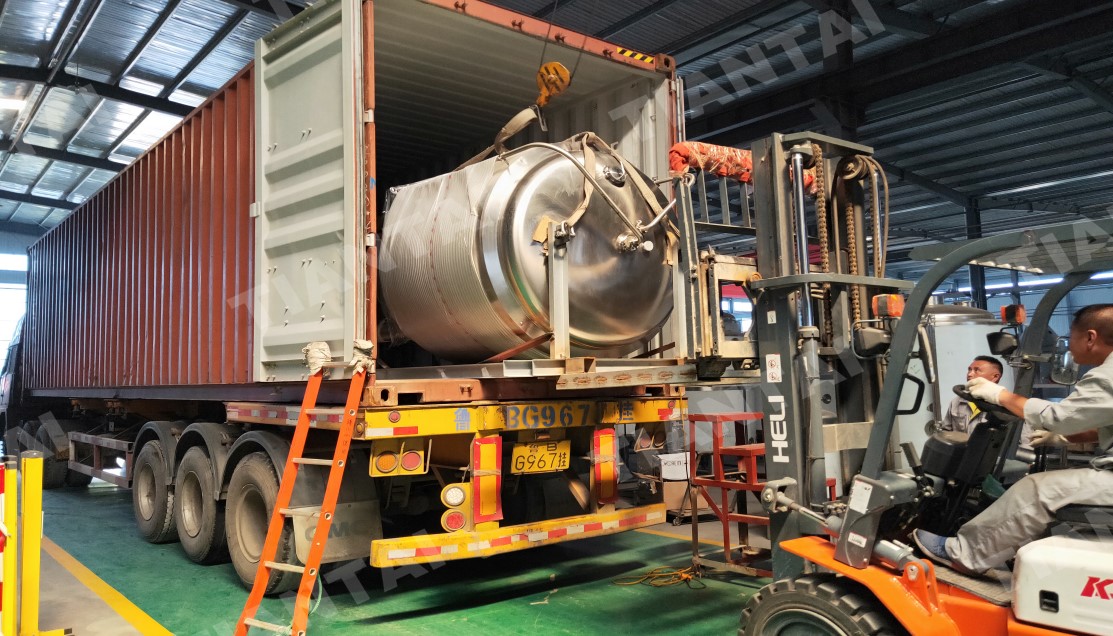 Generally it will take about 35 days shipping from Qingdao port to Chile, let us look forward the arrival and the installation on site together!
And if you have any pending inquiry, please feel free to contact us.
We would like to prepare quotation for you accordingly :)

Cheers
Laura

Sales Manager
trade@cnbrewery.com
Shandong Tiantai Beer Equipment Co., Ltd


---
---
---
For professional brewery solution and exactly quotation, please feel free to send inquiry below.