Shandong TIANTAI Beer Equipment on China Brew & Beverage Fair
---
Shandong TIANTAI Beer Equipment on China Brew & Beverage Fair

We all know that CBB is the largest, highest level, most professional, most authoritative and trend-oriented brand exhibition in the liquid food processing and packaging sector in the Asia Pacific region. Exactly we TIANTAI beer equipment company is also pay great attention to this exhibition this year ---- So a set of shiny four vessel 2000L beer equipment was showed on the fair finally as well as fermenter, brite tank and new designed hopgun.

Tiantai people are preparing for the opening day one day in advance on site: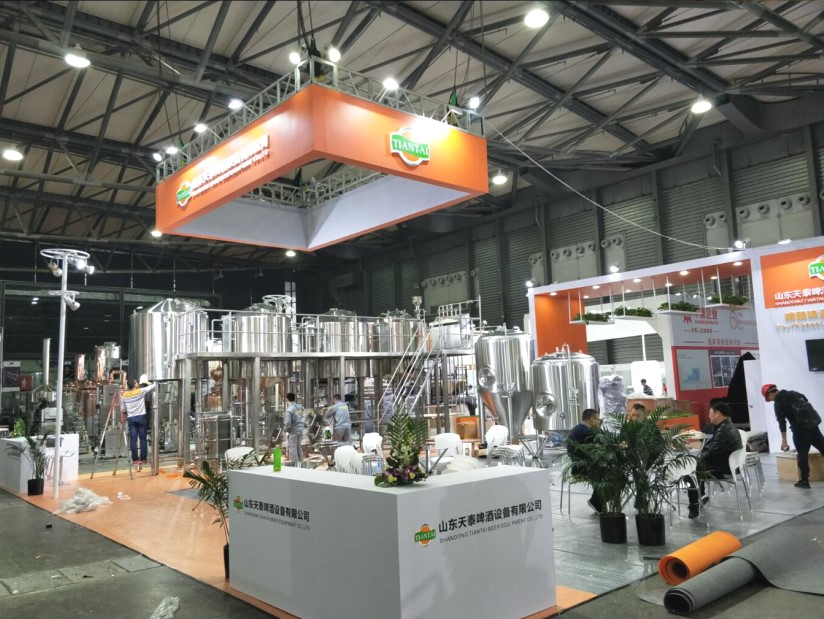 Absolutely, TIANTAI performed very well this time. The masters in the industry no matter for brewing beer or manufacturing beer equipment are not willing to miss this opportunity to communicate and learn. You cannot image how busy was TIANTAI's booth~ Needless to say, pictures as below: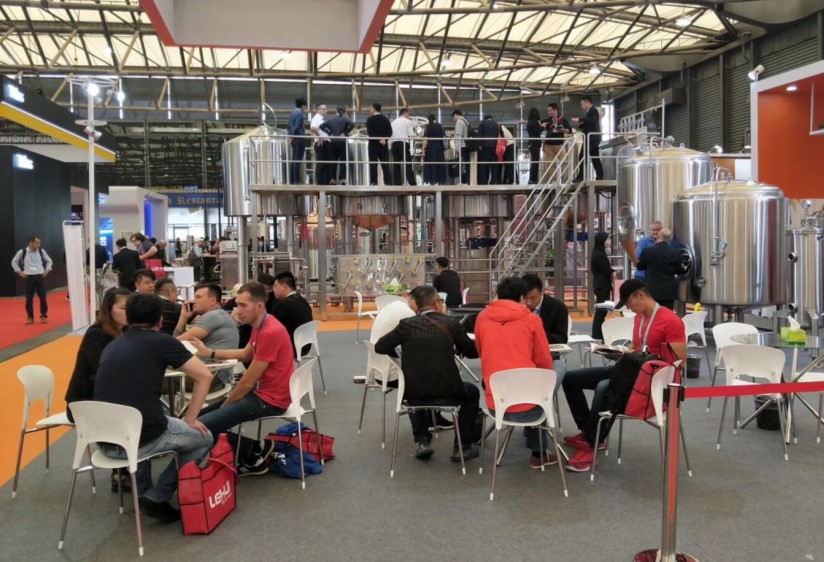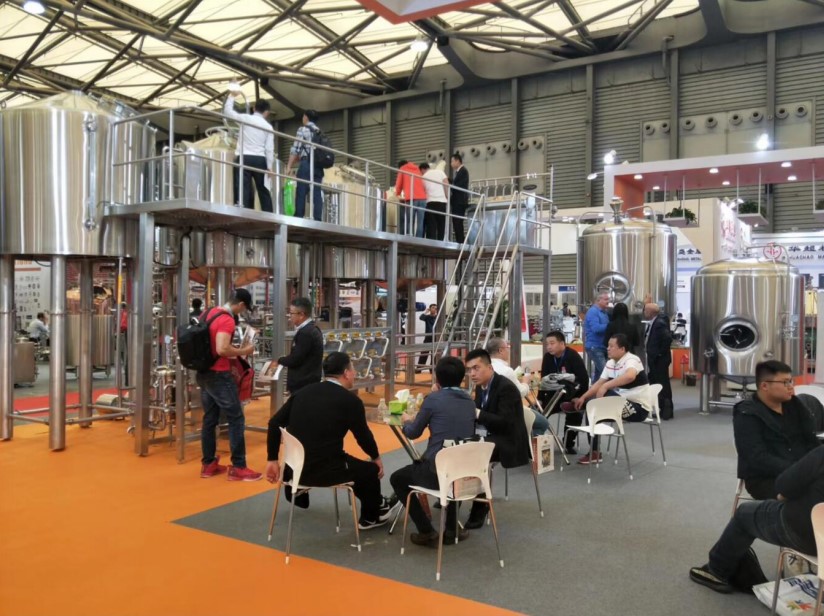 Besides the beer brewery system showing on site, the craft beer brewed with TIANTAI beer equipment was acquired great praise on site as well. It is the part that can not be lost in parties and dinners during the fair.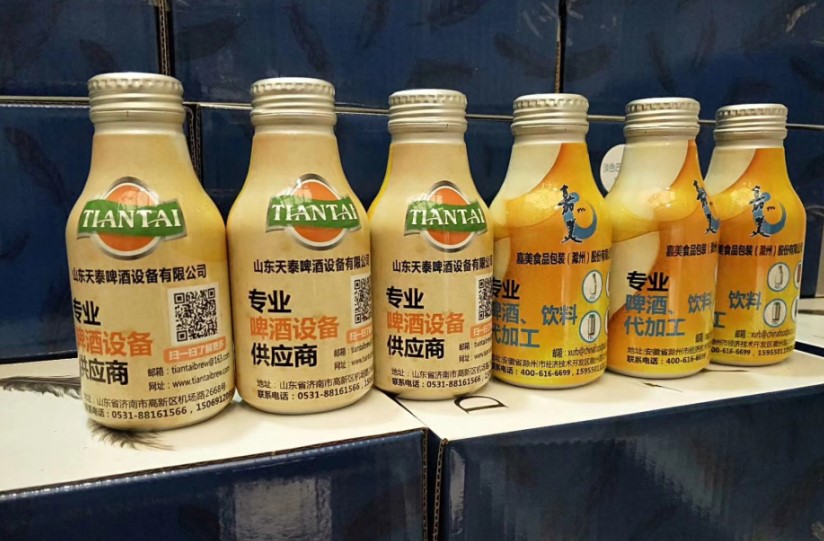 We TIANTAI people all made a lot of effort for the show this time, we will keep running and improving. Let us meet better ourselves together!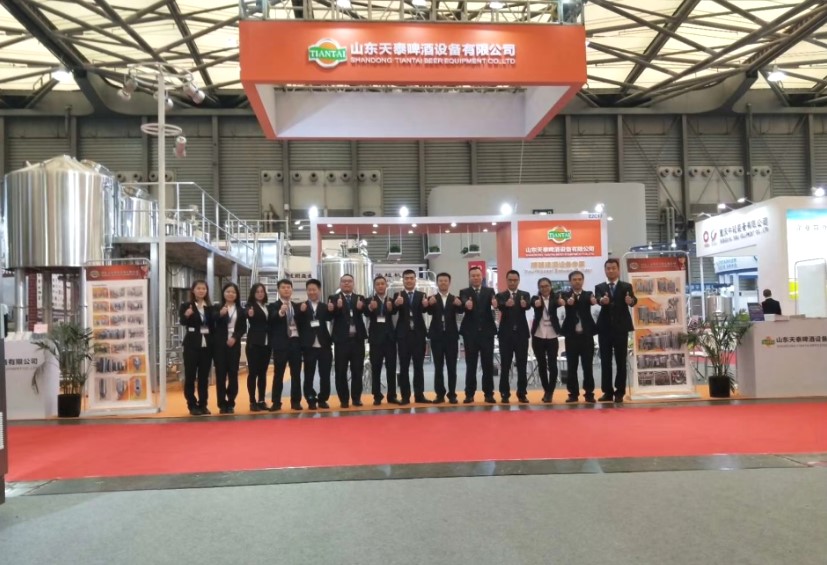 If you also have any plans to establish your own micro brewery or want to brew your own craft beer, please do not hesitate to contact with us. We will try our best to support your project :D

Three days is really too short, we have too much want to share and talk with you, so let us continue dating for the Brau Beviale in Nuremberg!!

Cheers
Laura

Sales Manager
trade@cnbrewery.com
Shandong Tiantai Beer Equipment Co., Ltd





---
---
---
For professional brewery solution and exactly quotation, please feel free to send inquiry below.