TIANTAI 500L Brewhouse unit show on Brau Beviale Expo in Nuremberg Germany
---
TIANTAI 500L Brewhouse unit show on Brau Beviale Expo in Nuremberg Germany

Following the last CBB fair in Shanghai, we TIANTAI took part in the Brau Beviale Fair in Nuremberg Germany which start on 13th of November. Absolutely it is another big feast for our customers and us.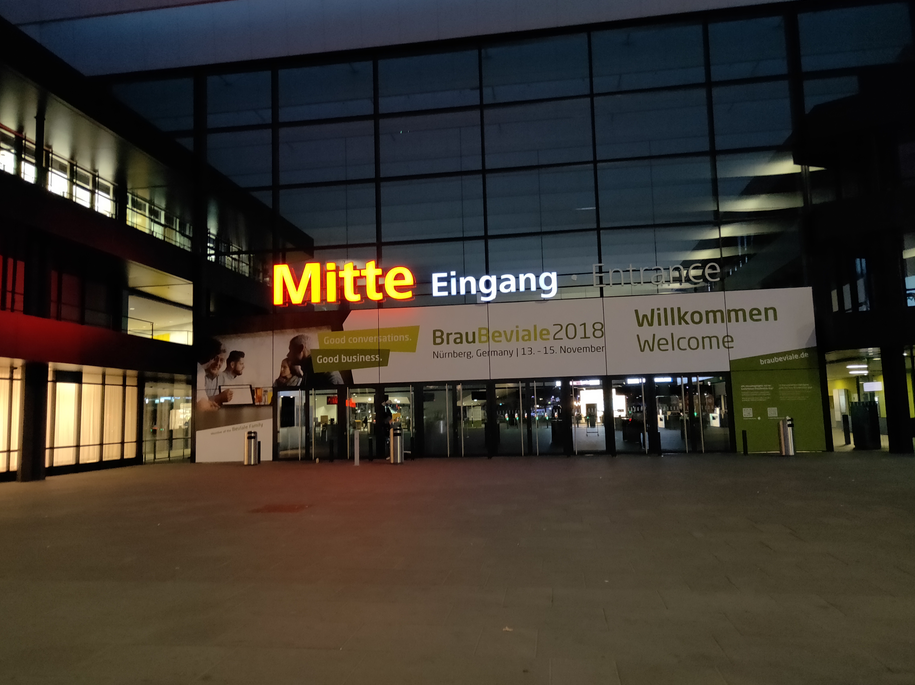 We showed an automatic 500L brewhouse unit on the fair this time. The whole brewhouse unit was installed on a fixed platform, so the whole brewery system was shipped by LCL, the "transportation" from outside to exhibition hall really spent us a lot of time.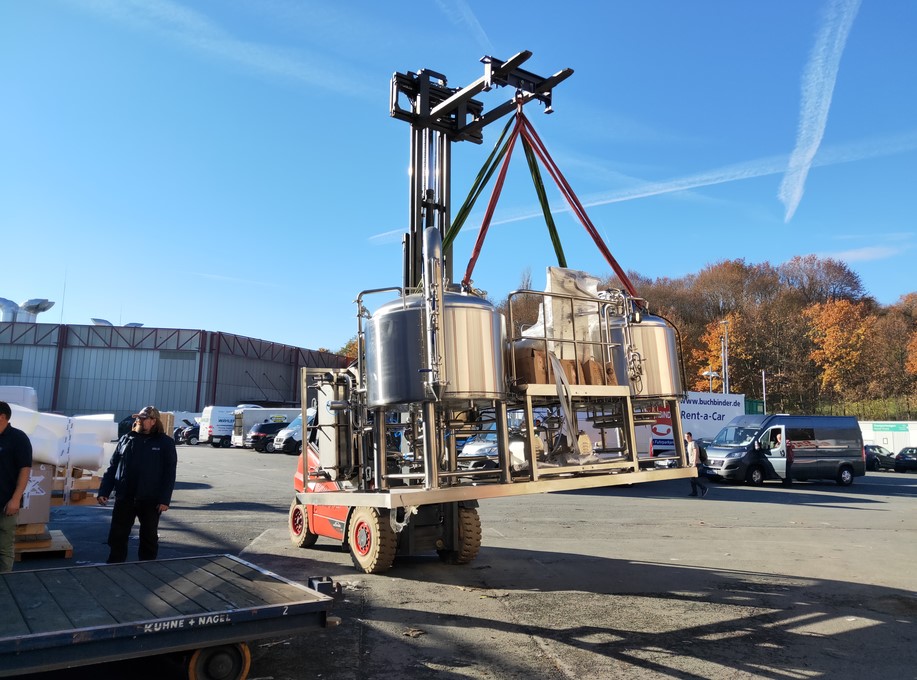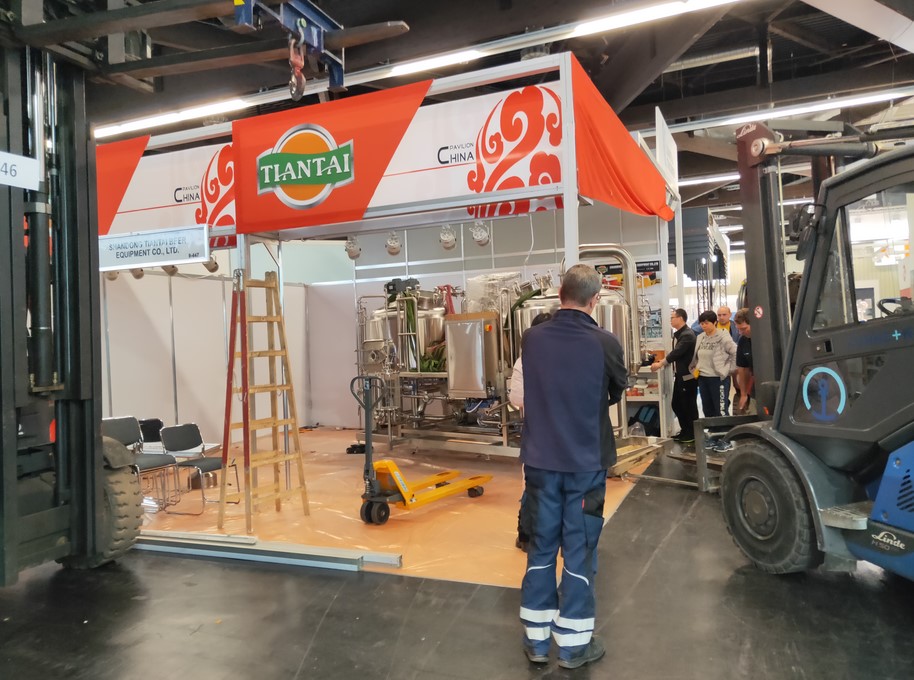 It turns out that all efforts are worthwhile if you visited our booth on the fair. This shiny and cute 500L beer brewery system did attracted lots of fans here. Let's see how hot our booth was.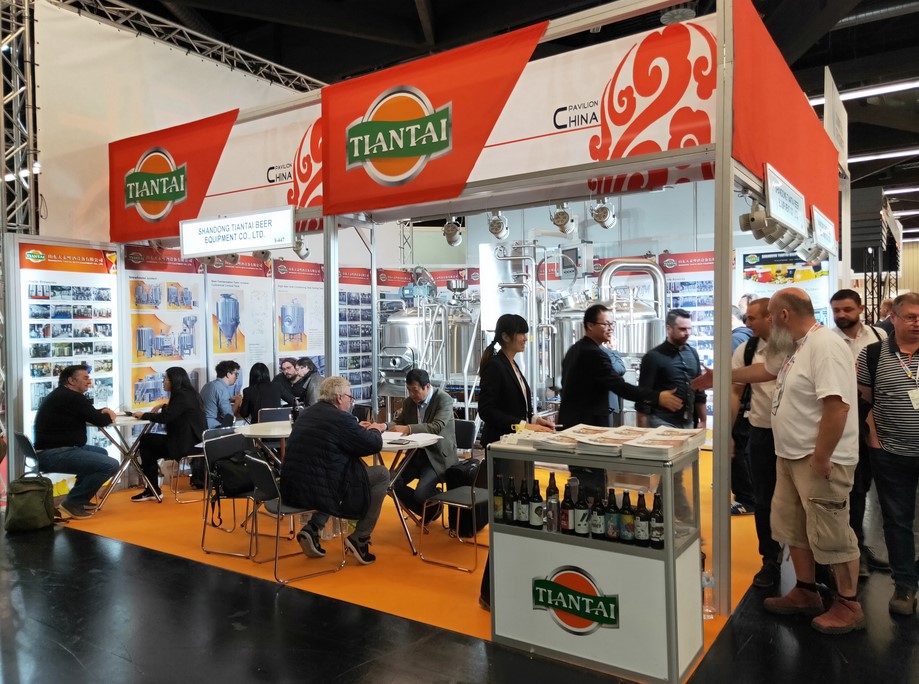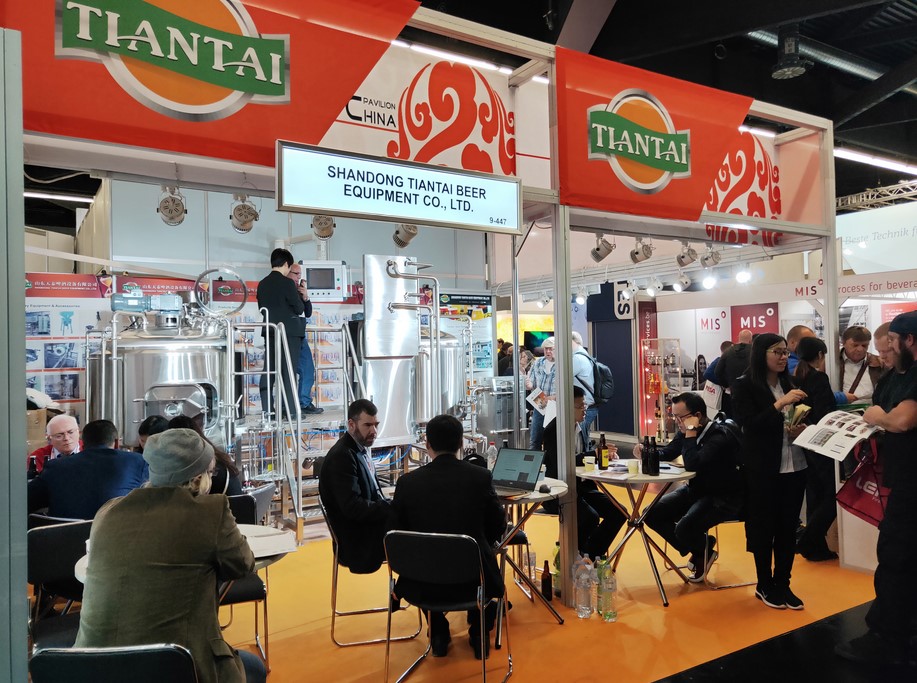 Finally a senior fan of the 5hl beer equipment purchased it from us on site. Absolutely a big discount was given to support his brewing business in Germany. We tiantai are kepp growing and developing continually, no matter in quality and service. So if you also plan to start or establish your own beer brewing business, please feel free to contact us, we would like to try our best to support your project on site!

Cheers everyone!

Laura
Sales Manager
trade@cnbrewery.com
Shandong Tiantai Beer Equipment Co., Ltd

---
---
---
For professional brewery solution and exactly quotation, please feel free to send inquiry below.