The 1000L Beer Brewery System Start Brewing Beer in Sweden
---
The 1000L Beer Brewery System Start Brewing Beer in Sweden

One more event worth our celebrating!
We have one more set of beer equipment starting brewing in Sweden. We have to say that these guys are so clever and professional who did the installation by themselves. Everything looks perfect on site!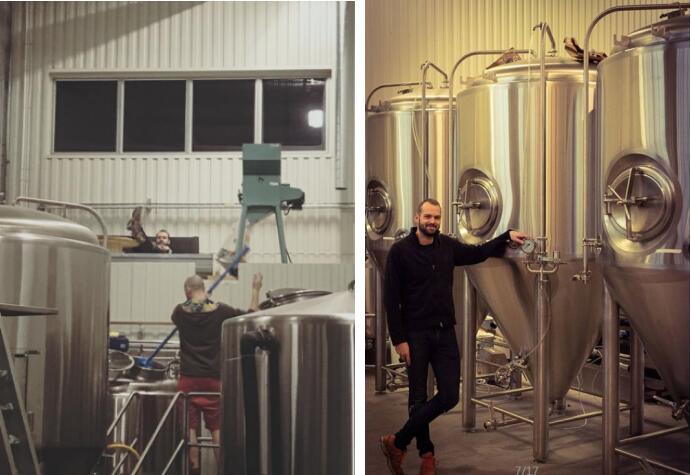 It is turnkey 10 hl beer brewery equipment based on two vessel brewhouse structure: Mash/lauter tun + Kettle/whirlpool tun + HLT. The whole brewhouse unit based on triangle structure according to the customer's building.
* A manifold was installed infont of the brewhouse for an easier operation;
* The wort grant will better avoid a vacuum space under the false bottom, which may cause the lauter tun or false bottom out of shape;
* The hopback make it convenient for adding hop flavour in the beer.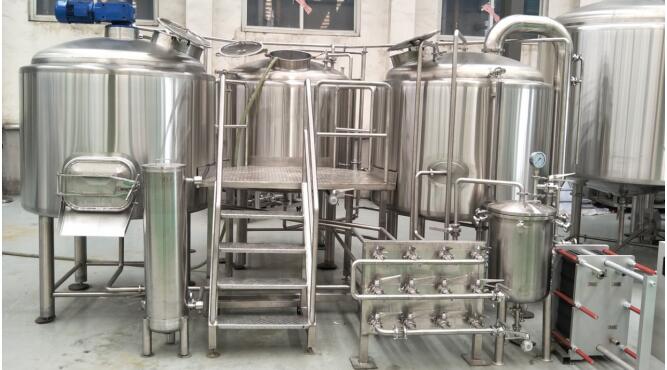 Welcome to taste these delicious beer brewed with TIANTAI beer equipment!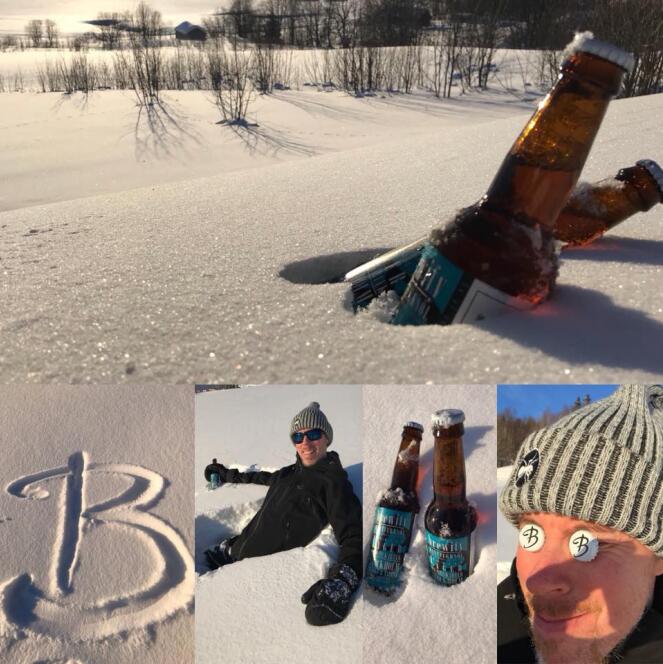 ---
---
---
For professional brewery solution and exactly quotation, please feel free to send inquiry below.