What we should note when adding sugar into boiling wort?
---
What We Should Note When Adding Sugar into Boiling Wort

During the mashing process, some breweries prefer to add some sugar or syrup into the KWT directly. It could help to improve the fermentation rate and reduce the chromaticity of beer. This method is simple and easy for operation, it can also help to adjust the production cost, it especially suitable for brewing high fermentable, Light fresh and highly diluted beer. But because the nature of the sugar or syrup, the beer brewed with this kind of adjuncts generally with some imperfection more or less.

The common used sugar and syrup included sucrose, glucose, invert, caramel, corn syrup and barley syrup, the most popular one is sucrose. The low molecular dextrin is must needed for beer, a certain mount of it could help to adjust the beer flavour and improve the beer thickness. But too much sugar will reduce the content of low molecular dextrin in wort, the beer would present a light flavour with less character. In the mean time, the medium and low molecular nitrogen in wort will be reduced as well, the yeast growing will be much slower, there will be less CO2 being dissolved into beer. All these would cause a bad beer foam and force taste.

That is why we should consider it thoroughly when adding sugar or syrup into wort. In the area where with higher output of sugar, it is available to use an reasonable amount of sugar to reducing the production cost. Or if the local malt with bad quality, it is also available to use sugar to improve the fermentation rate, the capacity generally at about 10~15%. But when brewing high quality beer, better without adding extra sugar or syrup.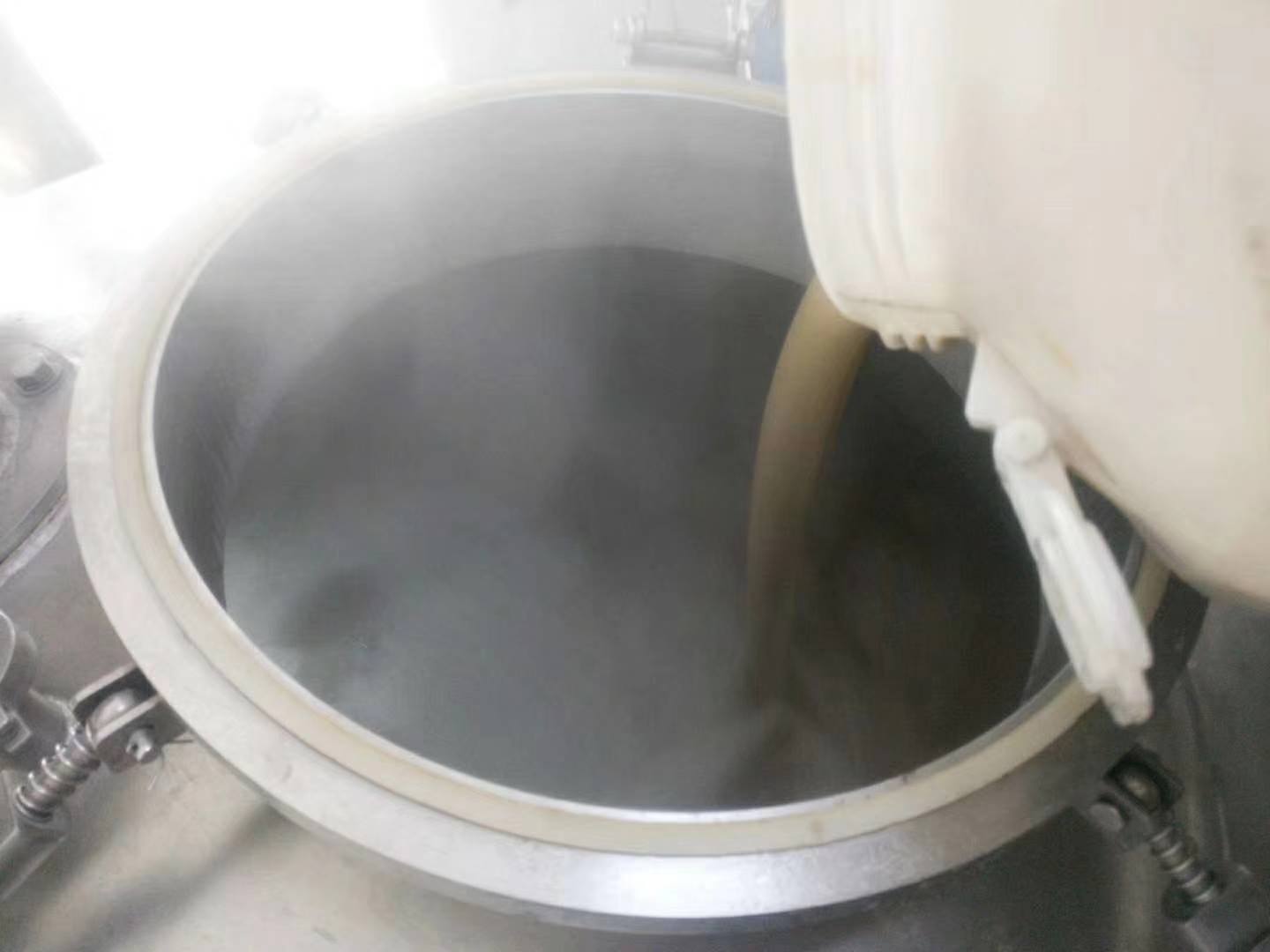 Edited by Laura
Sales Manager in Tiantai Company
Email: trade@cnbrewery.com


---
---
---
For professional brewery solution and exactly quotation, please feel free to send inquiry below.