Why there is yeast flavour in beer?
---
Why there is yeast flavour in beer?

Yeast flavour is an unpleasant flavour and smell, which is obvious during yeast autolysis. The beer with yeast flavour usually comes with higher PH, deeper color and weak foam.

1.The reason of yeast flavour
A.Beer storage temp is higher, and storage time is longer.
With longer storage time and higher storage temp, yeast is liable to autolysis and produce fatty acid, which results in beer with special aromatic smell.
B.Sanitary problem. Such as mycete grow in pipe.

2.Prevention measures
A.Drain out yeast repeatedly during secondary fermentation to avoid yeast autolysis
B.Check yeast to ensure it is in good situation and don't use it many time.
C.Check decanoin content inside beer. After yeast autolysis, decanoin content will rise obviously. So, it is sign of yeast flavour. Then, it is workable to judge whether beer have yeast flavour.

Edited by Nicole
Sales manager of Tiantai
Email: cnbrewery@cnbrewery.com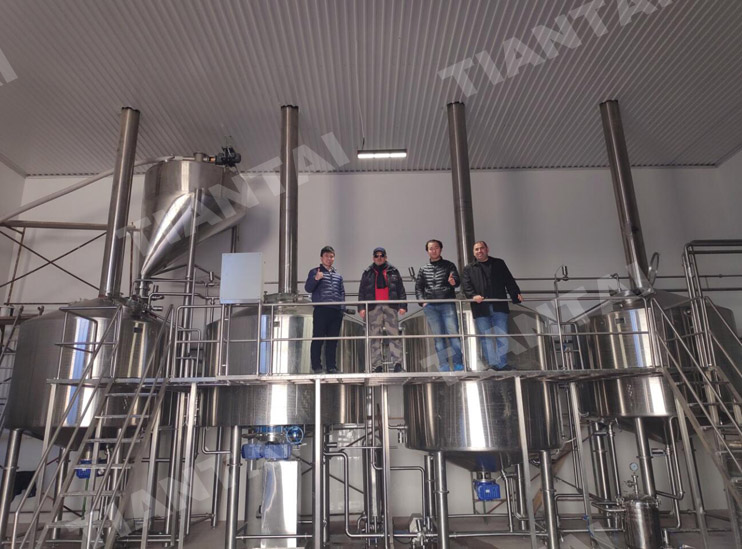 ---
---
---
For professional brewery solution and exactly quotation, please feel free to send inquiry below.