Grain Miller for microbrewery
Brewery Accessories
breweryequipment
---
---

Grain Miller for microbrewery

Brief introduction
The grain miller is the first machine in the whole brewing system whose function is crushing the malt. Crushed malt will be transferred into mash/lauter tun to proceed mashing process. So beer brewing begins.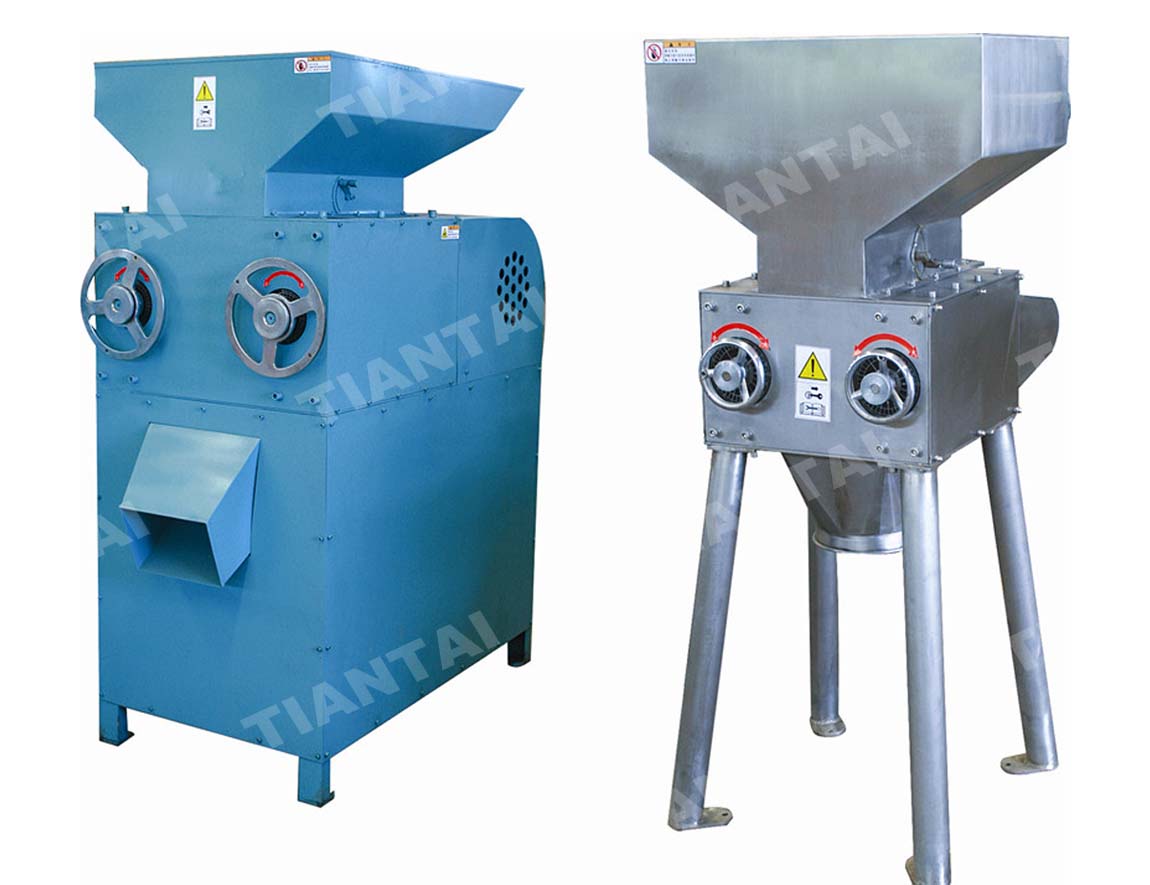 Quick view of grain miller
According to different capacity of microbrewery system, there are different output can be chosen.

| | |
| --- | --- |
| Material | Carbon steel or stainless steel |
| Ourput | 80-150kg/hr; 300-500kg/hr; 500-800kg/hr, 800-1200kg/hr |
| Power | 1.1kw/1.5kw/3kw |
| Crushing Particle Size | Adjustable |
| double roller with differencial speed | Yes |
| Ratio of Magnetic Metal Material | ≤0.003g/kg |
Reference calculation for quick choice
Assume that the ratio of material to water is 1:4, brewhouse is 1800L. So the necessary malt for one batch is more than 360kg. So you could make suitable choice according to your time request.Grain Miller for microbrewery
Contact us immediately to get latest specification and price of grain miller for microbrewery.
---
---
---
For professional brewery solution and exactly quotation, please feel free to send inquiry below.