2000L two vessel brewery in Holland
Europe Brewery
breweryequipment
---
---
2000L Turnkey Brewery in Holland

When customer make popular beer with our equipment, and when customer's beer business dream come true, that is what really make sense we think as a beer equipment supplier. In June, 2017, yes, another popular 2000L brewery was born in 'windmills country',Netherlands. We feel honor for that.
Now, let's learn the brewery establish process together.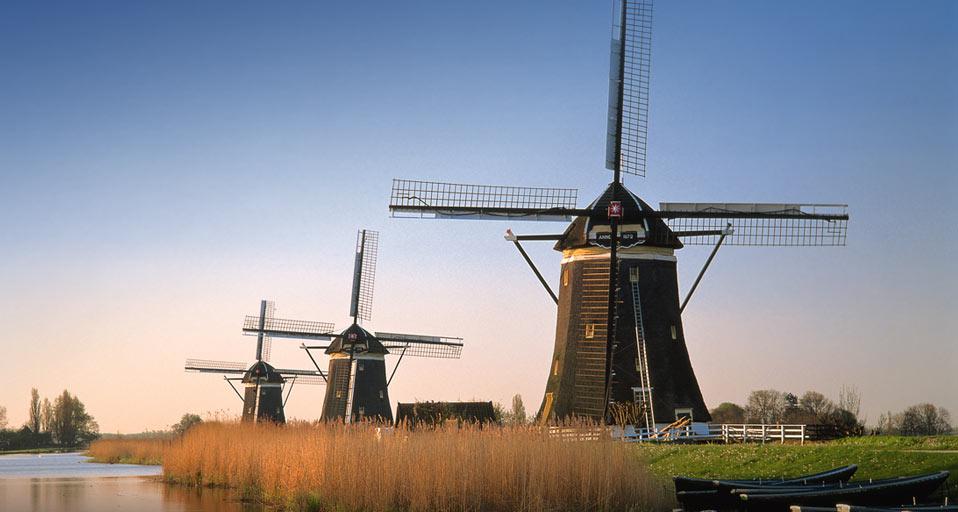 Part one: Home brewing experience

Many great breweries are usually developed from home brewing. By home brewing, great beer occur, brewing experience is accumulated. When people found one thing interesting, then where sharing and enjoying begins. Hoping nice beer could be enjoyed by more people, the idea to open a brewery appeared.
Yes, this is a nice starting.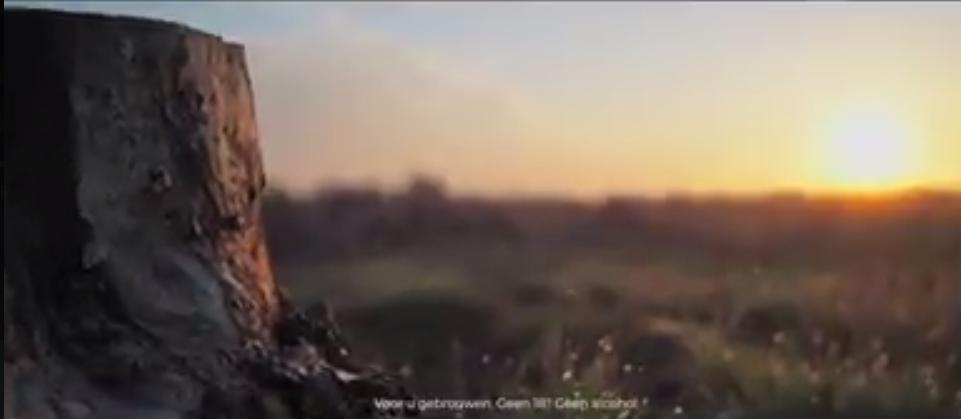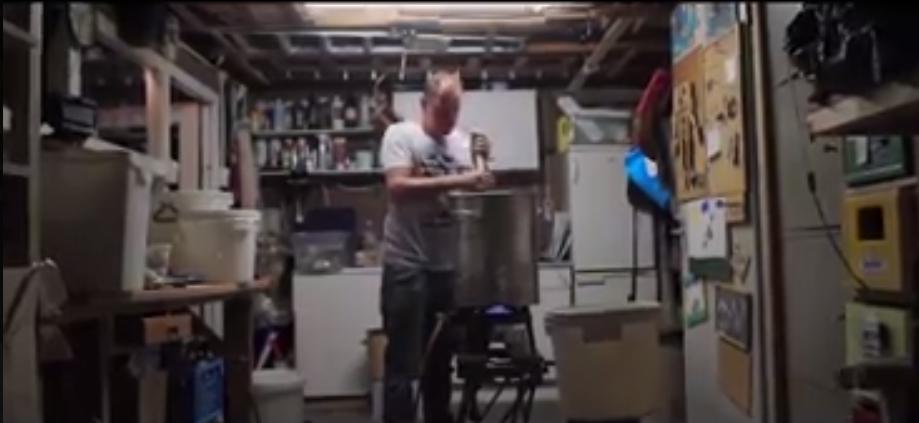 Part two: relaxed discussion about brewery project.

This 2000L brewery project is based on two vessel brewhouse with 2000L fermenter. Due to the area limitation, the fermenter angle has to be 75 degree. It makes the fermenter a little fat, however, who will not like this little fatty? After configuration is confirmed, the brewery layout design start. For every idea from customer, we will provide two or three ideas for customer reference. Bases on number14th. brewery drawing, we reach an agreement for brewery installation. Customer is very humor, there is always Smiley face in the email. After two months' discussion, we can starts to build.:-)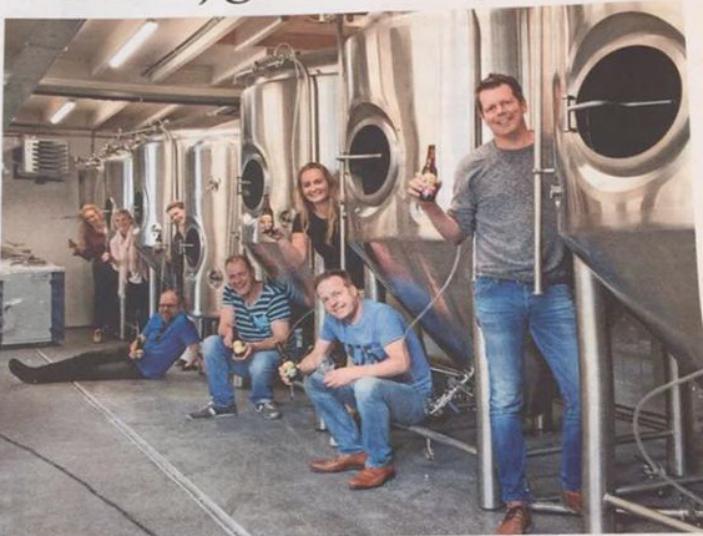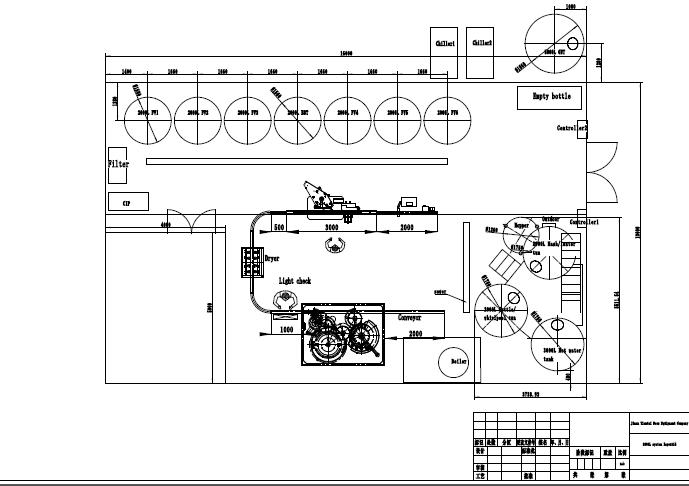 Part 3 production and delivery

Production process always make us excited. We updated the production access with customer by photos. At the same time, the customer was also busy with fitting up his brewery, and also sent us updated pictures. Everything was going on smoothly. When delivery, we were on the scene and took picture for every equipment delivered to container. We needed to make sure everything is sent to customer. Then, the brewery left for Holland formally!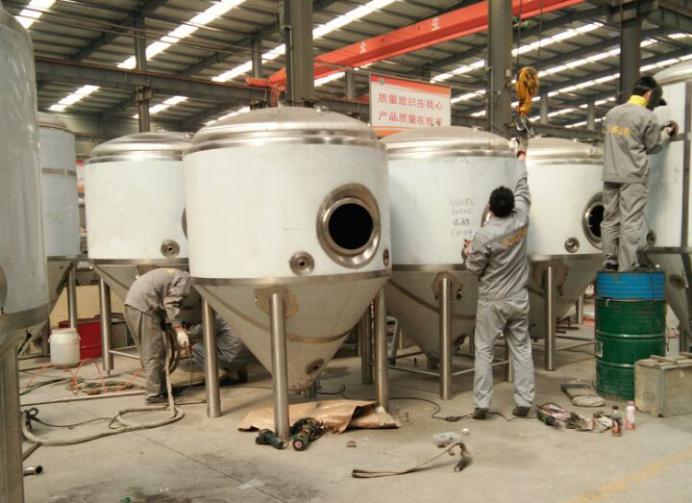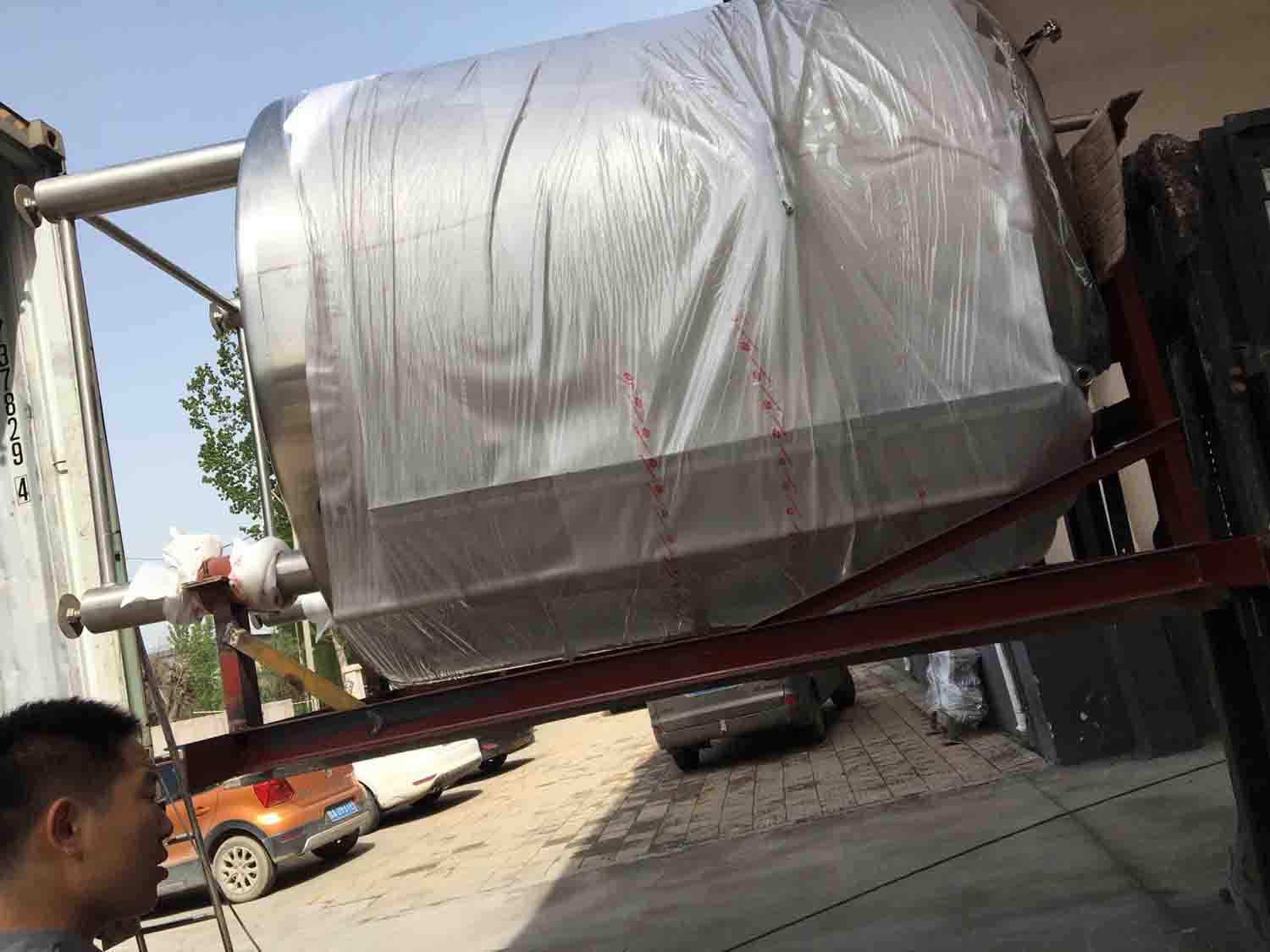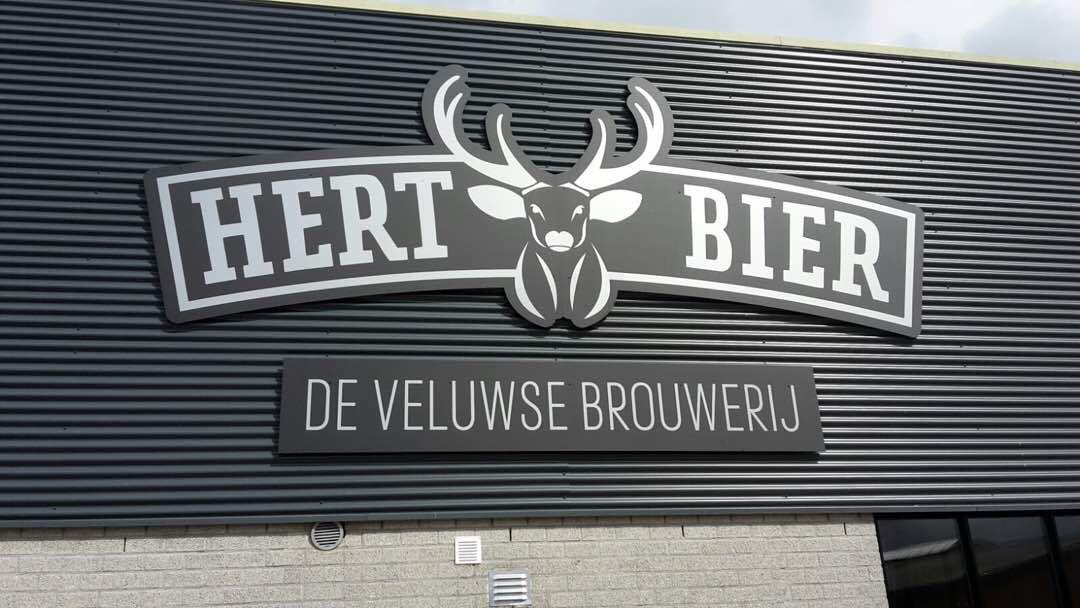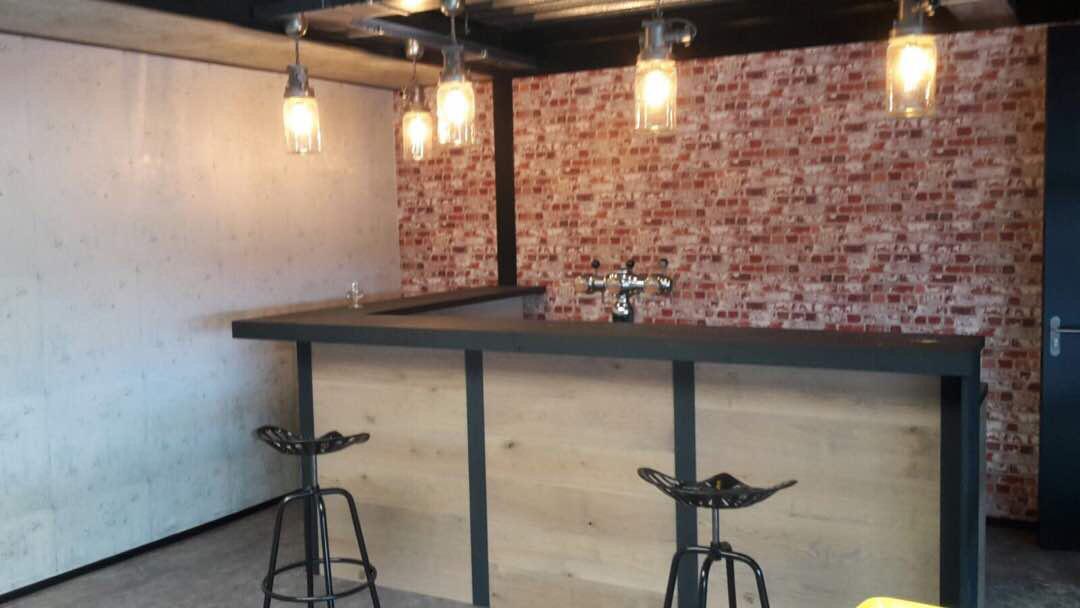 Part 4 Installation

After our system arrive at the customer's brewery- Hert bier. Everything is ready, customer put the tank in right site and waiting for our engineer.:-) Engineer arrive, the installation begin! Cheers!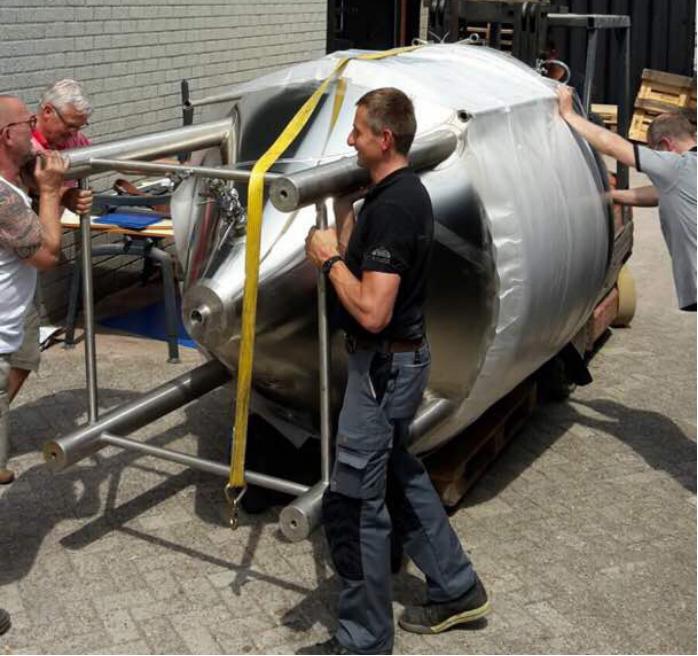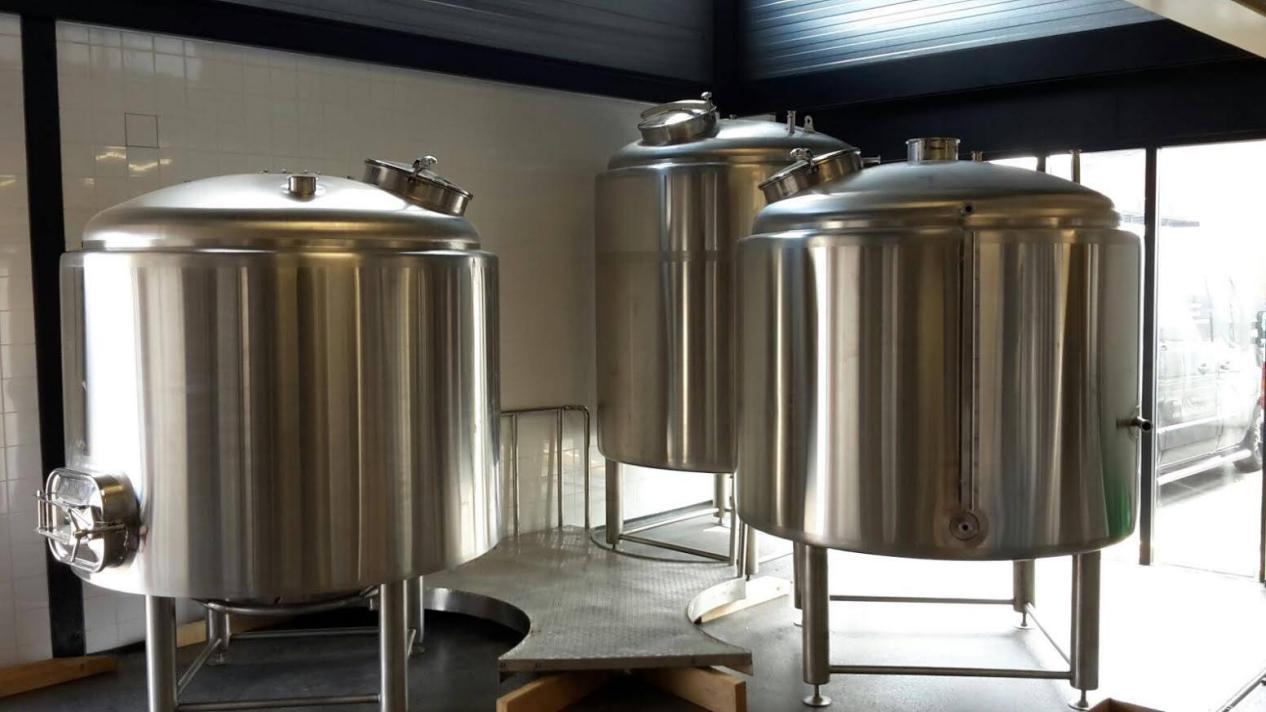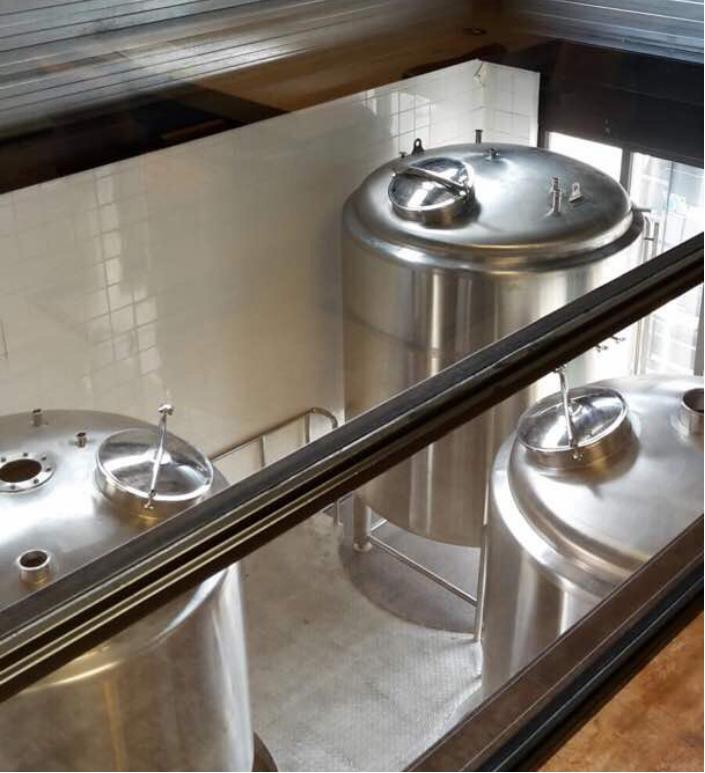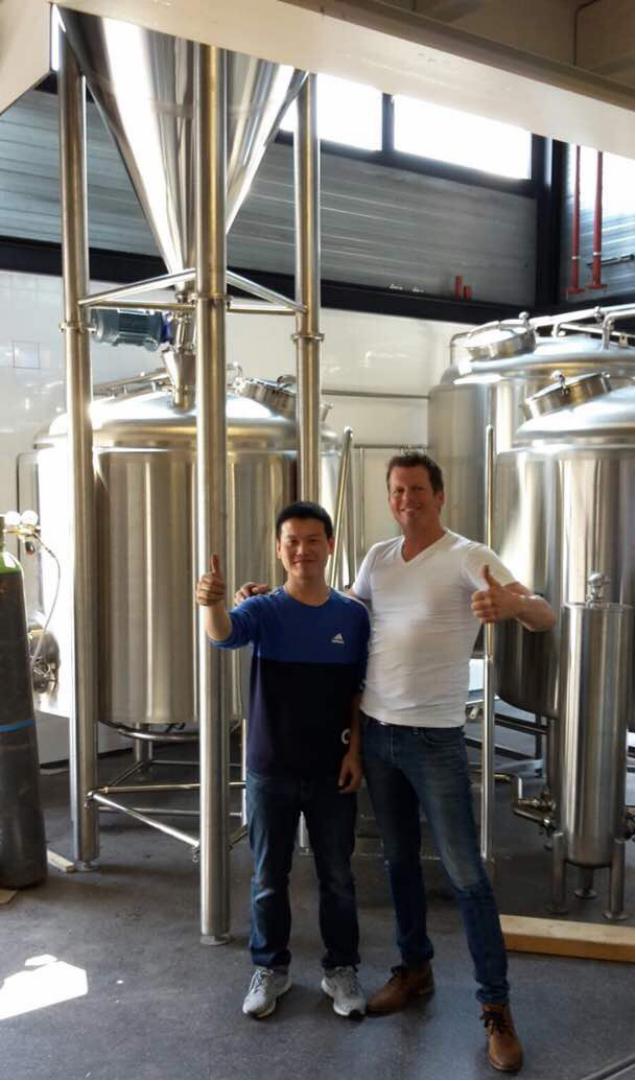 Part five: brewing and enjoying beer

Hert bier is very popular, customer is very satisfied, that is also what we are glad to see. This is the only mission as a good supplier. The story is still not over, the customer will go far in his business road, and you?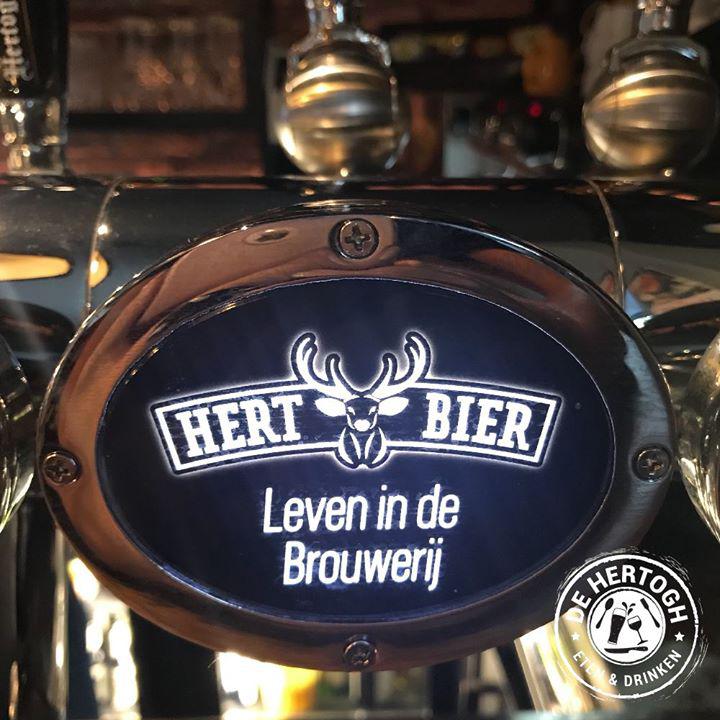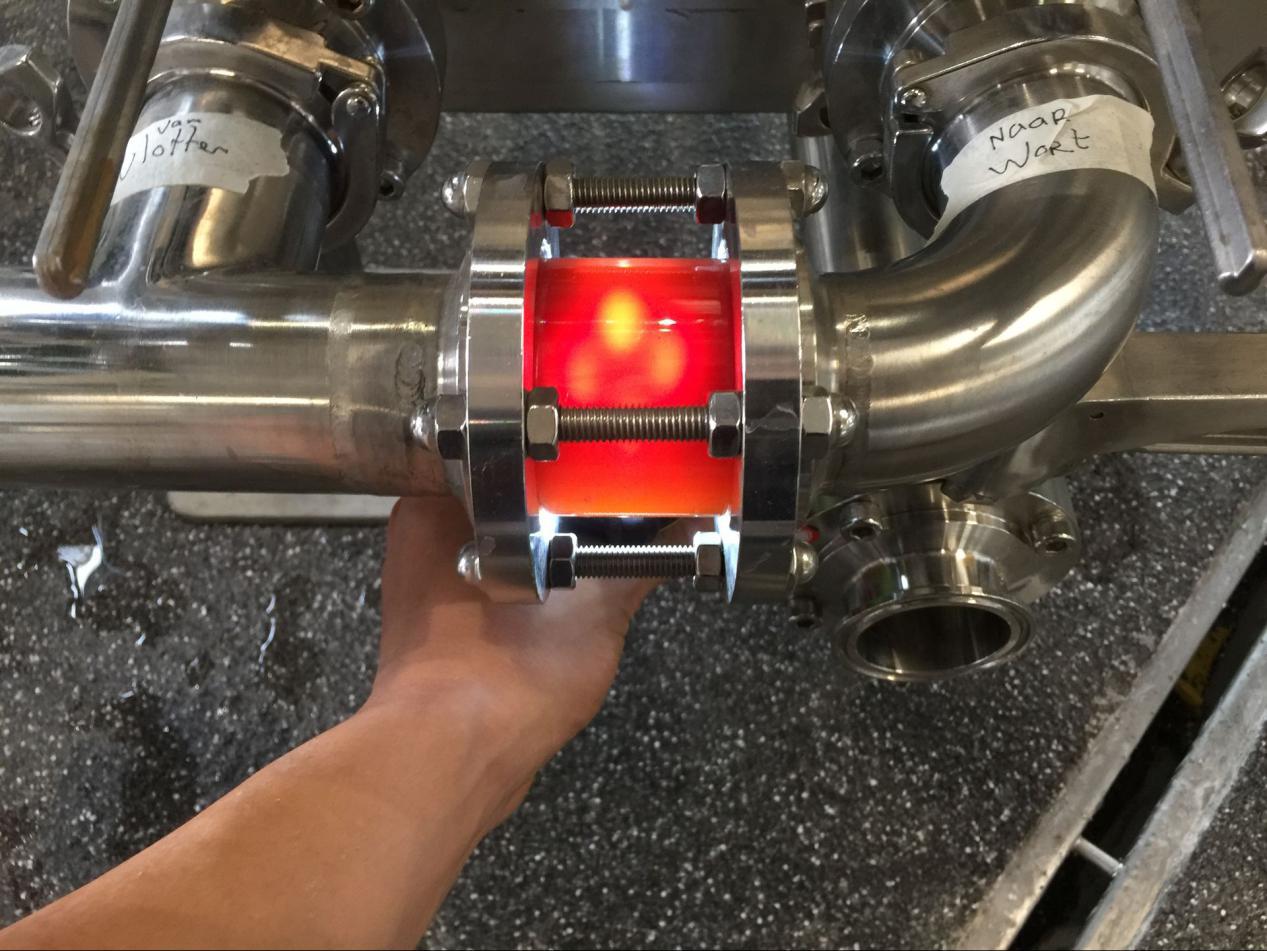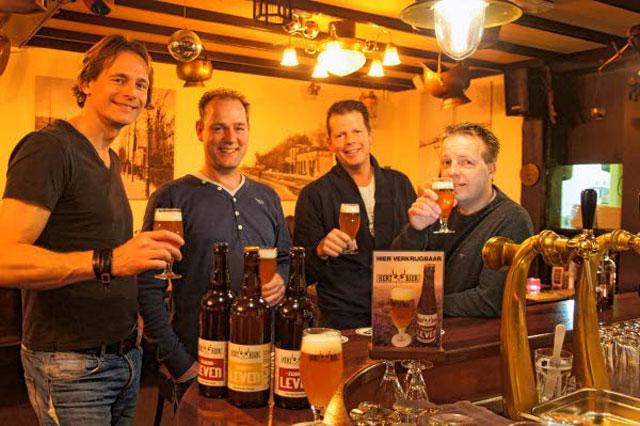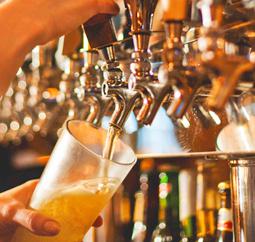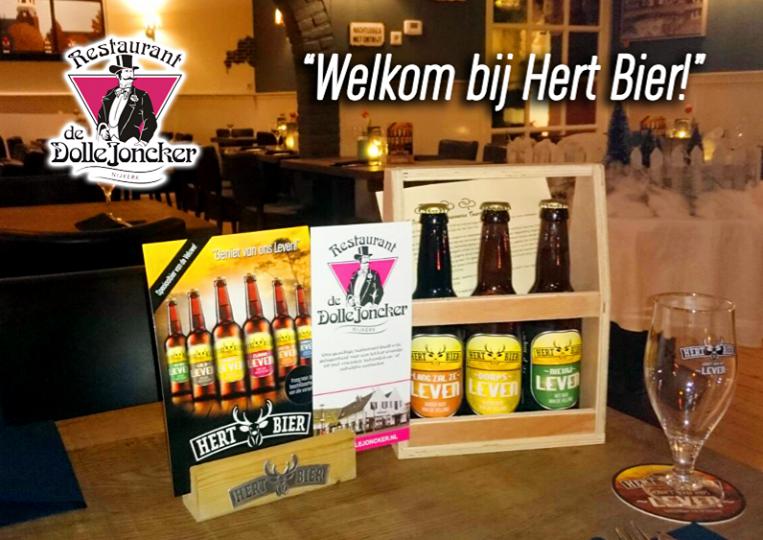 We are always here and ready to provide best equipment for you. Thanks.

Nicole

---
---
---
For professional brewery solution and exactly quotation, please feel free to send inquiry below.