20 hl Conical beer fermenters being shipped to France
---
20 hl Conical beer fermenters being shipped to France

A group of 20 hl jacketed conical fermenters are finished production and being shipped to France recently. These stainless steel tanks are used for expanding beer production in the new year. Let us see how they look like:

All of these fermenters are double wall, jacketed and insulated. The 60 degree cone bottom makes it with best yeast sedimentation result during fermentation. The extra carbonation port makes it available to adding CO2 into beer directly, now the tanks could be called"Unitank".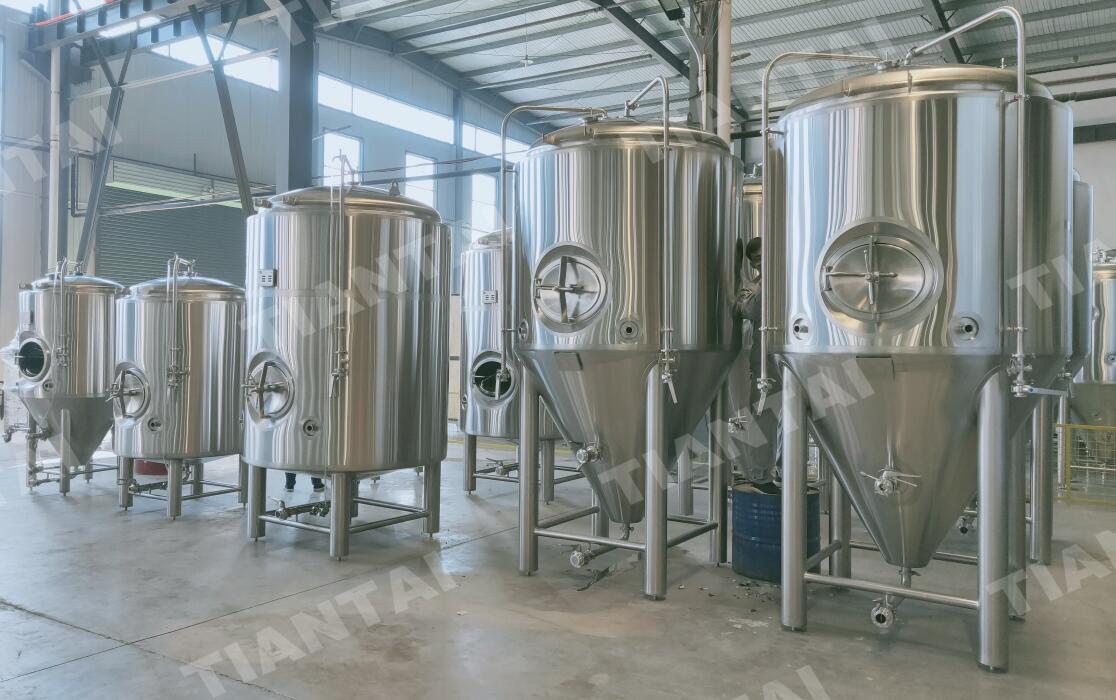 The manhole is located on side wall in standard, it is easy for inspection and further cleaning. Absolutely we can also make it on top if you prefer. The gasket of the manhole cover is EPDM, it is durable than sillicon rubber.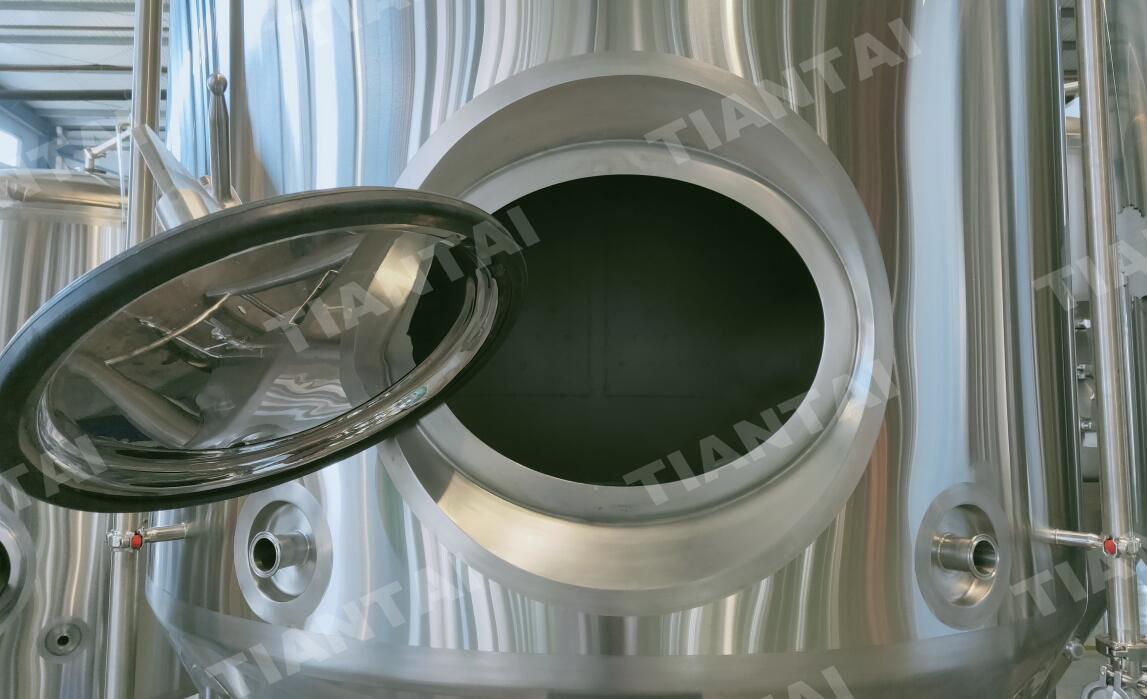 The 20 hl beer fermenter inside adopted acid washing and passvision, it makes the inside surface with higher accuracy. A protection is formed now, which is good for tank lifetime. Please no worry about the hidden of bacteria during brewing now, it is not a problem any more.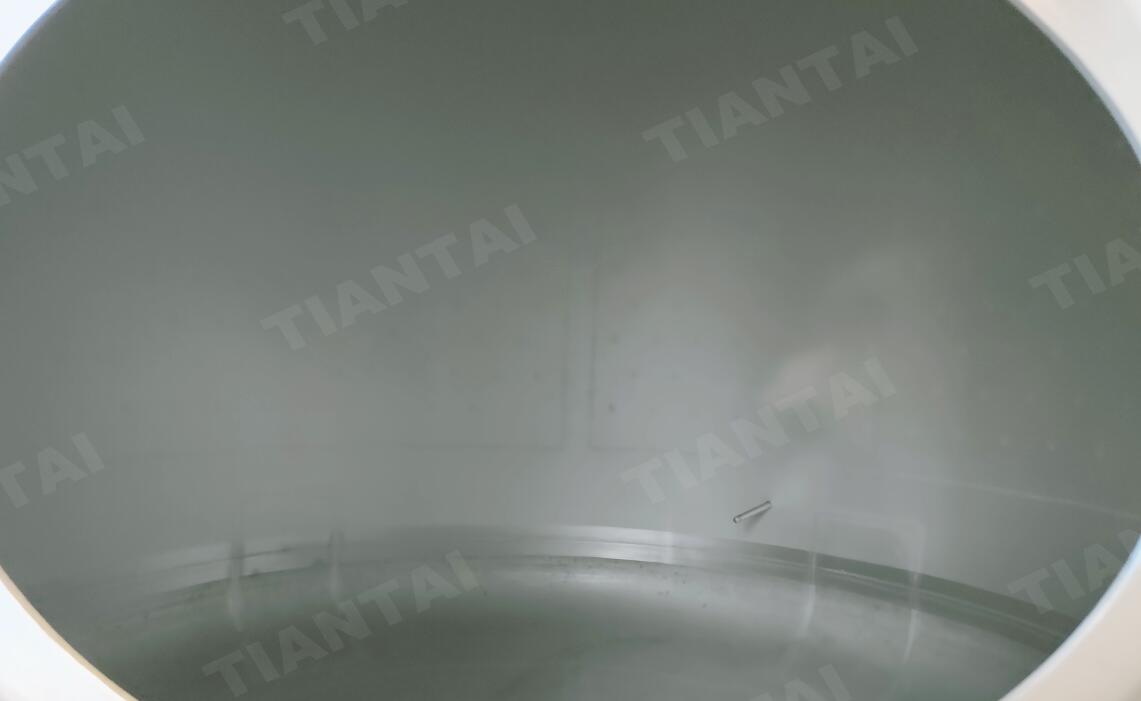 The horizontal racking arm better avoid the solid saving at this port inside. It is more sanitary. What is more, the rotating handle now is fixed with the arm. During beer transferring, no need the brewer to loosen the tri clamp any more, it ensure the beer safety inside.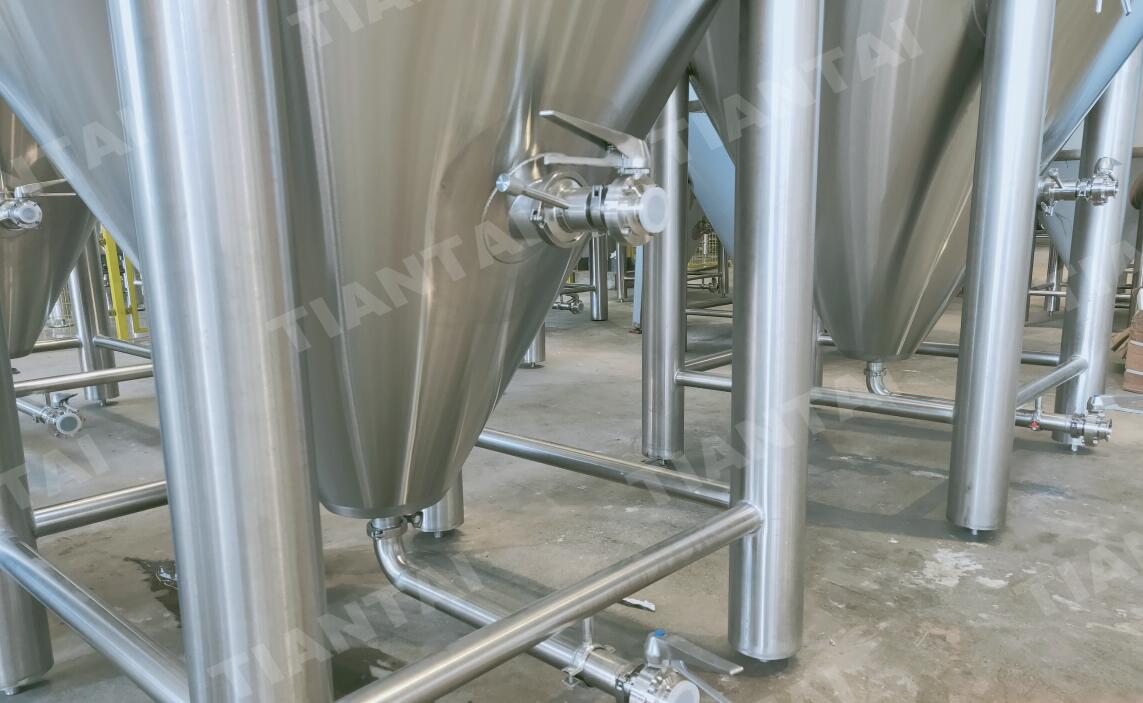 If you also plan to expand your beer production by adding more conical fermenter, please feel free to email me. We would like to prepare the offer accordingly, you will get my answer within 12 hours.

The Coronavirus is keep spreading all over the world recently, please do protect yourself and your family!
Cheers
Laura

Sales manager
Tiantai Beer Equipment
trade@cnbrewery.com


---
---
---
For professional brewery solution and exactly quotation, please feel free to send inquiry below.