La Fabrique du Faubourg (Bieres Georges) - 40 HL Beer Brewery in France
---
La Fabrique du Faubourg (Bieres Georges) - 40HL Beer Brewery in France

The 40hl beer brewery system of Bieres Georges was installed on May of the year 2019. Yes, it is quite young equipment. It was quite special order for us, as their brewmaster Mr. Sebastien took part in the design of the brewhouse unit, he is very professional and supplied many special ideas.




It took us totally one year to discuss details of the whole beer brewing equipment. Sebastien and Julien also visited us before placing order, they stayed in our city for several days. We talked a lot face to face, the detailed parameters, drawing, layout etc. That is one important factor that we could served better for this project :)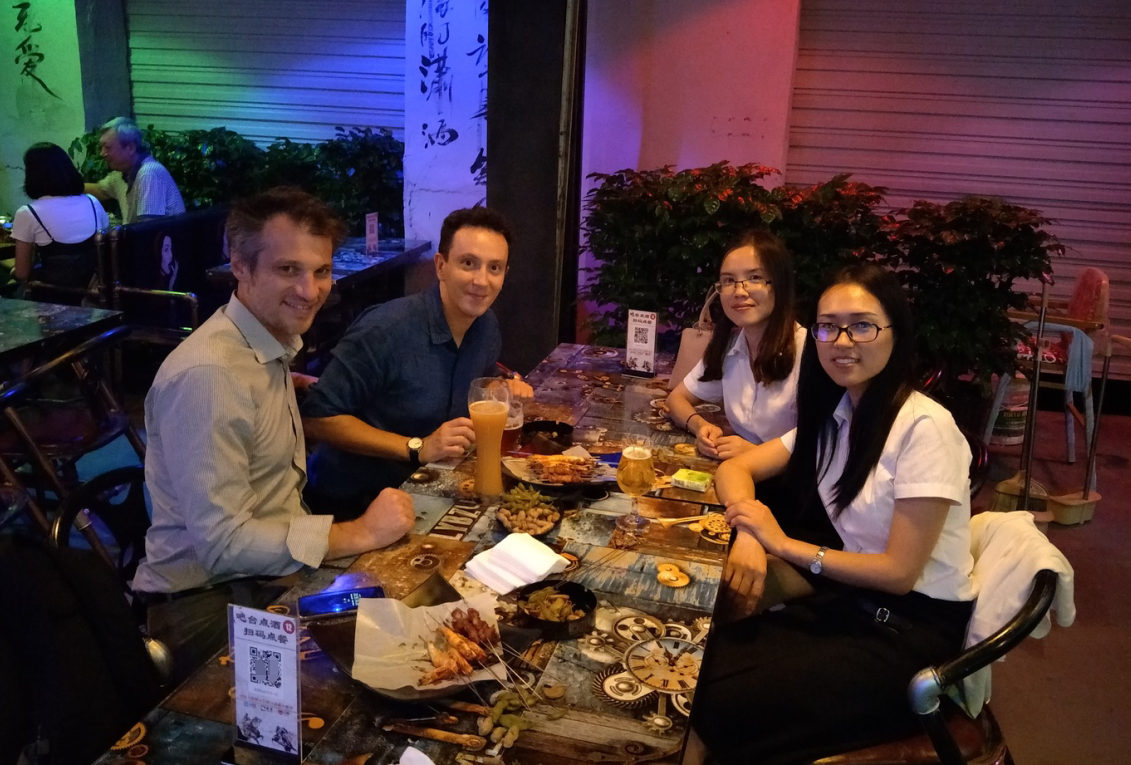 The main configurations:
* Special customized 40HL Two vessel brewhouse unit
* With relevant Grist case, Flexible auger, Weighting sensor etc
* 4x40HL Jacketed Fermenters
* 1x40HL Jacketed Brite Tank
* 4x40HL Horizontal Brite Tanks, each two stacked
* With both of Ambient water tank and Cold water tank
* Split semi auto control unit
* Special customized 500L CIP cart
* Special customized yeast tank
* The whole system based DIN connection

The 40HL brewery system finished production: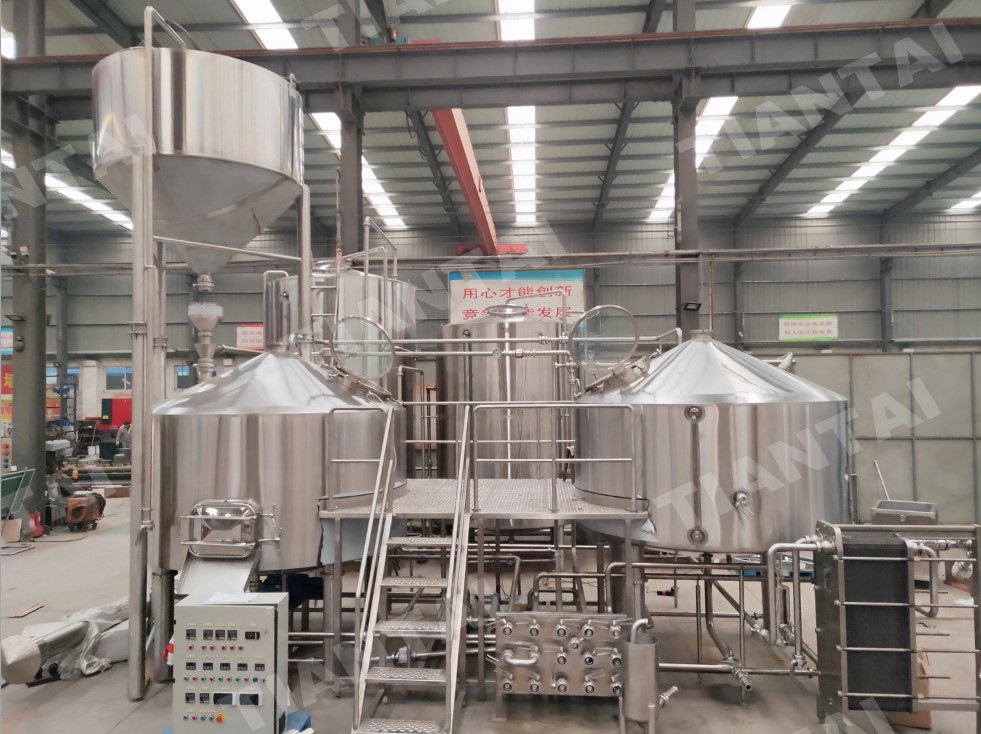 Under inspection before delivery:
In case any misunderstanding between our communication, Sebastien came to do the inspection before delivery. The whole inspection took about 3 days, we checked every detail, every corner, every part of the whole system. It was a big job, but pleasing job, we finally made it. It was so great our customer felt satisfied.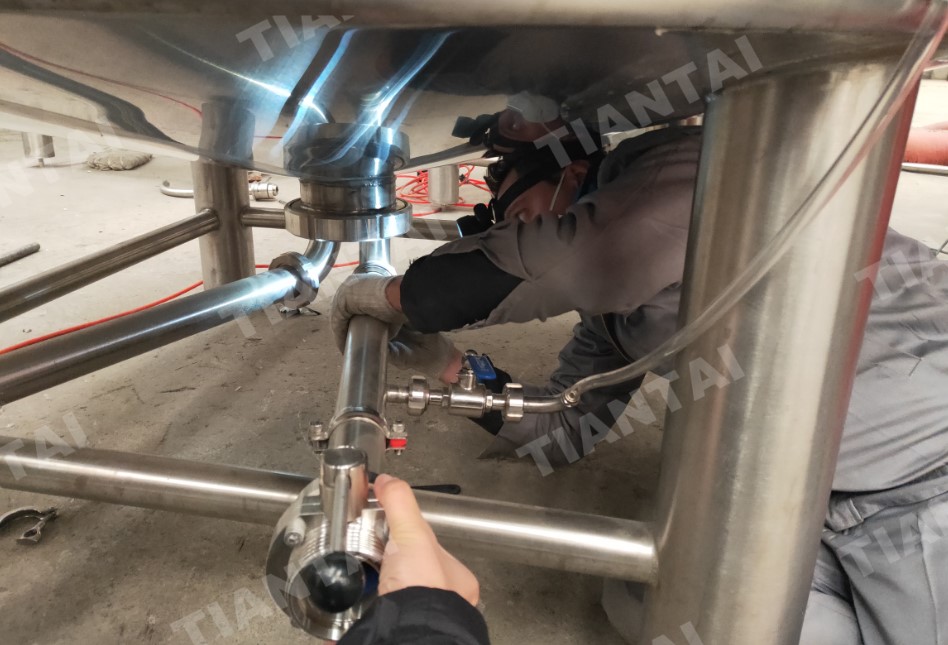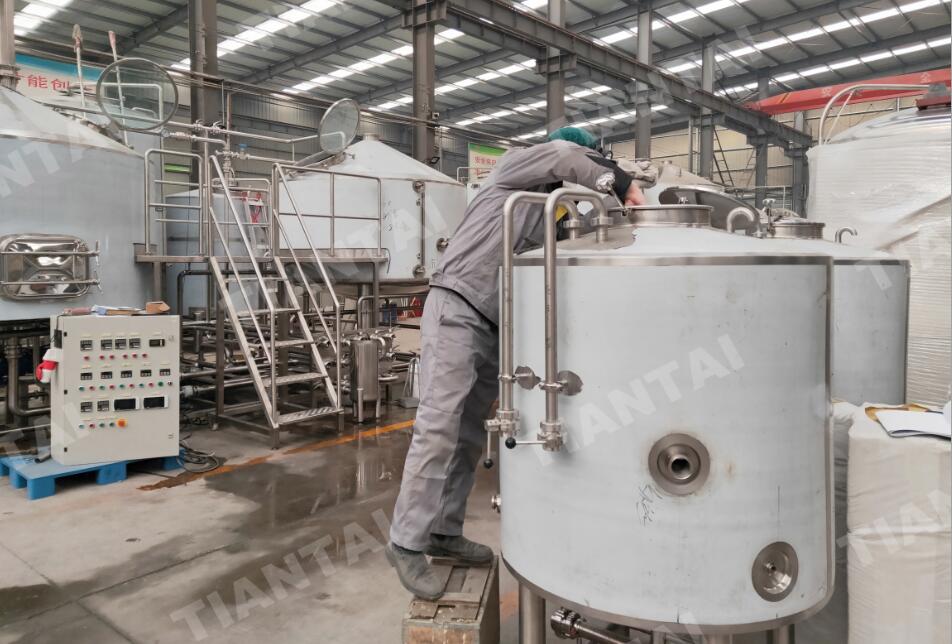 Under installation on site:
Our engineer flied to France and helped the installation on site. The whole installation took about 20 days. Can't wait to start the first brew!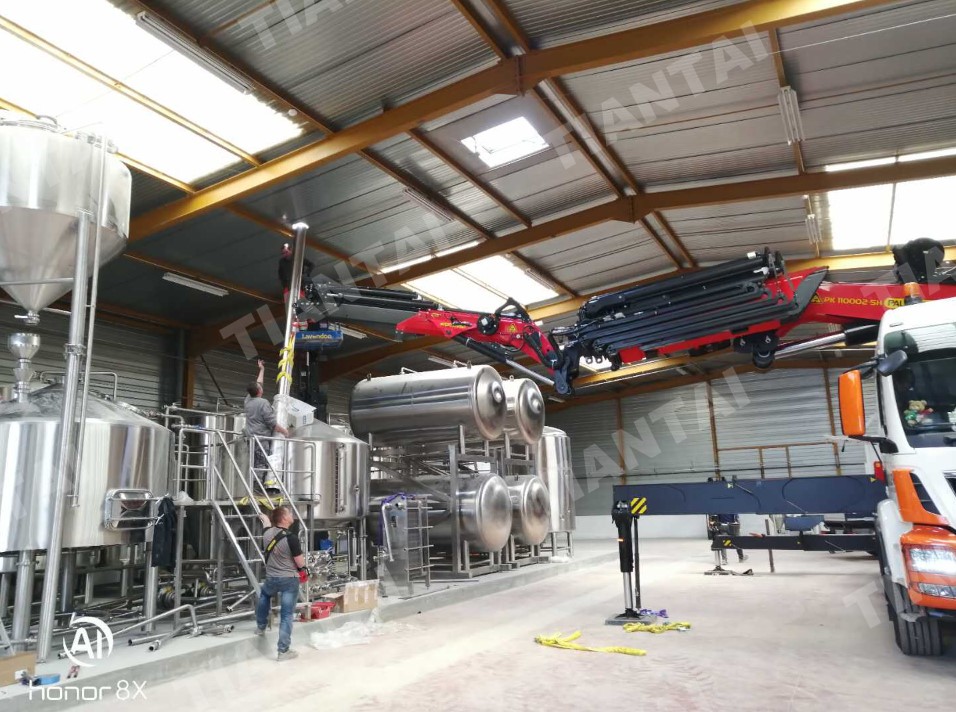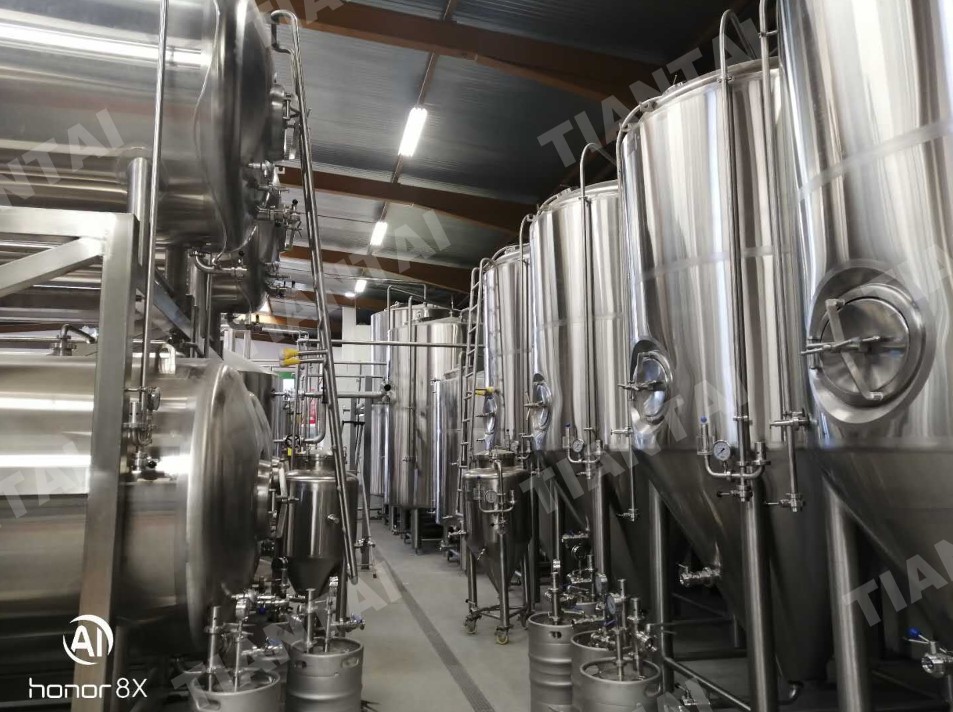 Delicious beer is coming finally~ Welcome to taste special beer from Bieres Georges!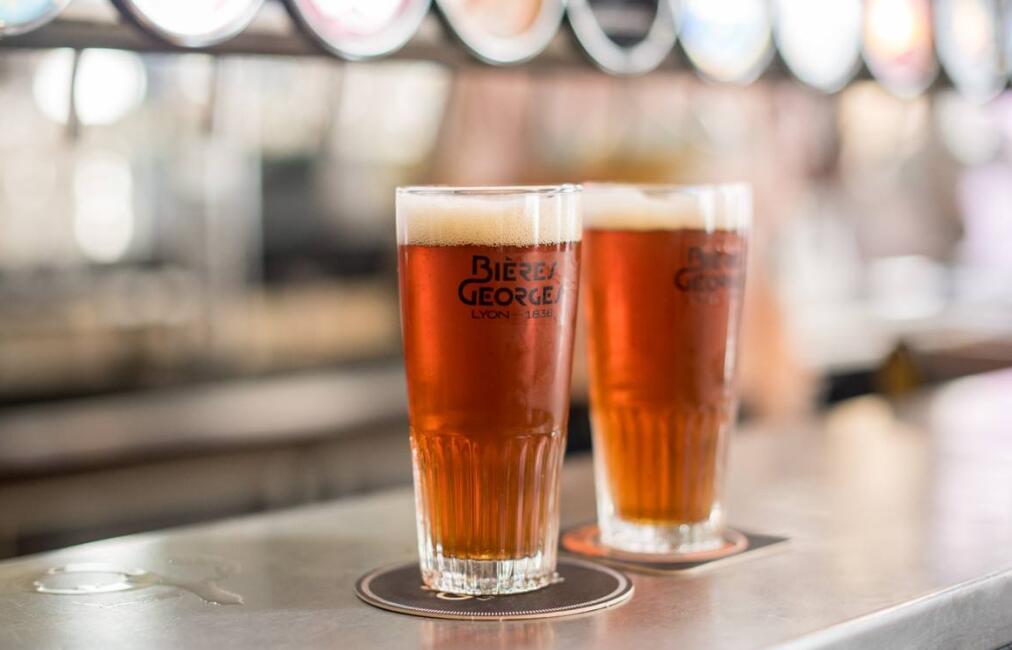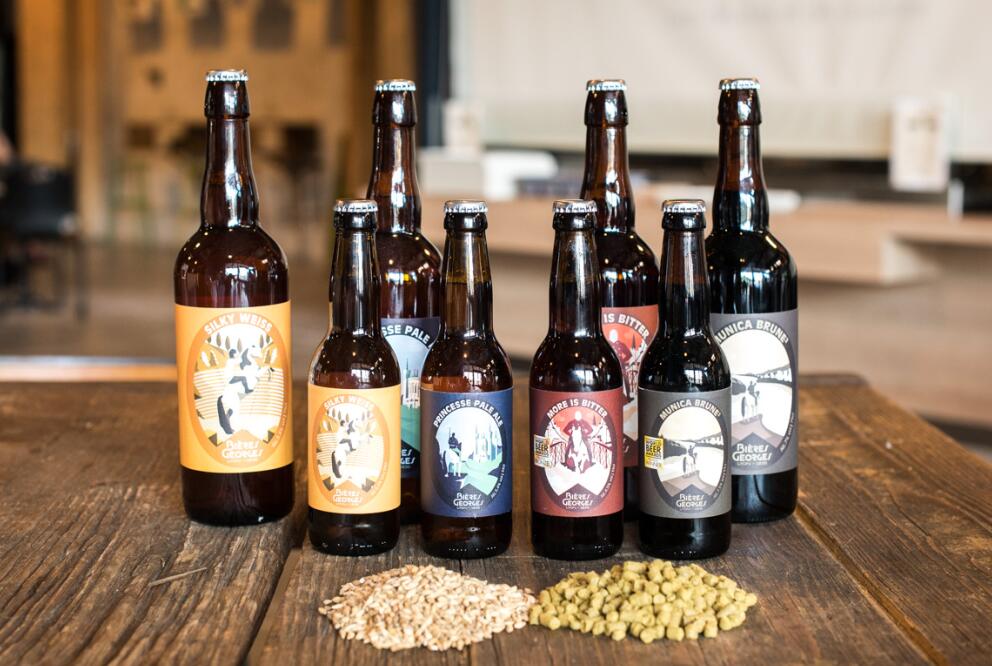 Laura Hou
Sales Manager
[email protected]
Shandong Tiantai Beer Equipment Co., Ltd


---
---
---
For professional brewery solution and exactly quotation, please feel free to send inquiry below.