Red copper microbrewery equipment
---
A Beautiful Red Copper Brewery in Bibbiena Town, Italy
" Jingle Bells , Jingle Bells, Jingle All the way......."
Along with the Bells, we arrives a beautiful Space: Bibbiena.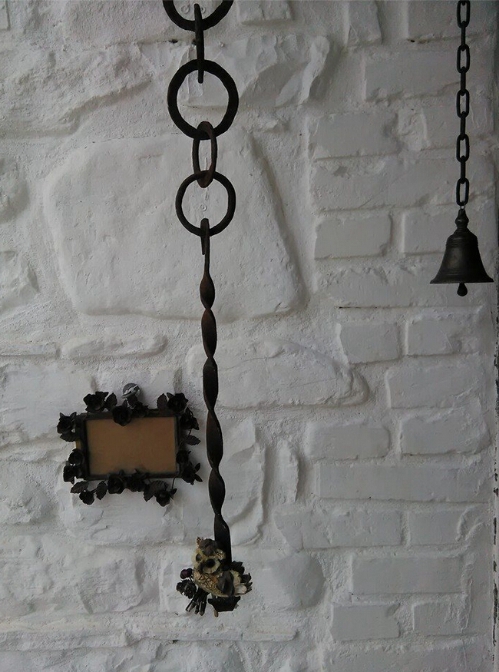 Well, do you know Bibbiena?
Bibbiena is a famous town and comune in the province of Arezzo, Tuscany (Italy), the largest town in the valley of Casentino. The town is on top of a hill at an elevation of 425 metres (1,394 ft).
It is quiet, calm and beautiful.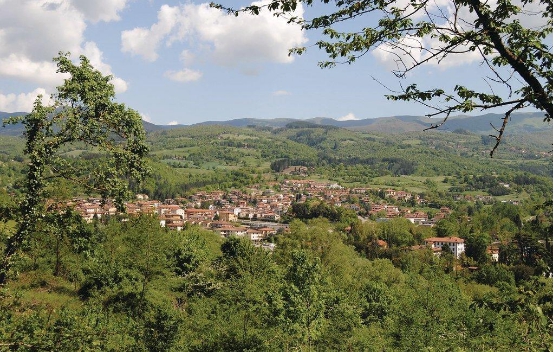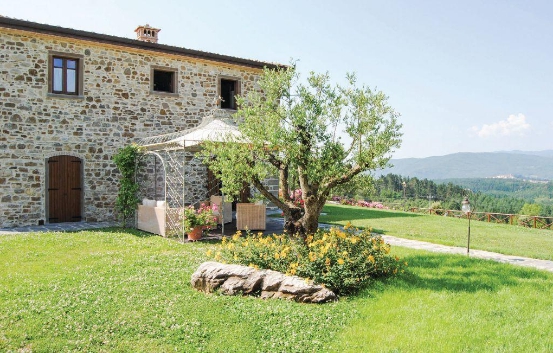 It is quite Proud that we have established a brewery in this beautiful town.
It is a long story. For our first email is from the July, 2013.
And the first email of Italian language.
abbiamo in corso la domanda per il progetto del birrificio, pertanto sara' ns. cura contattarvi appena avremo avuto i permessi necessari.
Sincerely speaking, do not know Italian at all!! But Google translate is a great tool.
So we have no problem to communicate with each other.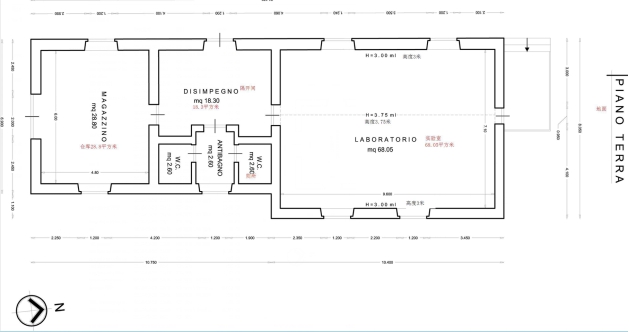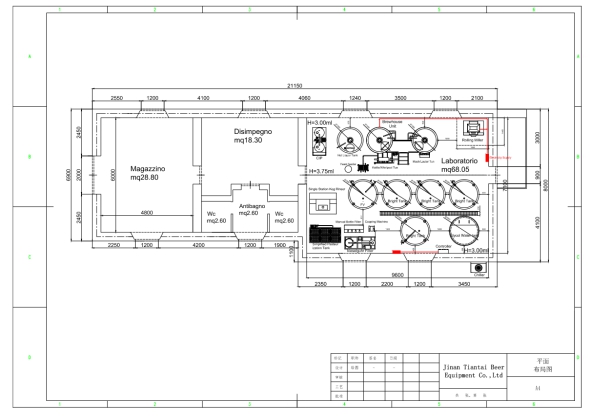 The Microbrewery Equipment manufactured in our old Factory in 2014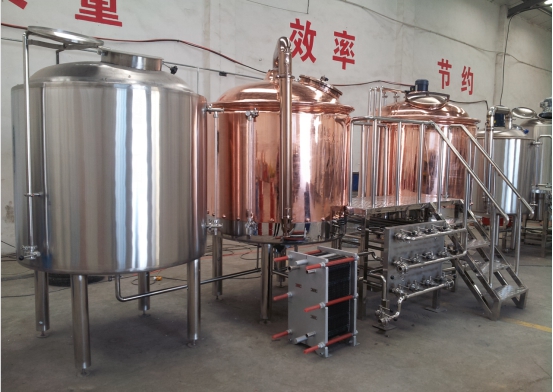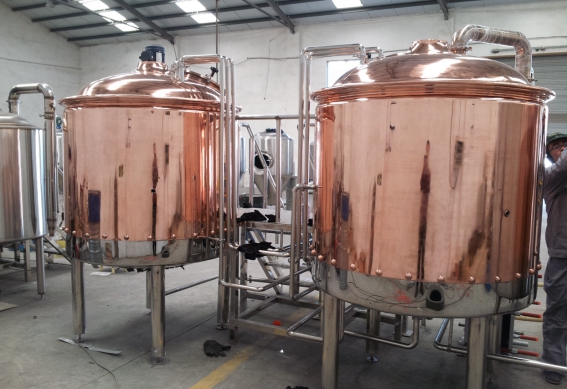 The Microbrwery Brewery under construction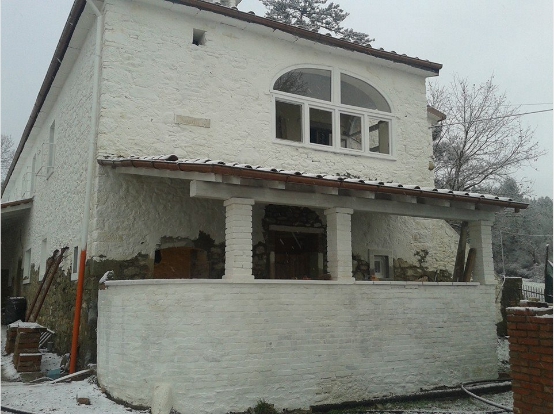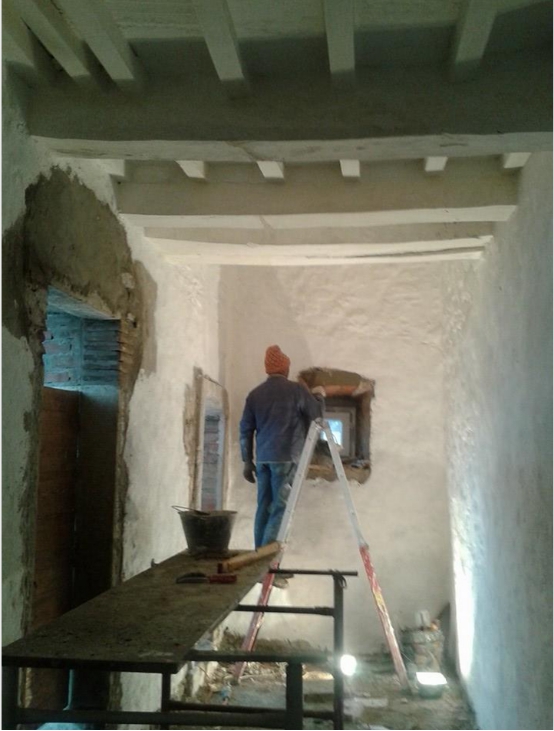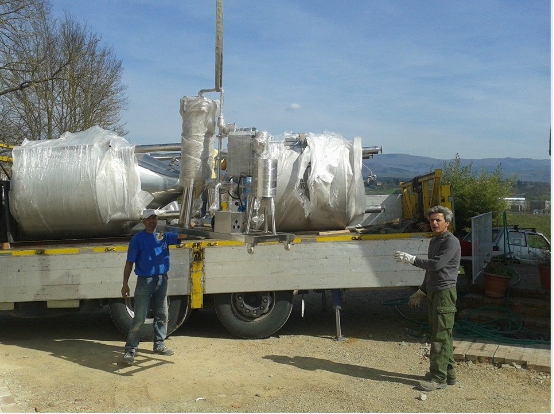 The Installation finished and brewed the first batch of beer! The Beer is warmly welcomed!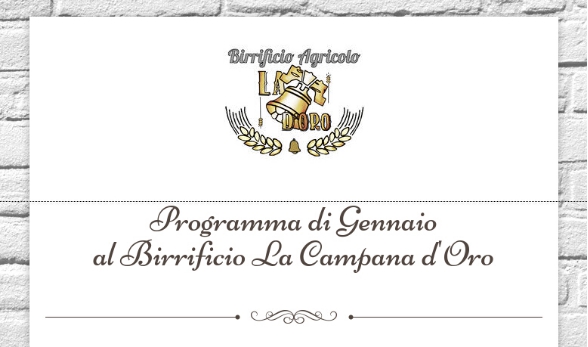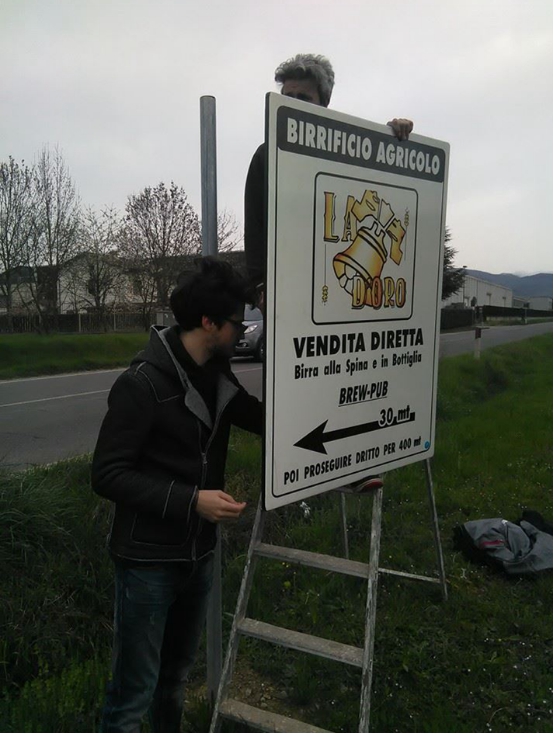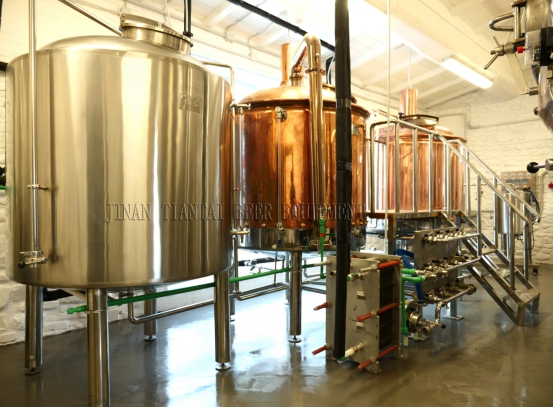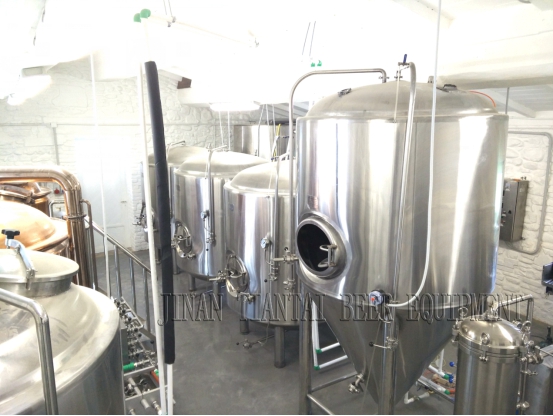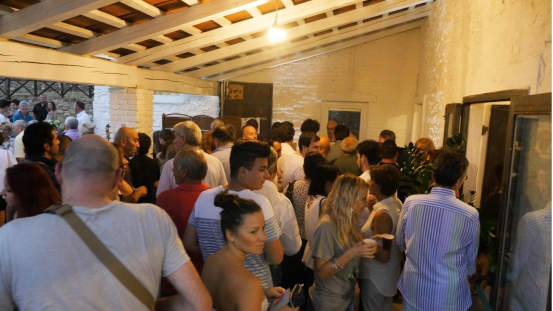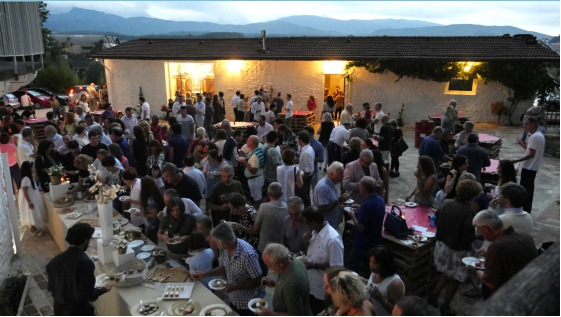 The Great Team Brews the Beer!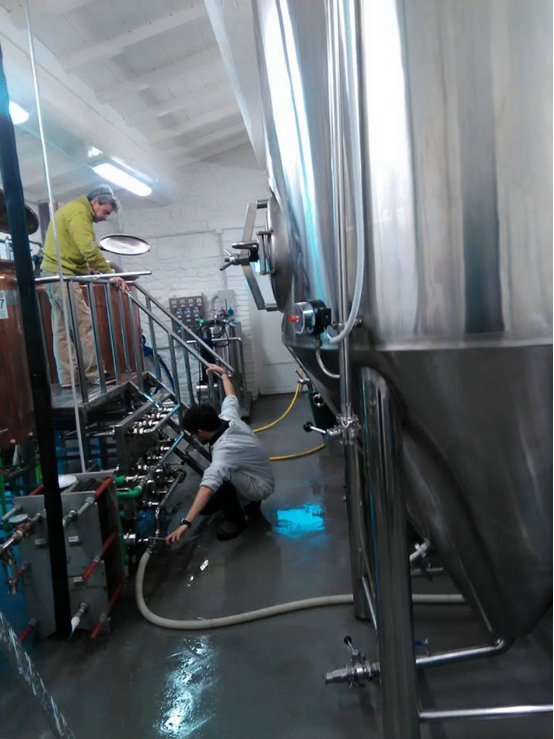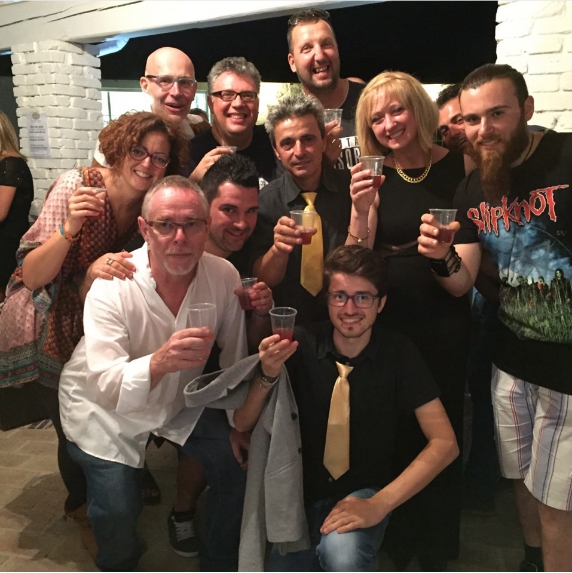 Welcome to Bibbiena and welcome to Tiantai!
---
---
---
For professional brewery solution and exactly quotation, please feel free to send inquiry below.