2000L brewery system finishes installation in Brisbane
---
2000L brewery installation in Brisbane

Recently, another 2000L brewery finished installation in Brisbane. It already goes into brewing stage. Congratulations!
Let's enjoy installation pictures together.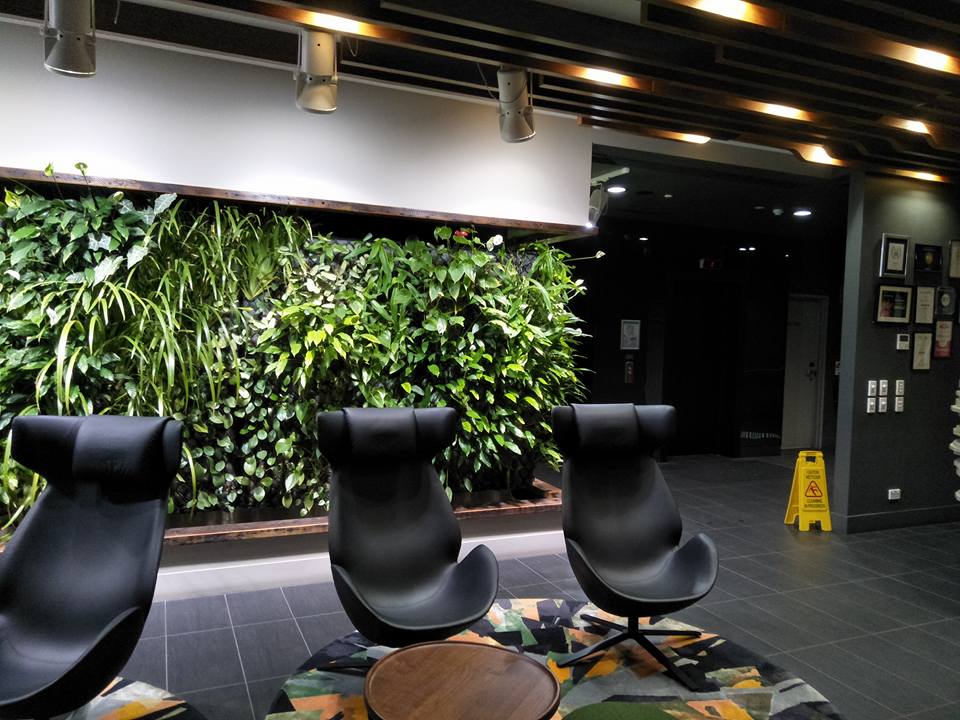 Nice decoration. Looks full of vitality!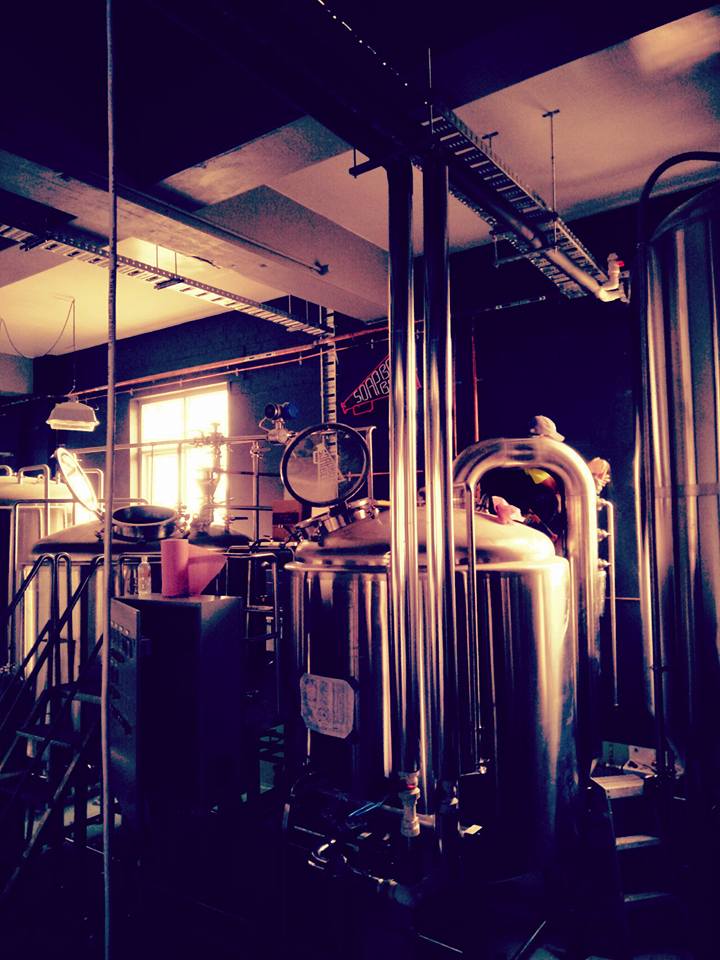 2000L brewhouse unit with brewery logo.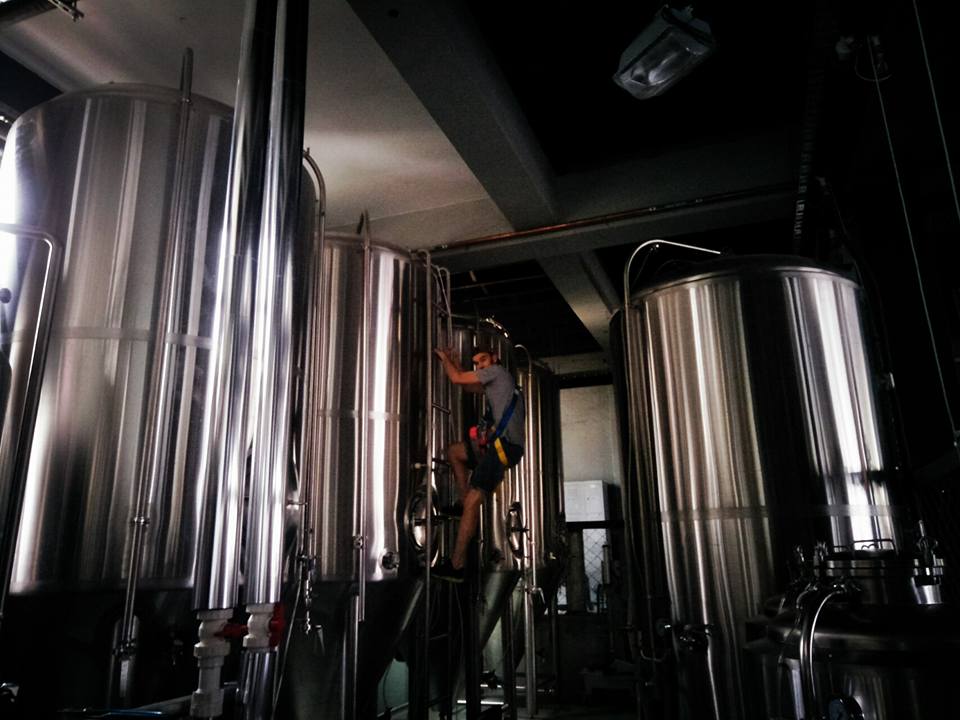 4000L fermenter with ladder. Big guy!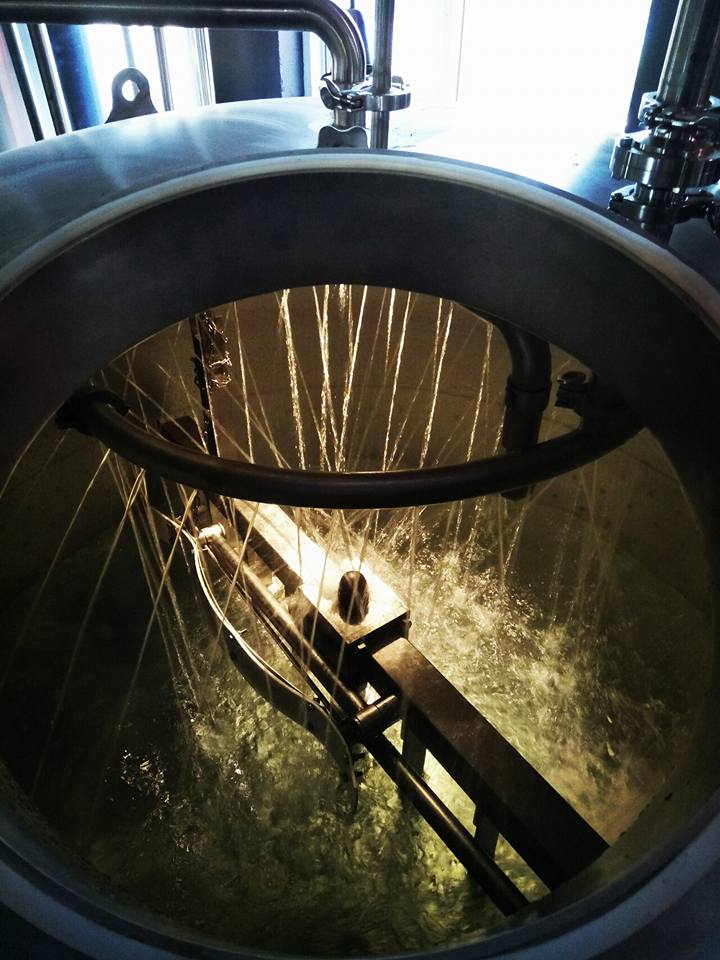 So nice sparging!

Are you also interested in opening a so nice brewery? Welcome to contact us.
Waiting for you!

Cheers!
Nicole
Email: cnbrewery@cnbrewery.com




---
---
---
For professional brewery solution and exactly quotation, please feel free to send inquiry below.