20bbl Mirror brewery,four vessel brewhouse equipment is finished
---
20bbl mirror brewery, four vessel brewhouse equipment

Have a good day. Nicole again!
Here, we would like to introduce a set of mirror brewery for you.
It is a set of 20bbl four vessel brewhouse. Mash tun+lauter tun+kettle tun+whirlpool tun+hot liquor tank.
Except for our common design on four vessel brewhouse, this set of equip adopt chimney steam jacket to reclaim hot steam.
At the same time, shinning shell make this set of equipment shinning and special.
Let's enjoy pictures together!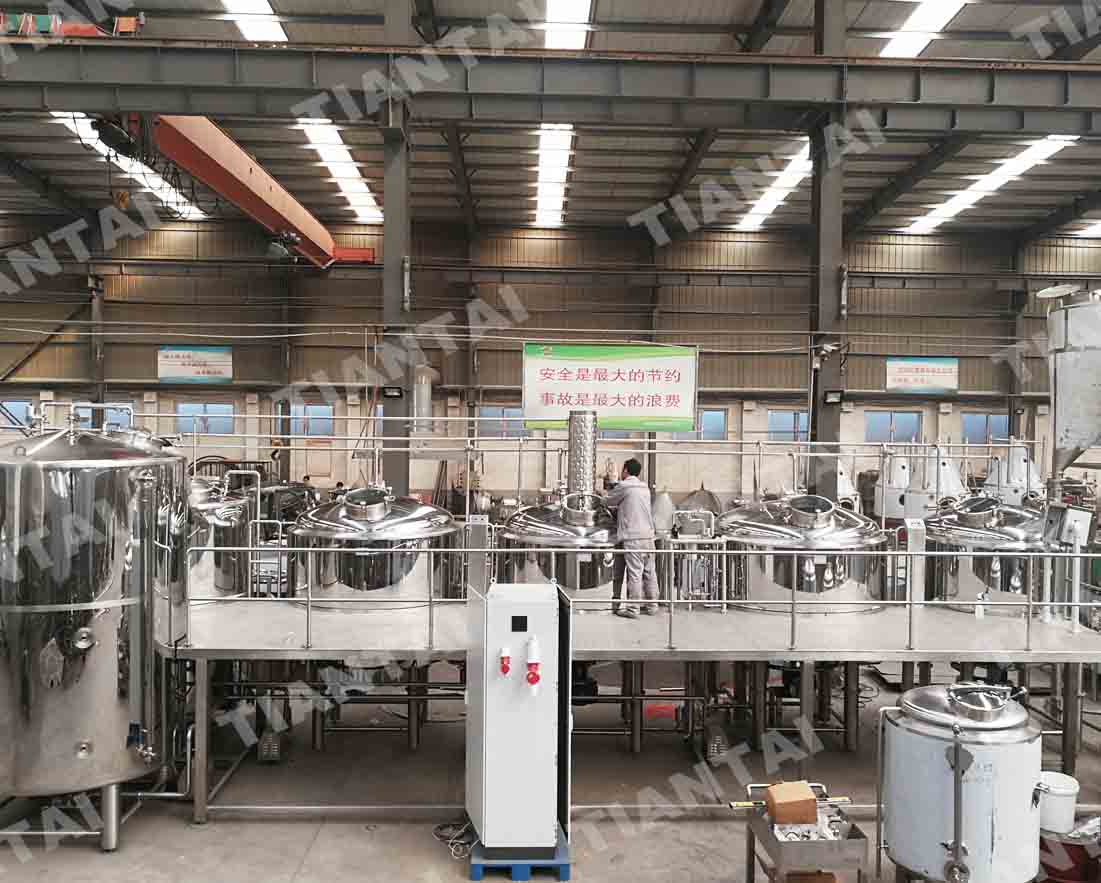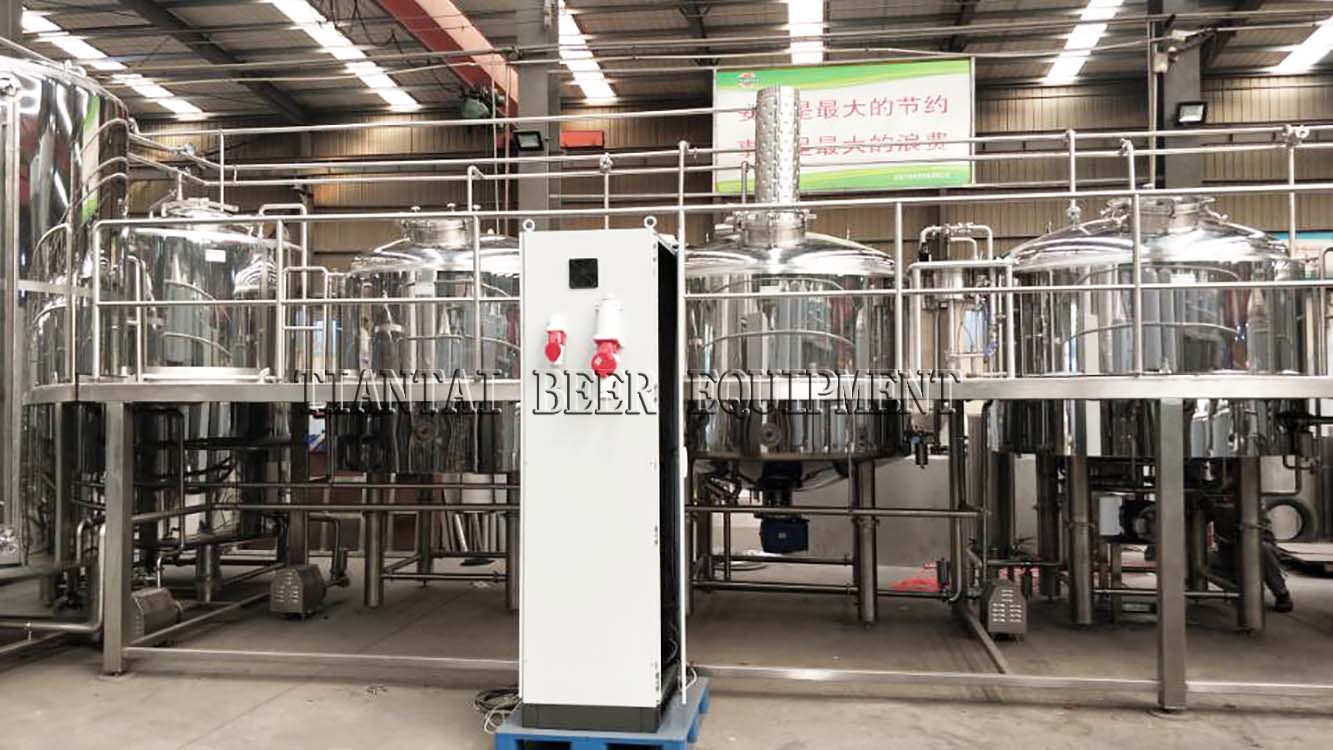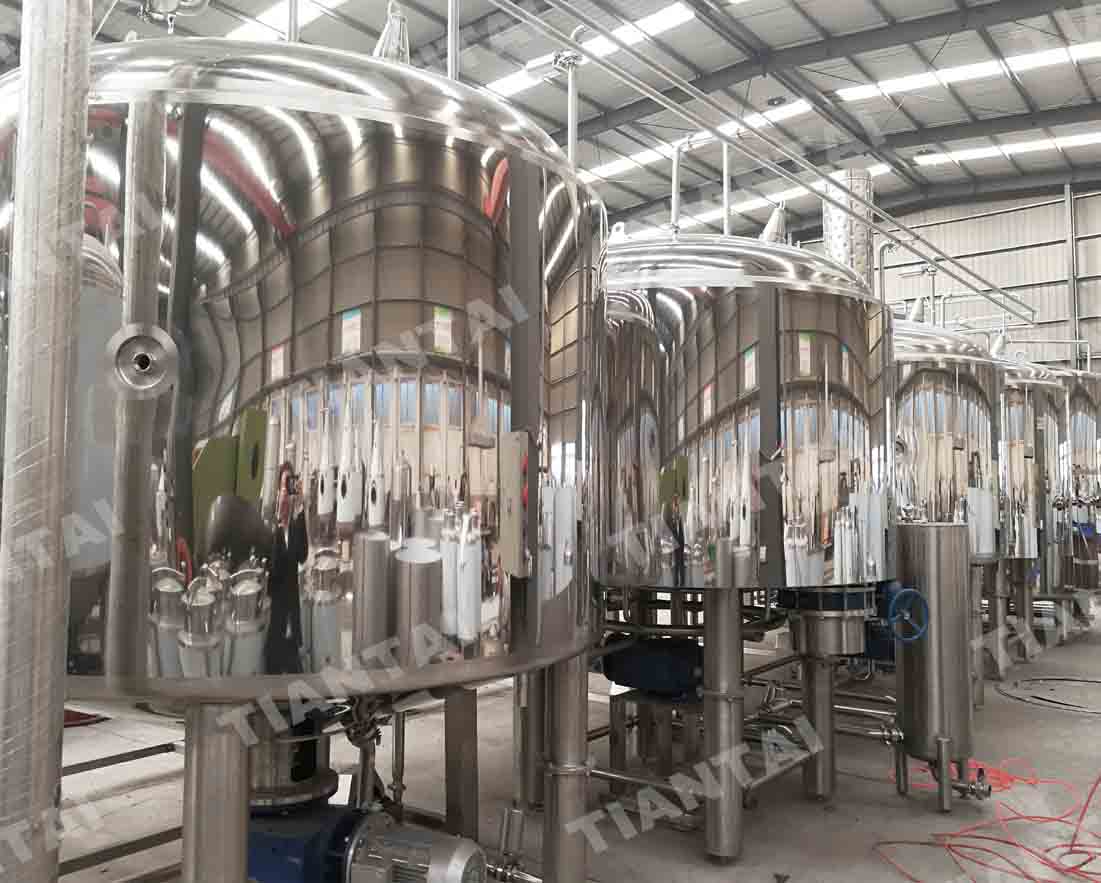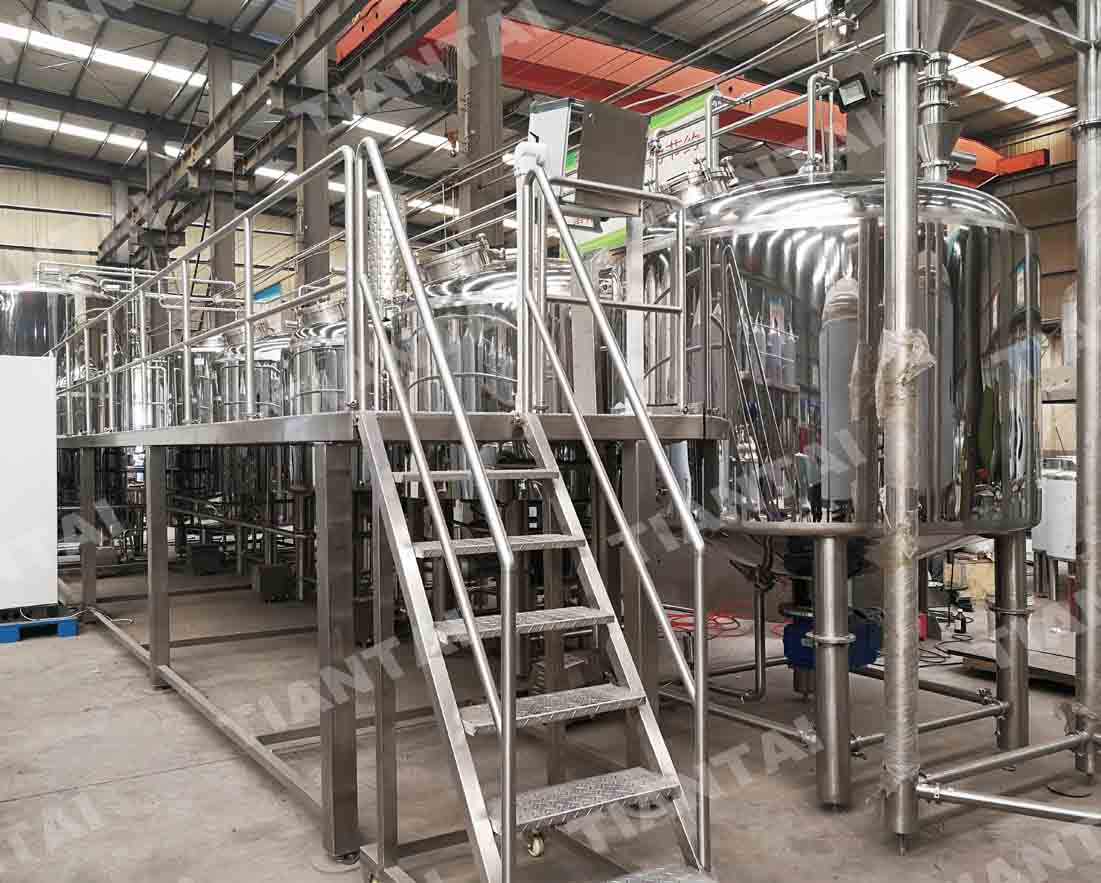 For more detailes, welcome to freely to contact me.
Hope to discuss further with you to make a nice brewery system together. Cheers!

Nicole
Email: cnbrewery@cnbrewery.com
Shandong Tiantai Beer Equipment Co.,LTD






---
---
---
For professional brewery solution and exactly quotation, please feel free to send inquiry below.