20bbl four vessel brewery equipment is under installation in America
---
20bbl four vessel brewery equipment is under installation in America

New fresh installation pictures is coming.
Recently, there is a set of 20bbl mirror beer brewery system is under installation in America.
With mirror dome and mirror shell, this set of brewery equipment is very shinning.

Following is a simple configuration list, welcome to check.
* Mirror body and mirror dome on brewhouse tank.
* 20bbl four vessel brewhouse: mash tun+lauter tun+kettle tun+whirlpool tun.
* Grist silo for feeding malt; hydrator for pre-mashing
* Double sized hot water tank and cold water tank.
* 40bbl fermenter and brite beer tank.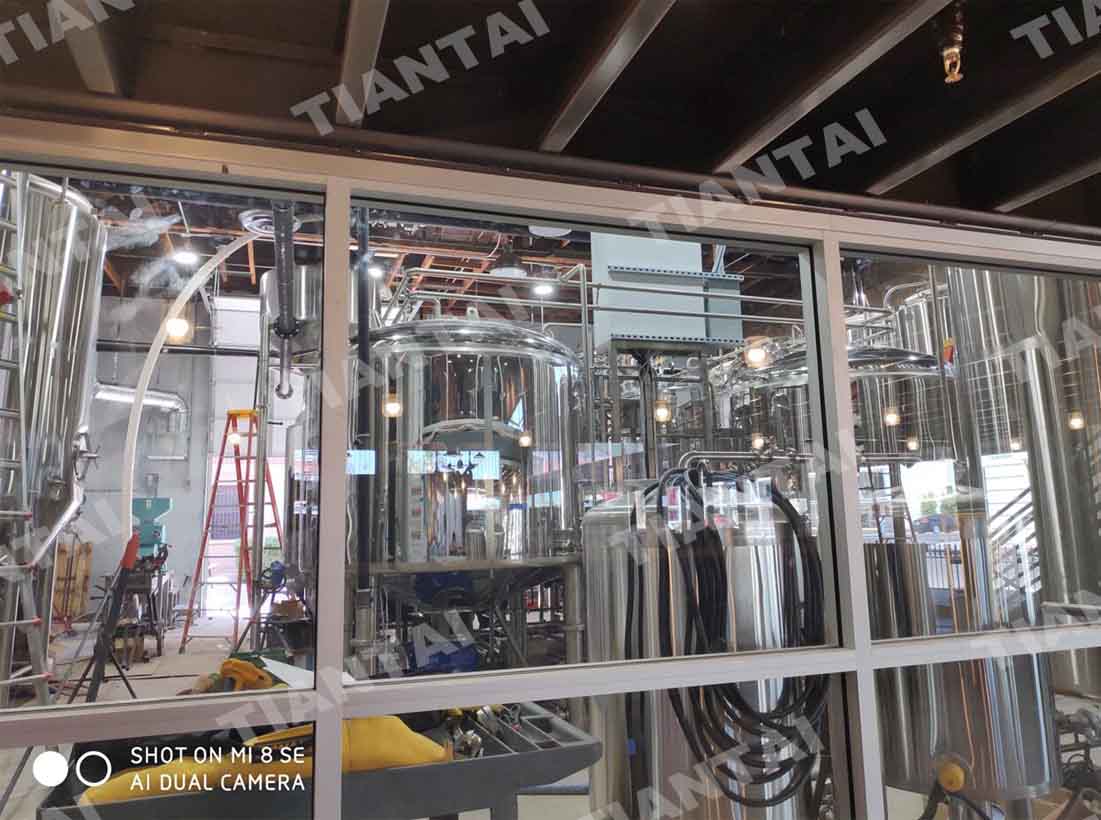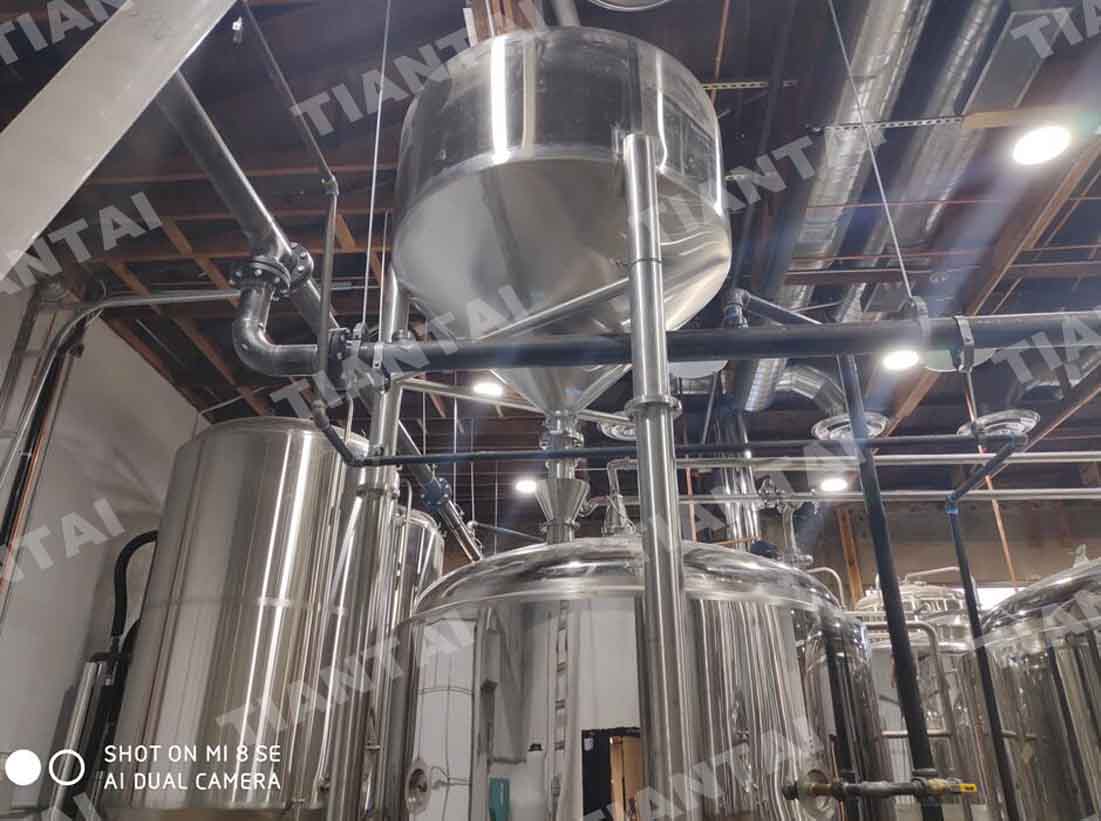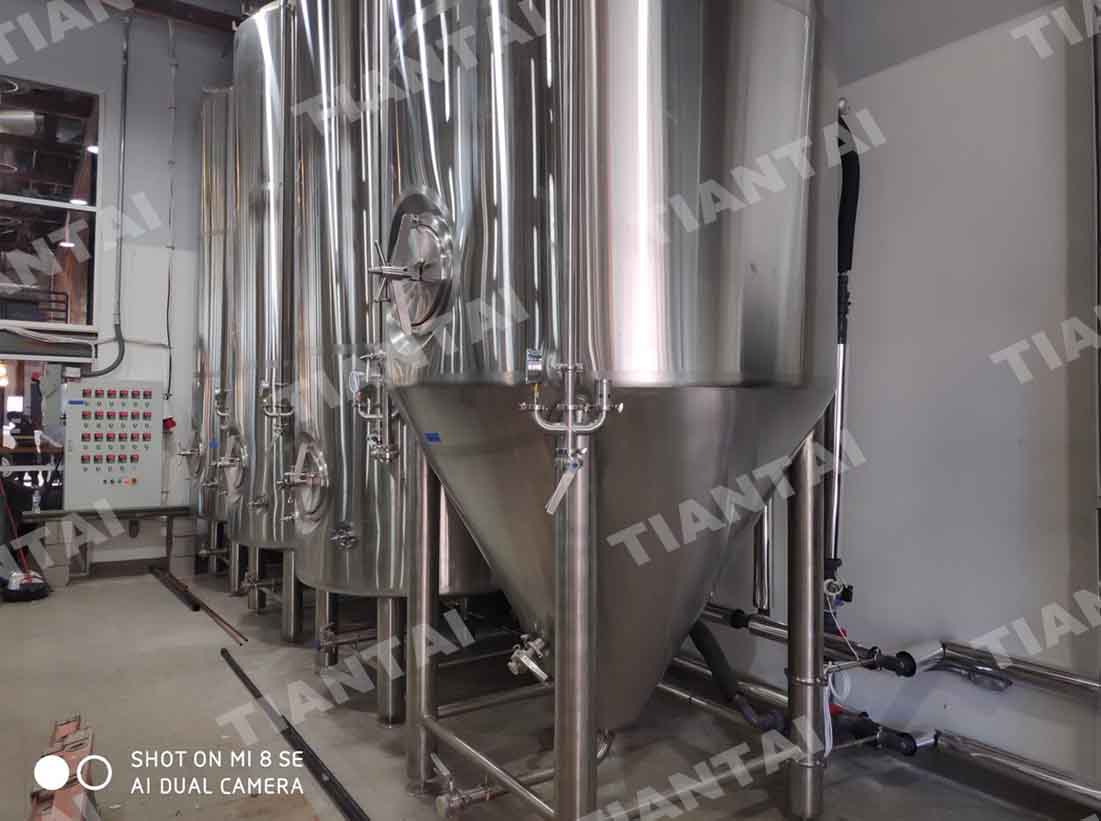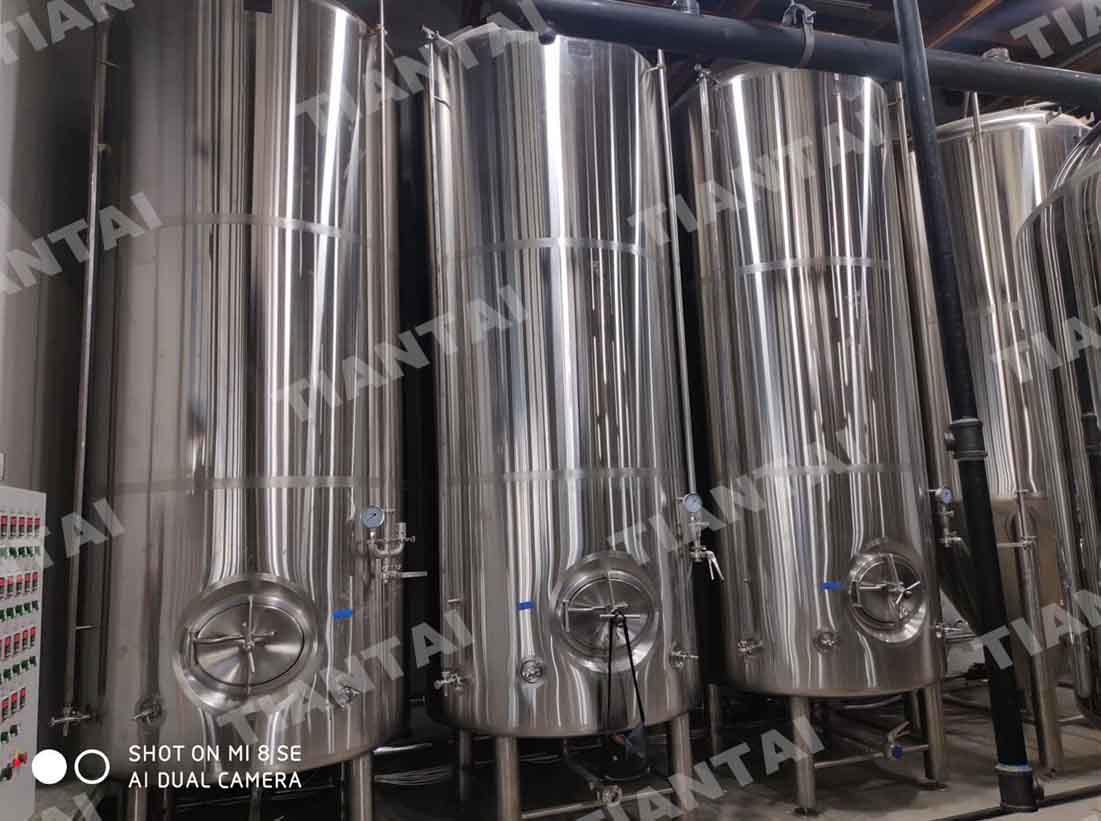 With more special design on brewery, copper shell and mirror shell are more and more popular.
If more detailed information on this set of system is necessary, welcome to contact me freely.

At the same time, if you are interested in beer equipment and have special design on brewery tank structure.
We could discuss further with you together and customize it for you.

Looking forward to hearing from you.
Cheers!
Nicole

Sales manager of Tiantai Company.
Email: cnbrewery@cnbrewery.com



---
---
---
For professional brewery solution and exactly quotation, please feel free to send inquiry below.