Australia project-500L two vessel brewery system
---
Australia project-500L two vessel brewhouse

Dong dong dong dong. New finished brewhouse pictures is coming.
Recently, one set of 500L two vessel brewhouse is connected and waiting for delivery in our factory.

Specially, this set of brewhouse is built on the steel bottom frame with both steel wheels and foot plate.
With bottom steel frame, brewhouse pipe could be connected well in our factory and delivered integrally. This will reduce brewhouse pipe connection work during installation.
With steel wheels, it will be convenient for customer to move brewhouse unit together in the future.
With foot plate, brewhouse unit will be supported via foot plate normally, rather than wheels. That will reduce harm on wheels.
Do you like this steel frame?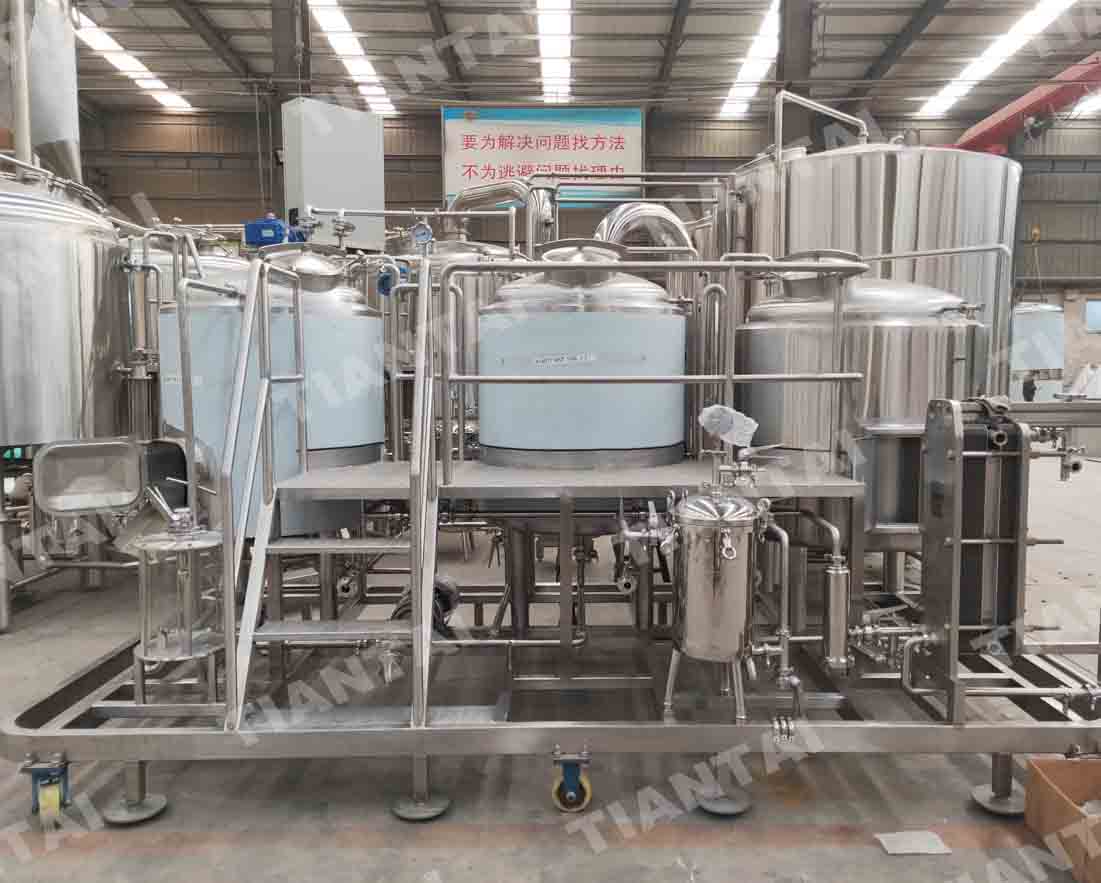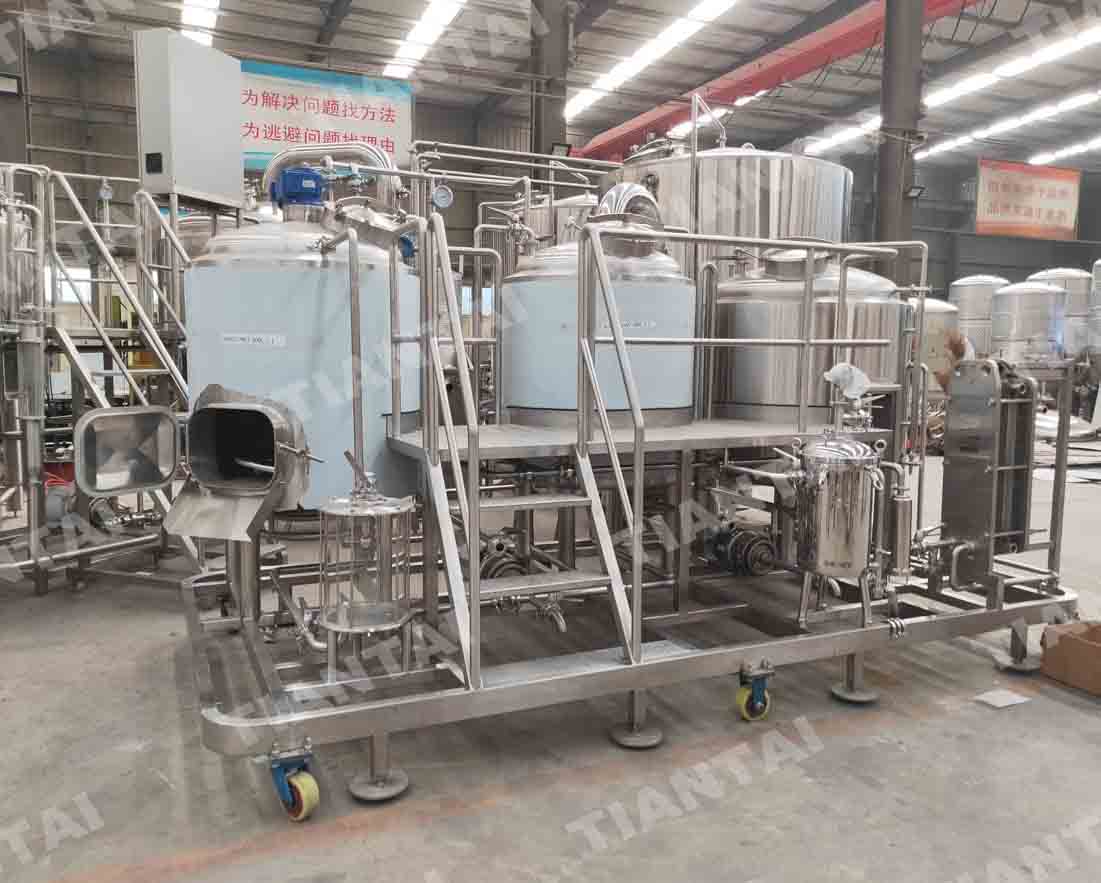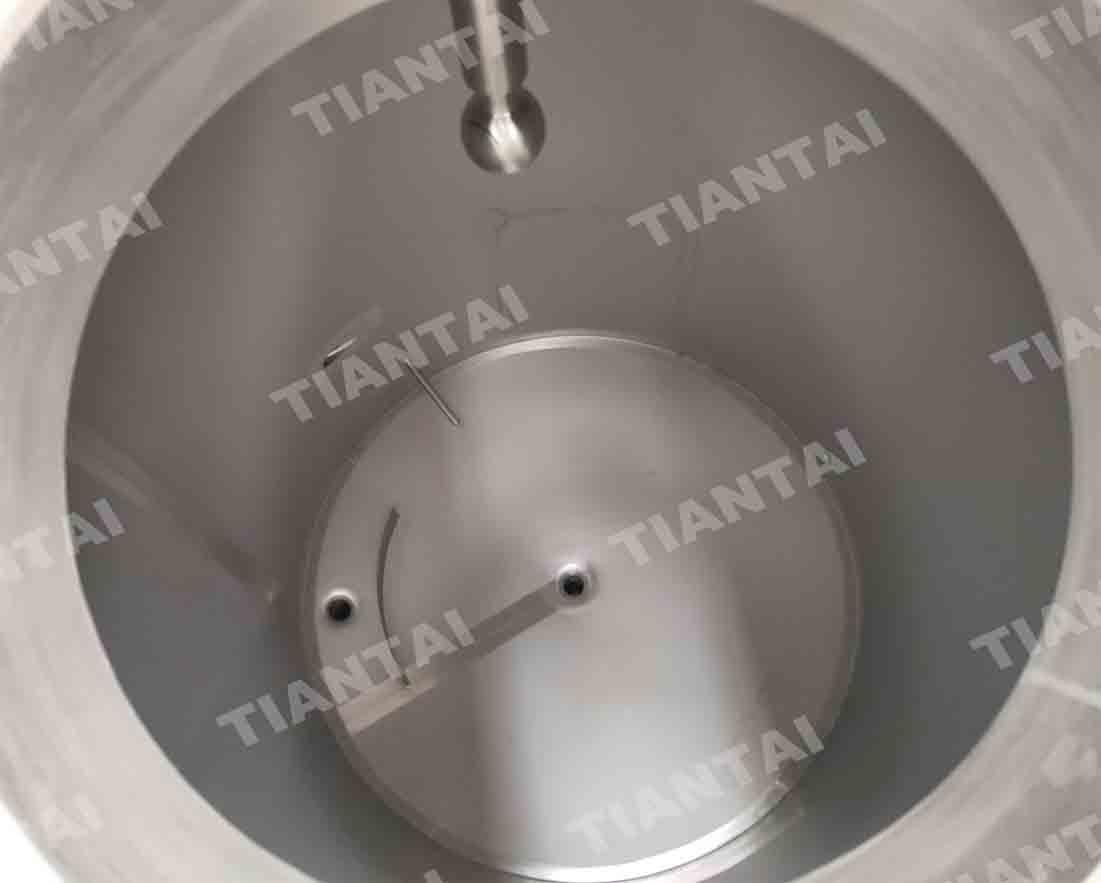 Welcome to email us to discuss your beer brewery project together.
We will be honored to customize a set of nice beer equipment with you together!

Cheers!
Nicole
Email: cnbrewery@cnbrewery.com

---
---
---
For professional brewery solution and exactly quotation, please feel free to send inquiry below.