Gas Fired 1000L Micro Brewery Under Production
---
Gas Fired 1000L Micro Brewery Under Production

The production of one turnkey set of 1000L micro brewery system is getting close to the end. The exterior shell finished welding and waiting for some further details handling, such as welding line polishing, ports polishing etc.

This set of microbrewery based on gas fire heating, we usually called it direct fire heating. You may noted the chimney in below picture. The port for connecting burner is generally opposite of the chimney. Compared with steam heating supported by steam boiler, the gas fire heating with less limits during usage in many countries.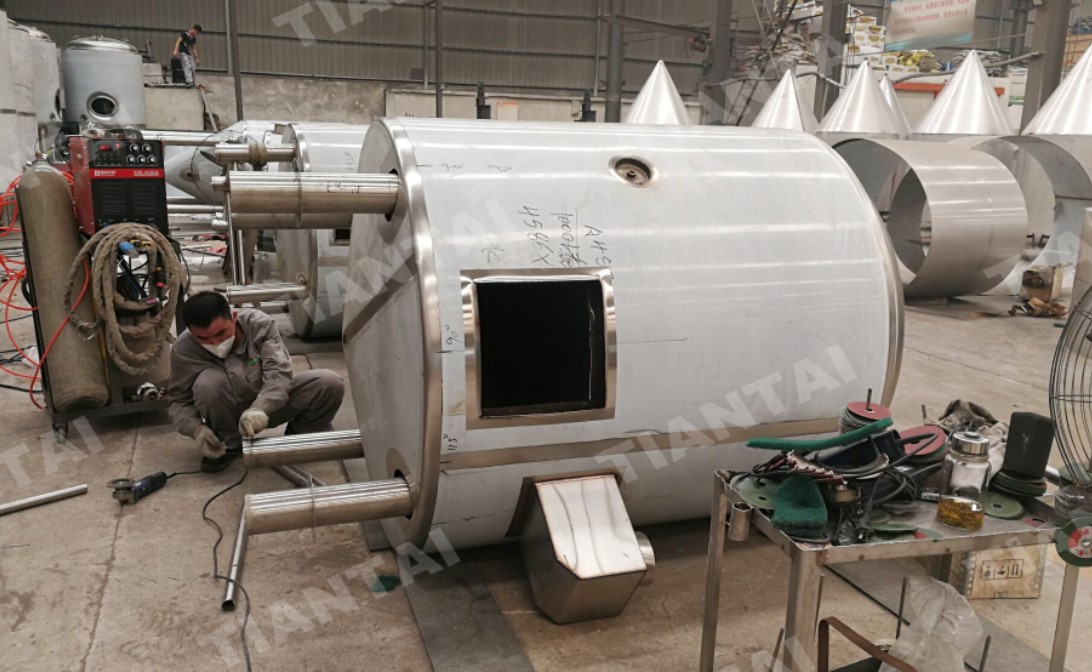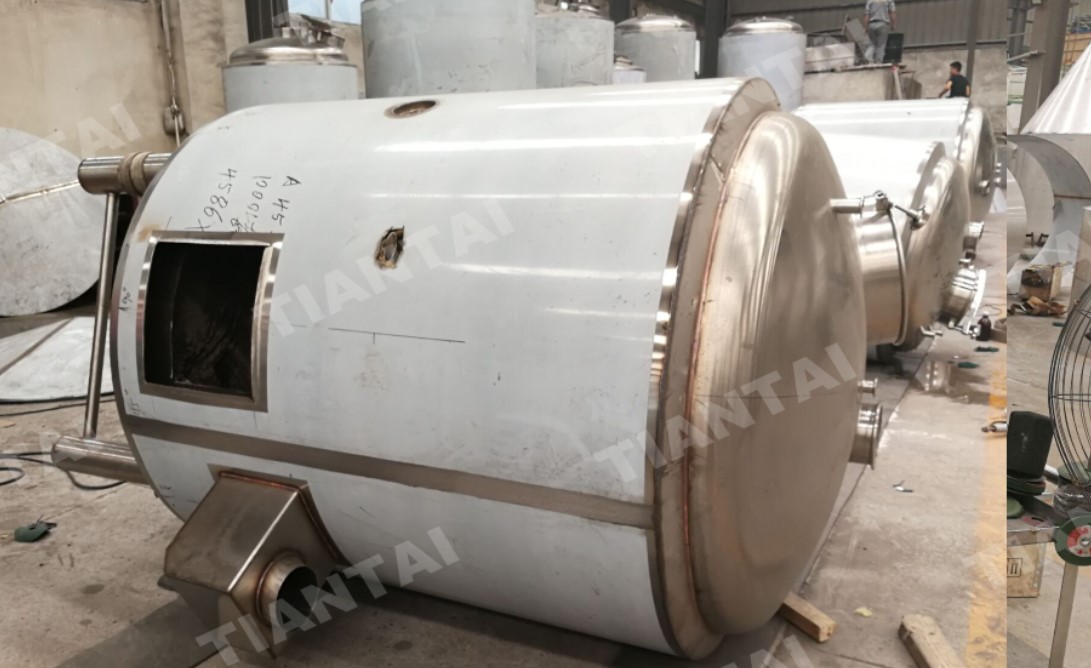 We will keep sharing the brewhouse pictures once it was totally finished.
And welcome to email us if you have any pending inquires.

Laura Hou
Sales Manager
trade@cnbrewery.com
Shandong Tiantai Beer Equipment Co., Ltd



---
---
---
For professional brewery solution and exactly quotation, please feel free to send inquiry below.