---
Happy Lantern Festival



The fifteenth day of the first month of lunar year is Chinese Lantern Festival.
In 2018, year, Lantern Festival meets 2 nd March.
On lantern Festival, every family will tastes round Sweet Soup Balls to express the wish of family reunion.
Because Chinese characters of Sweep Soup Ball is similiar meaning to family reunion's.
Wish you often enjoy family time also.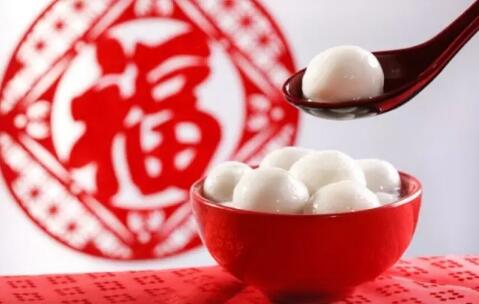 ---
---
---
For professional brewery solution and exactly quotation, please feel free to send inquiry below.