The 500L Beer brewery system start brewing beer in Chile
---
The 500L Beer brewery system start brewing beer in Chile

The 500L beer brewery system that start installation on June finally finished everything and start beer brewing on site.

These guys are really quite clever and have some good ideas on the brewhouse piping installation. From the picture as below, you may noted that the space is not quite relax, but the whole brewhouse unit took a good advantage of this area.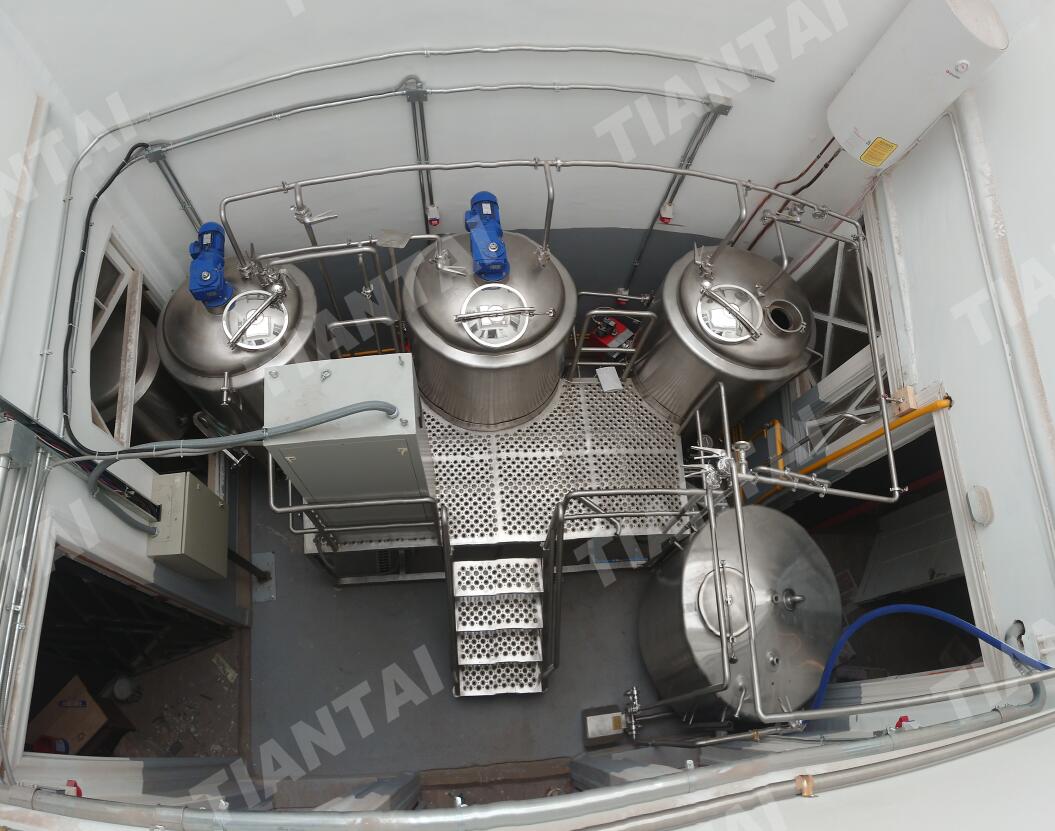 There are some good designs in this beer brewing system, such as the solar water heater used for supplying hot water for brewing; the special designed brewouse piping for connecting the cold liquor tank etc. They really did a great job on site! And more installation pictures for your reference as below: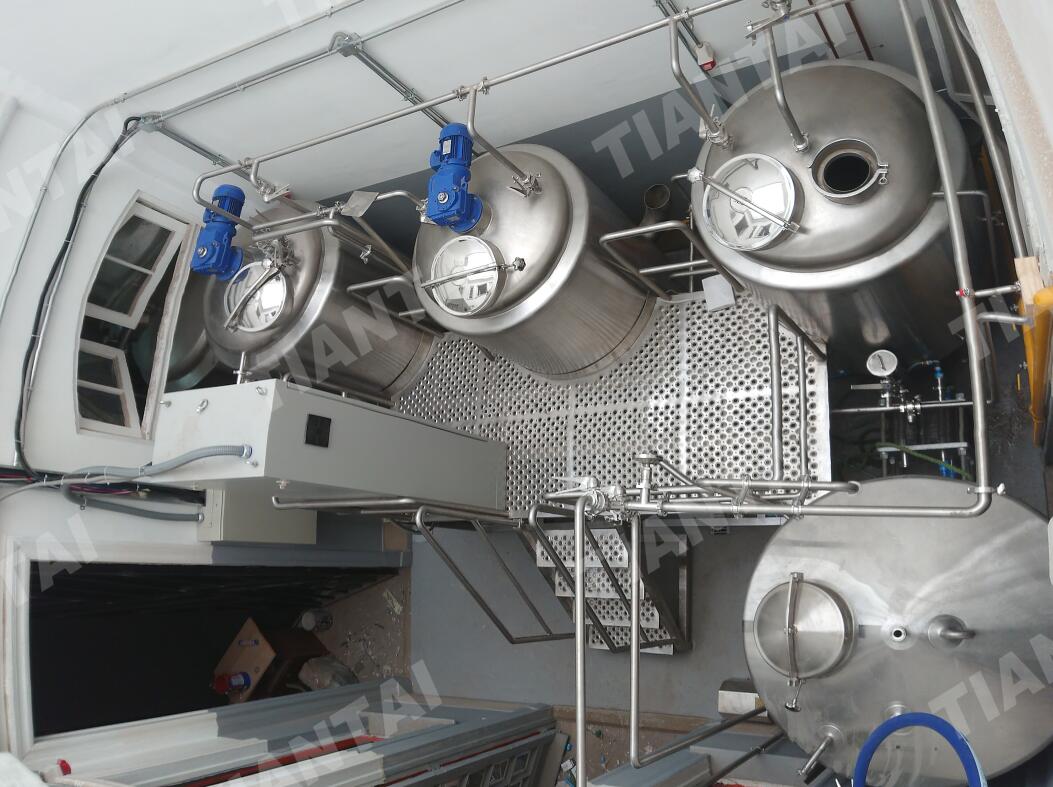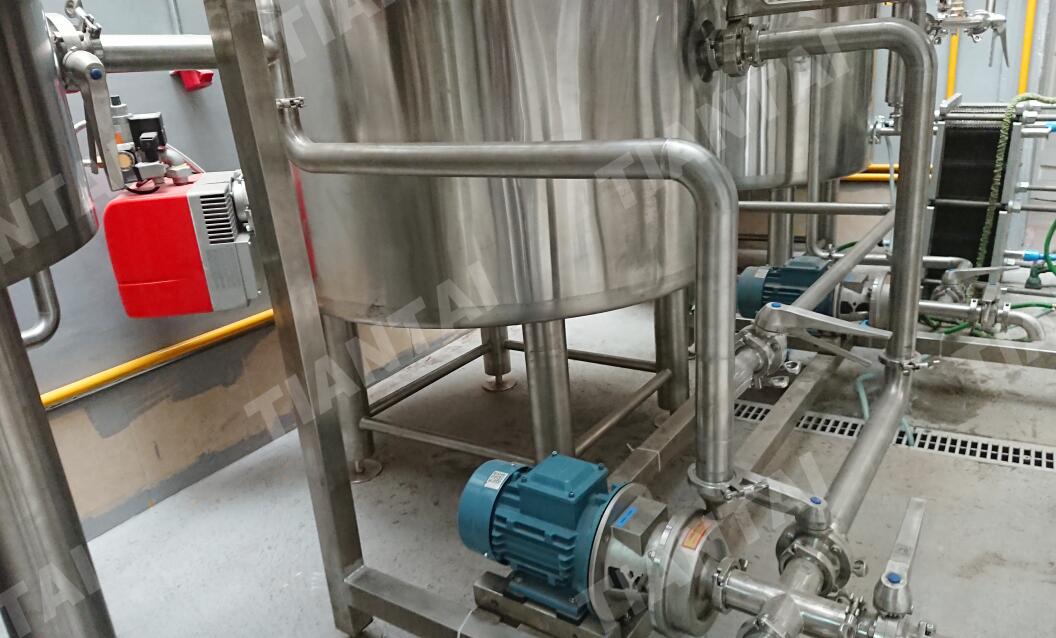 Welcome to taste their new brewed craft beer on site if you are in Chile!

Cheers
Laura

Sales Manager
trade@cnbrewery.com
Shandong Tiantai Beer Equipment Co., Ltd


---
---
---
For professional brewery solution and exactly quotation, please feel free to send inquiry below.