Two vessel 7 BBL microbrewery system ready for Shipping
---
Two vessel 7 BBL microbrewery system ready for Shipping

Glad to sharing a good news that we just finished production of a turney set of 800L beer brewery system this week. And we would like to share some fresh pictures with you as below, please help to check it..

(1). The whole view of the 7 bbl microbrewery system
* Two vessel brewhouse unit based on: Mash/lauter tun + Kettle/whirlpool tun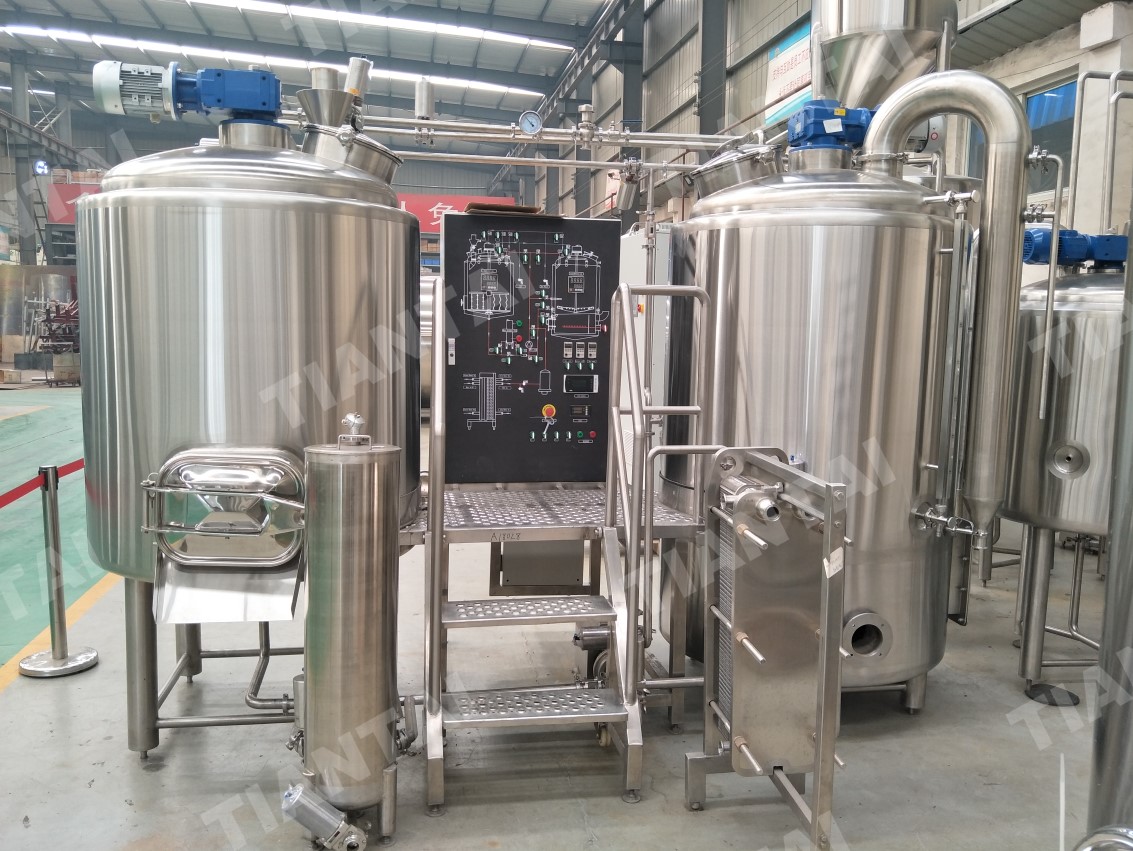 (2). The dome head of the kettle/whirlpool tun. The motor with UL certificate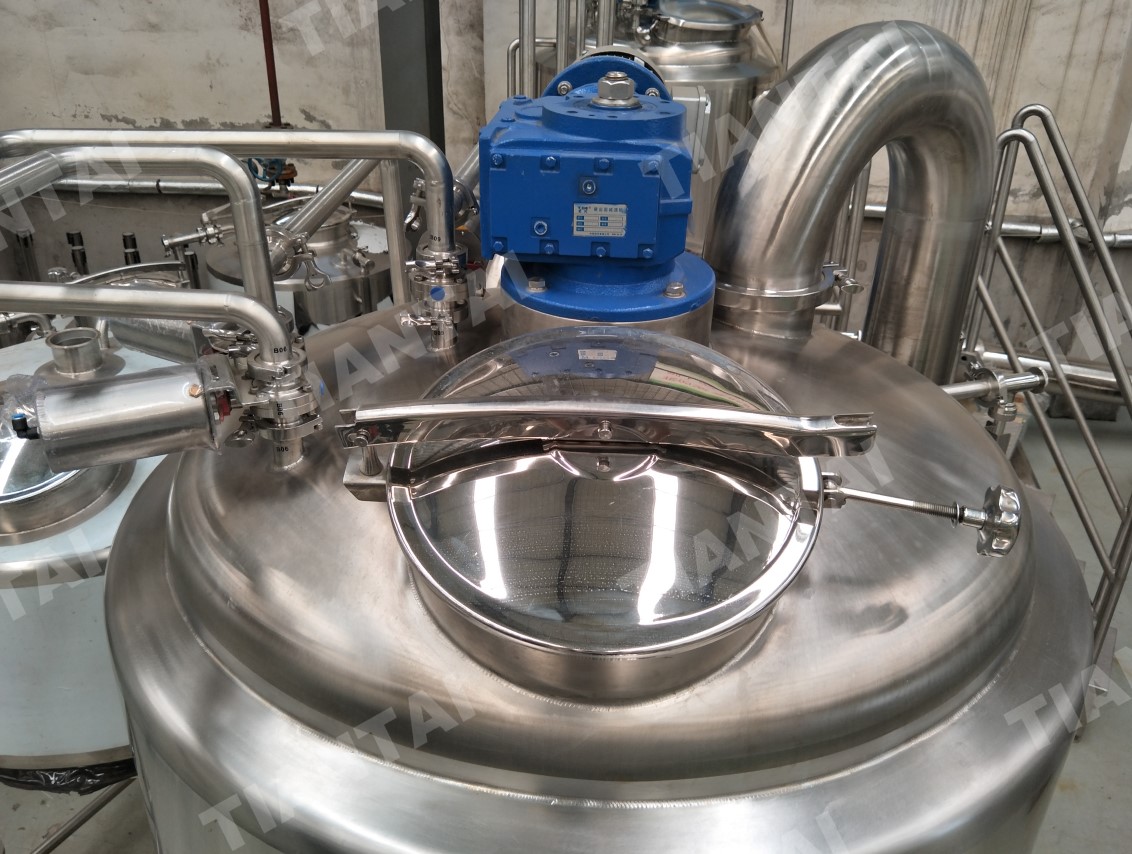 (3). The multi-hole platform, more skidproof and will not save water on platform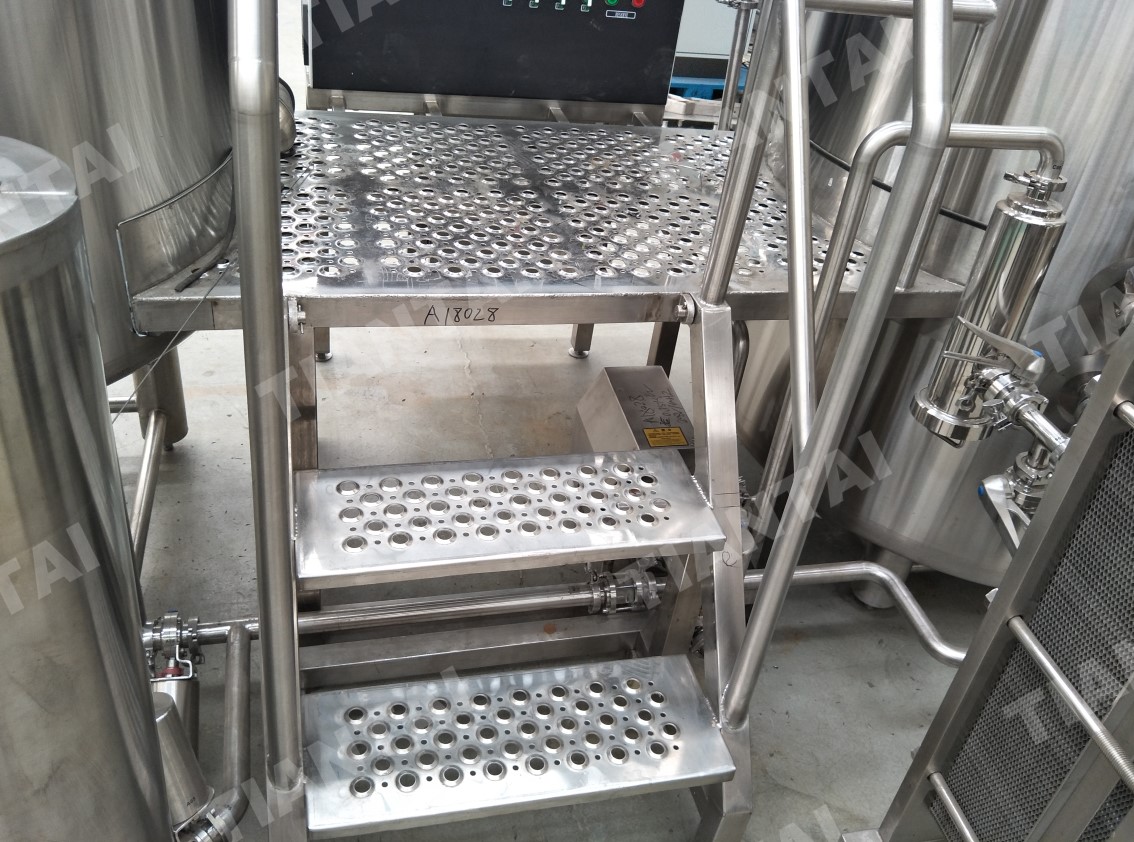 (4). The semi auto control unit with brewing flowchart
The whole brewhouse unit adopted Penuamtic vales for easier operation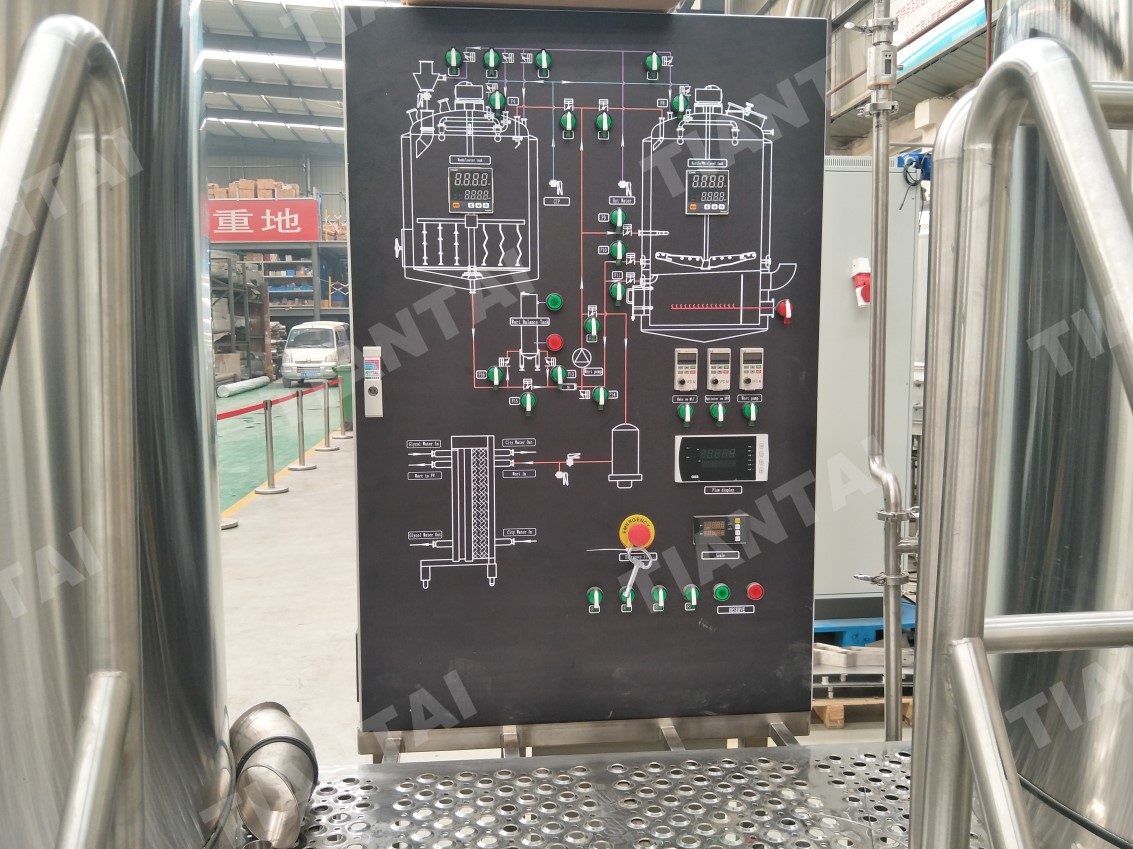 (5). The stainless steel plate heat exchanger and a fiter installed before heat exchanger
For separating solids from the wort.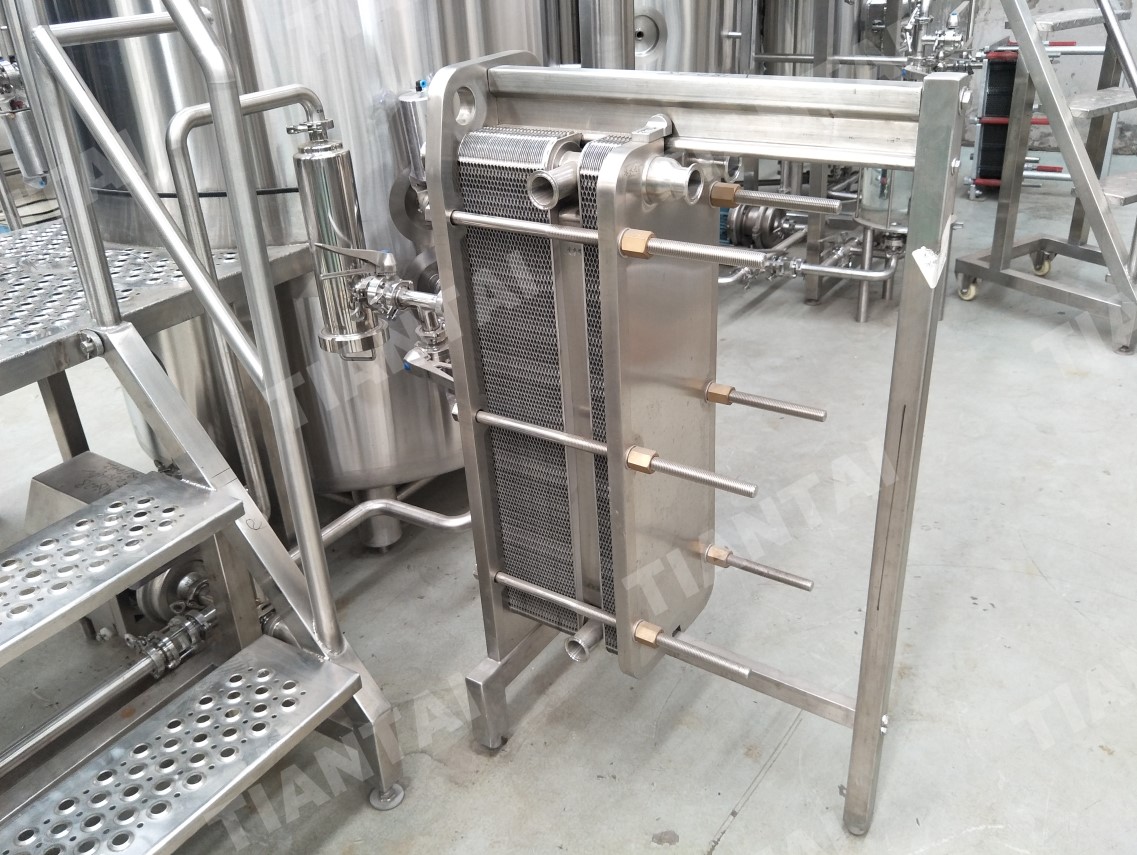 (6). The brewhouse based on Direct fire heating, the fire chamber installed underneath.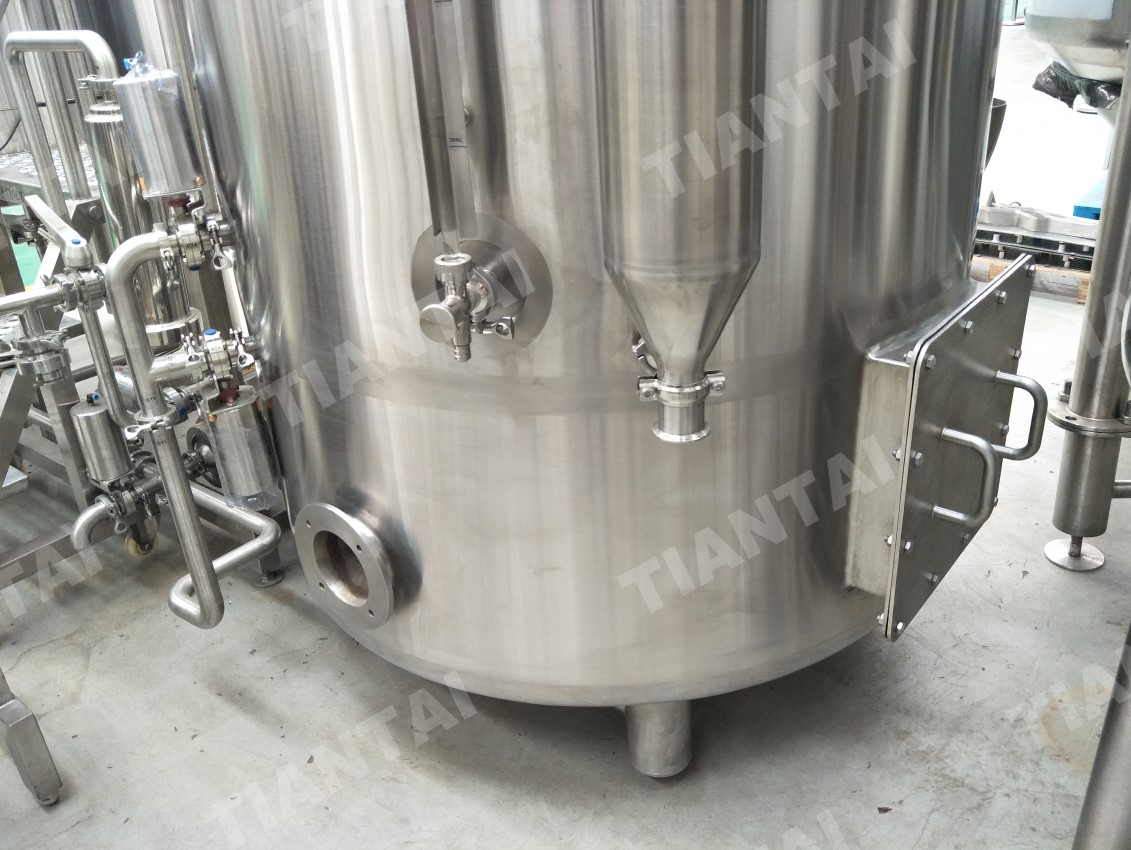 And please help to check more details from the video: https://www.youtube.com/watch?v=VzravxfiuWw
Hope you like this system, and if you have any pending inquiry, please email me freely :)

Cheers
Laura Hou

Sales Manager
trade@cnbrewery.com
Shandong Tiantai Beer Equipment Co., Ltd


---
---
---
For professional brewery solution and exactly quotation, please feel free to send inquiry below.