2000L microbrewery equipment usa
North America Brewery
fermenter
---
---
USA brewery equipment cases
2000L Microbrewery equipment in USA
Configuration of General introduction of this 2000 liter beer system
The brewhouse is three vessels which includes mash tank, lauter tank and kettle/whirlpool tank. One double size hot water tank and cold water tank comes with the brewhouse which are designed in one work plateform together with other vessels. A big grain hopper on top of mash tun can hold about 700kg malt. The whole brewhouse system is heated by gas burner. This directly fired device is designed for mash tun, kettle and hot water tank. Pipe manifold, hopback, vfd pump are standarded including. There is one sink tank on top of the plateform. It can supply hot water and cold water for washing and wort testing happens here too when flowing from lauter tun to kettle. Fermentation tanks and brite beer tanks are all single size.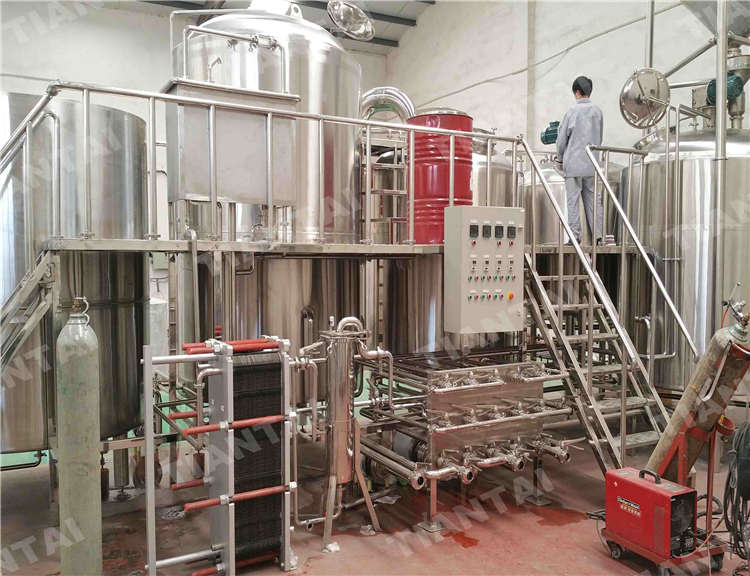 Brewery building construction in USA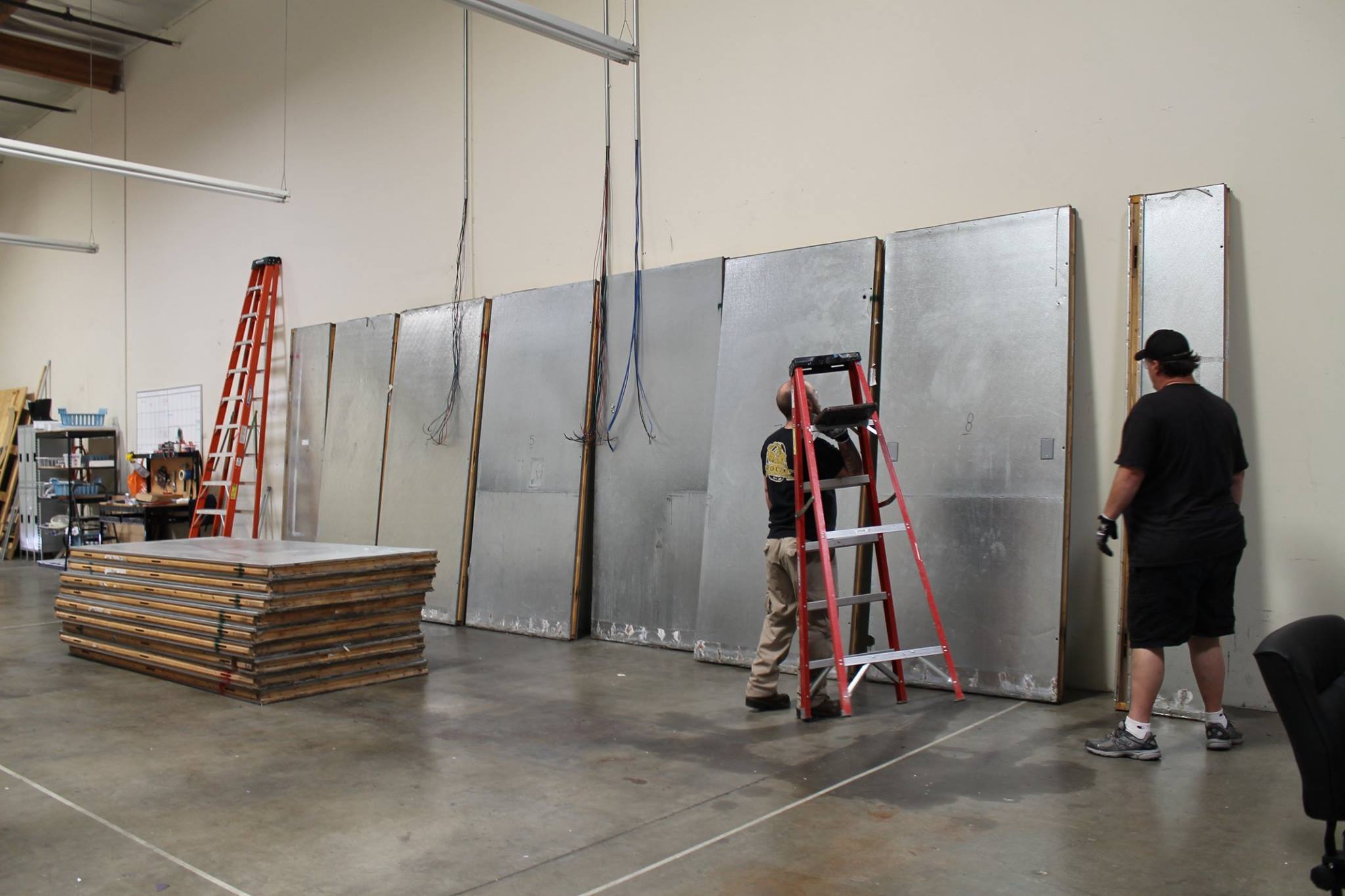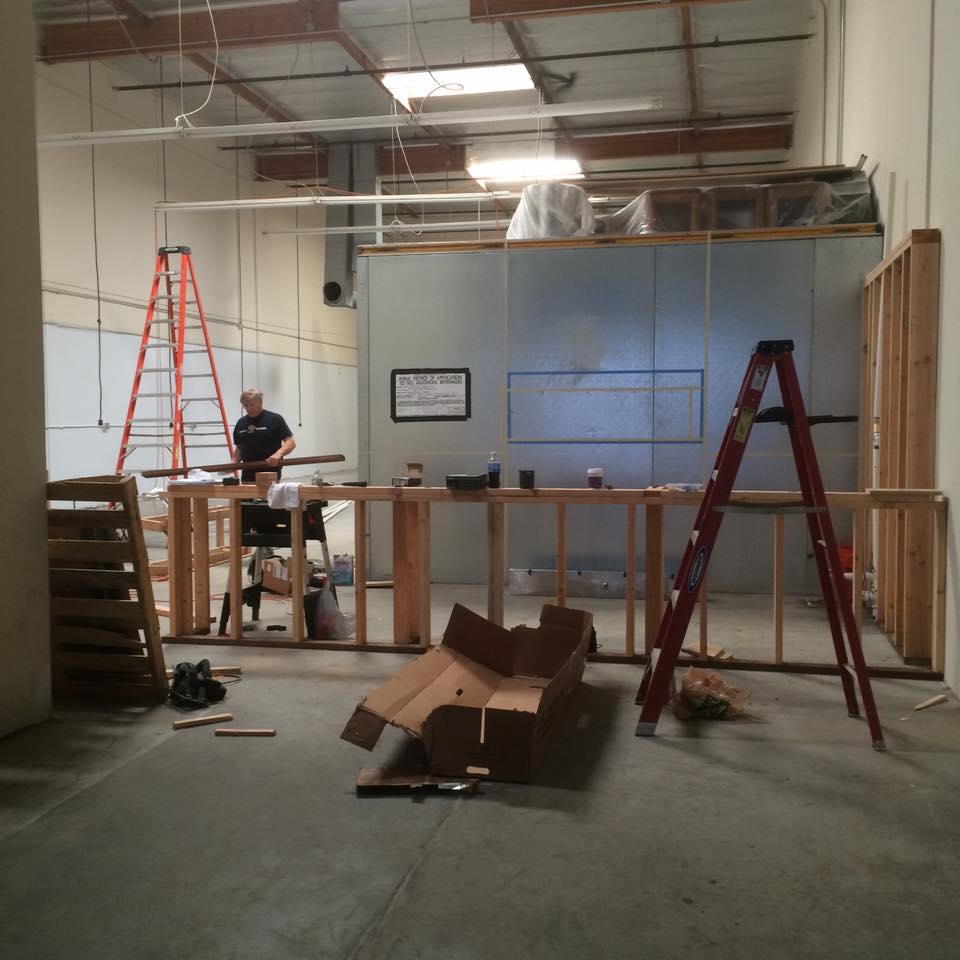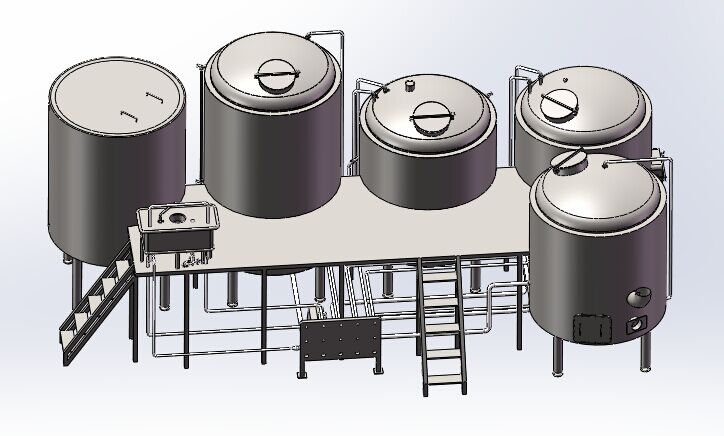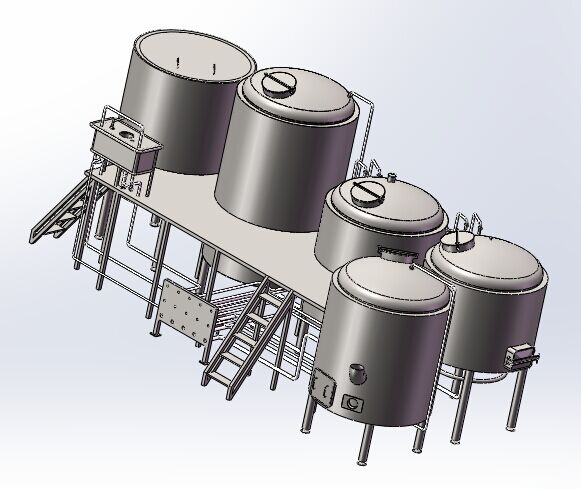 Brewery system installed in USA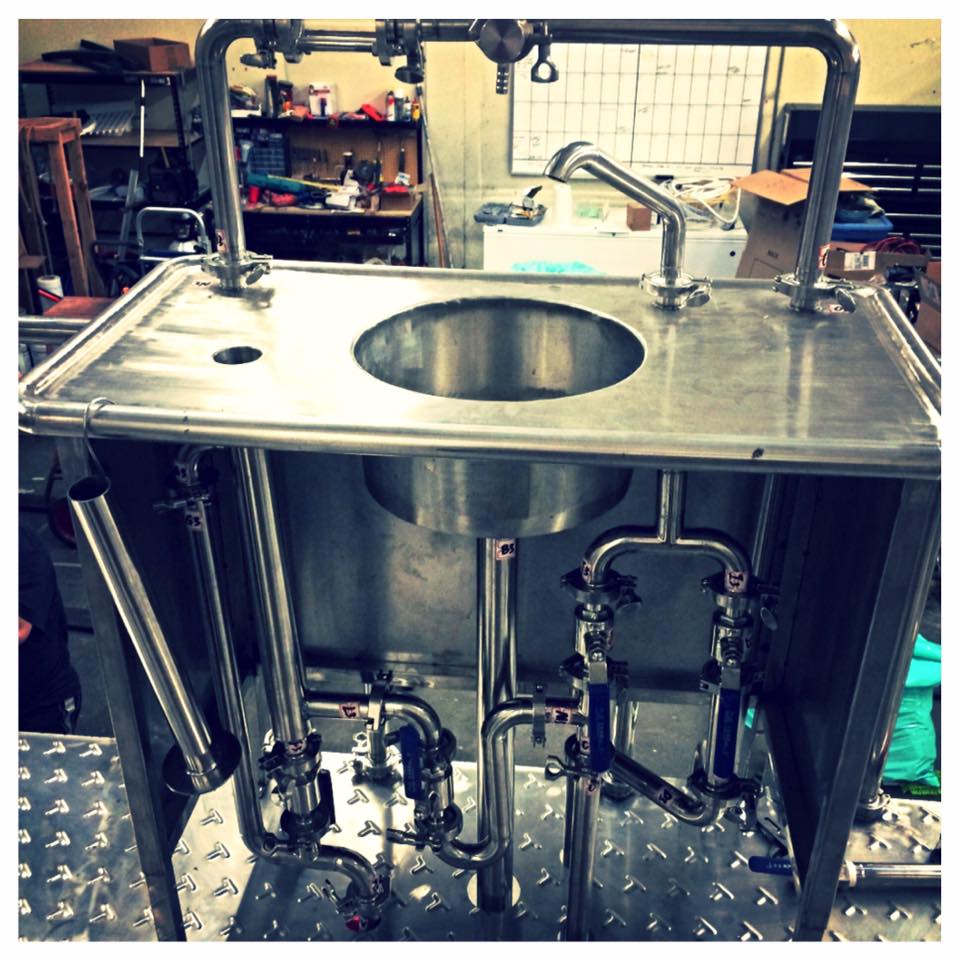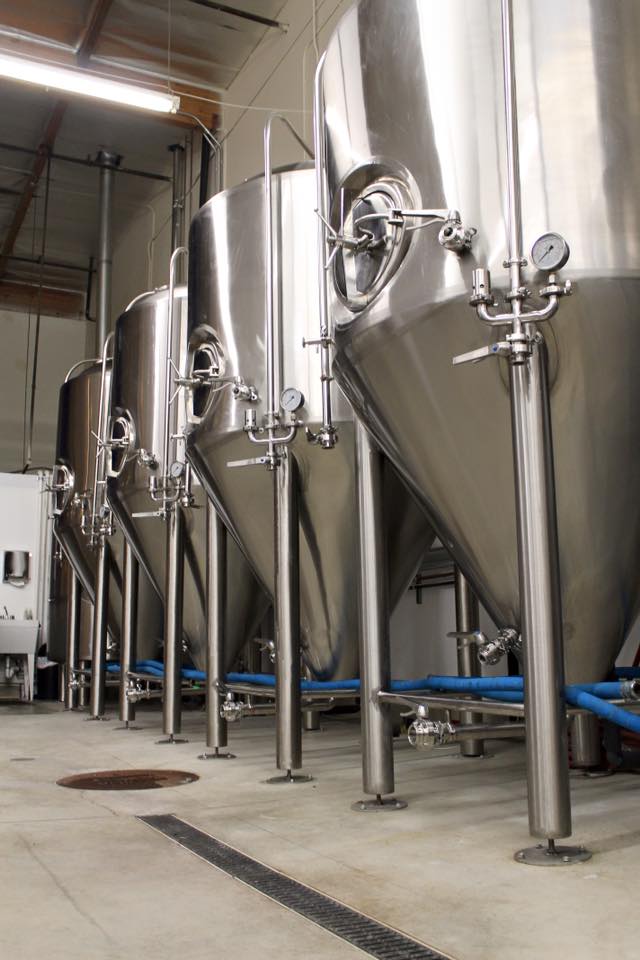 Beer coming after a long time hard work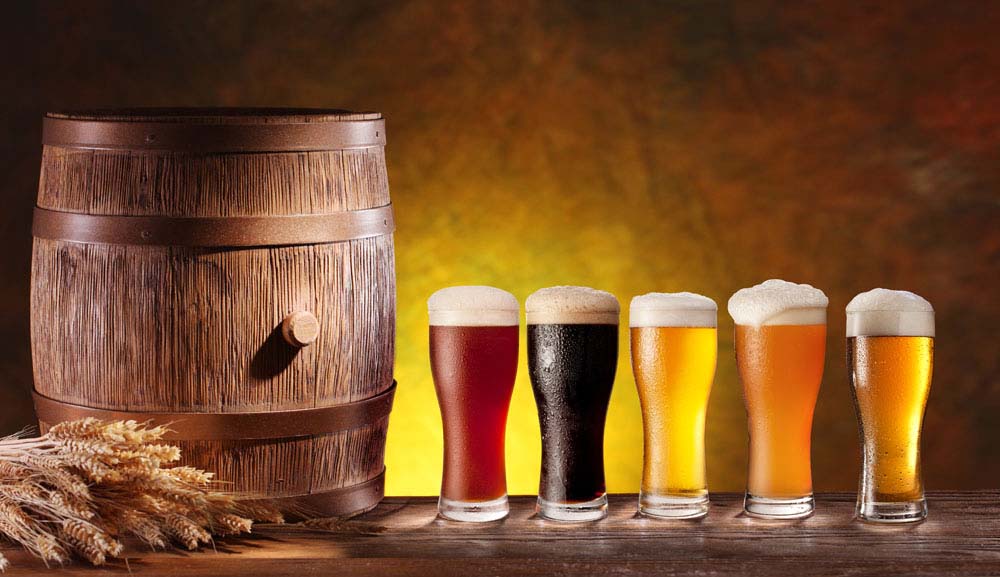 ---
---
---
For professional brewery solution and exactly quotation, please feel free to send inquiry below.