5 BBL draft micro brewery equipment start beer brewing in Mexico
North America Brewery
tiantai
---
---
5 BBL draft micro brewery equipment start beer brewing in Mexico

The Mexican beer "famine" that lasted for more than two months is finally coming to an end. Although most areas in Mexico are still in the early stages of economic recovery, but after two months of production suspension, the local beer breweries have resumed production.

At present, beer sales are also resumed online, and Mexicans can finally buy beer on online shopping sites such as Amazon. It is estimated that beer brewing in the country has recovered 50% of its production capacity.

And recently, we have a new 5 BBL micro brewery equipment finished installation in Monterrey, and it started to produce beer on site.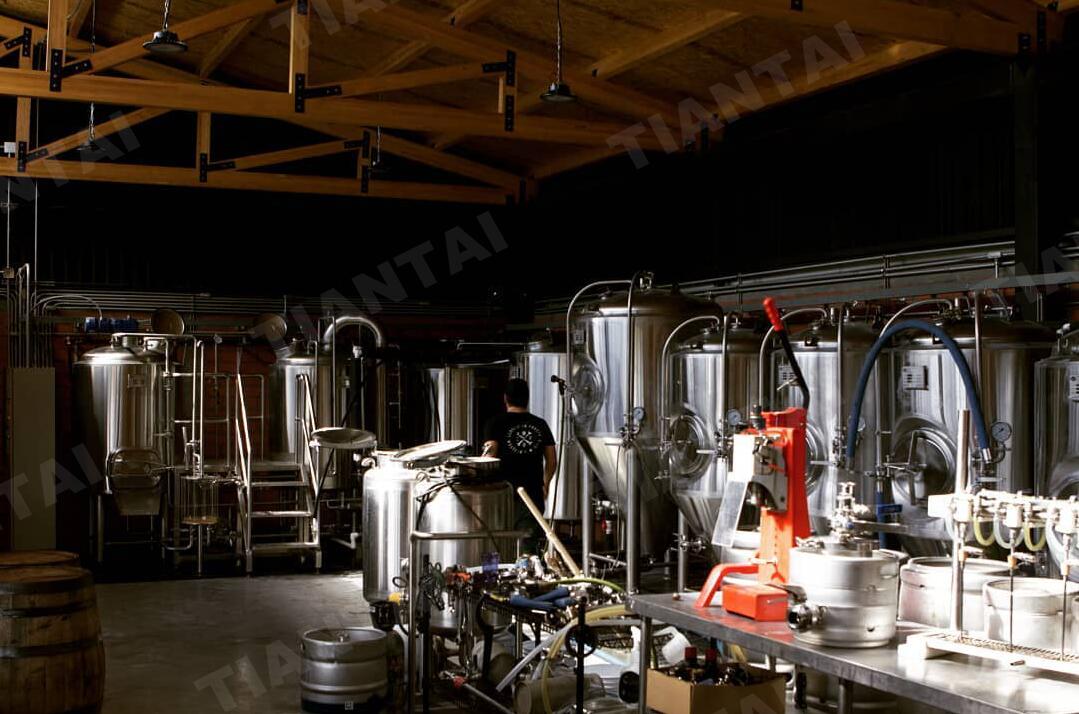 It is two vessel 5 bbl brewhouse with 4 sets of fermentation tanks and 2 sets of brite tanks. All of the beer fermenters and brite tanks are double wall, jacketed and insulated.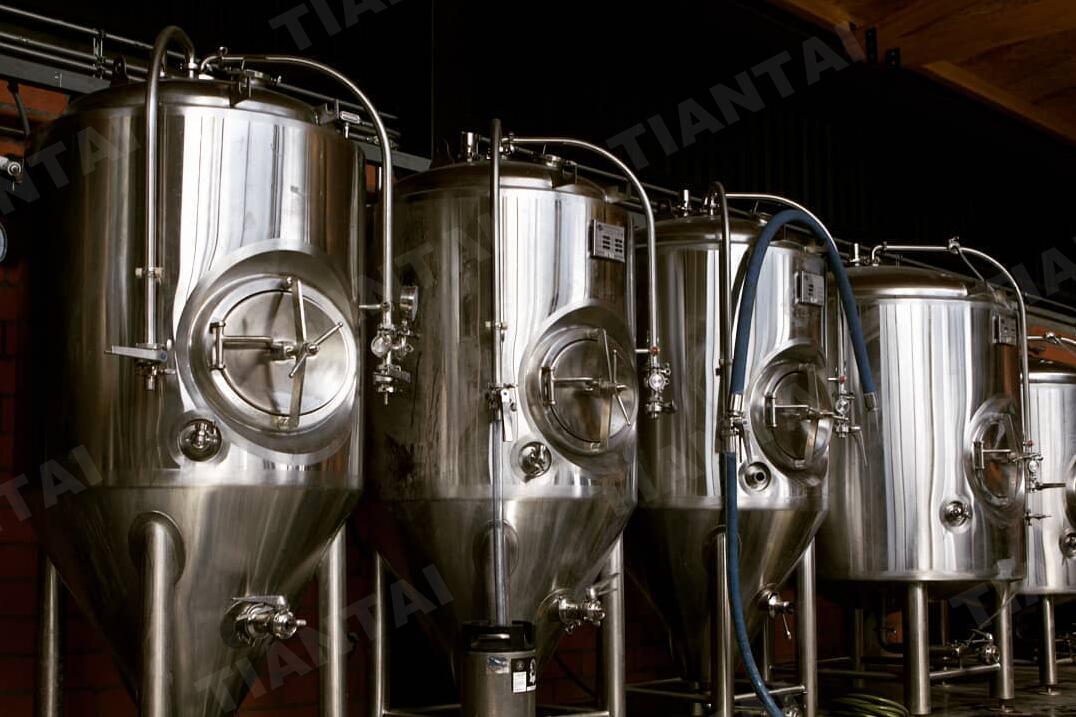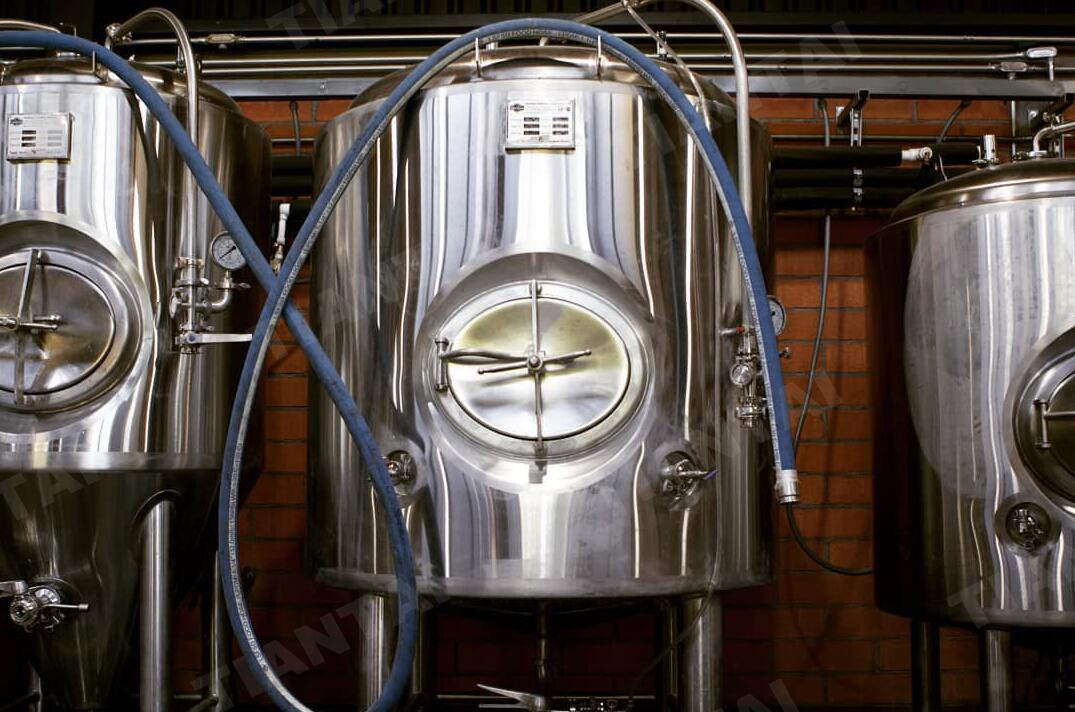 Due to the pandemic, our engineer was not on site during installation. So our clients did all of the installation themselves with our online support. If you are not very fart from Monterrey, warmly welcome to taste the fresh beer or buy online.

And welcome to contact us freely if you are looking for draft beer equipment as well.
Cheers
Laura

Sales Manager
Tiantai Beer Equipment
[email protected]

---
---
---
For professional brewery solution and exactly quotation, please feel free to send inquiry below.