New Finished 50 HL Brewery System for Dominican Customer
North America Brewery
tiantai
---
---
New Finished 50HL Brewery System for Dominican Customer

Here, we would like to show you a new finished 5000L brewery system, which has both beautiful appearance and practical function, as well as humanized design.

1.) Popular three vessel brewhouse, Mash tun+Lauter tun+Kettle/whirlpool tun with double size hot liquor tank and cold liquor tank. It supports brewmaster to brew 1-3 batches per day.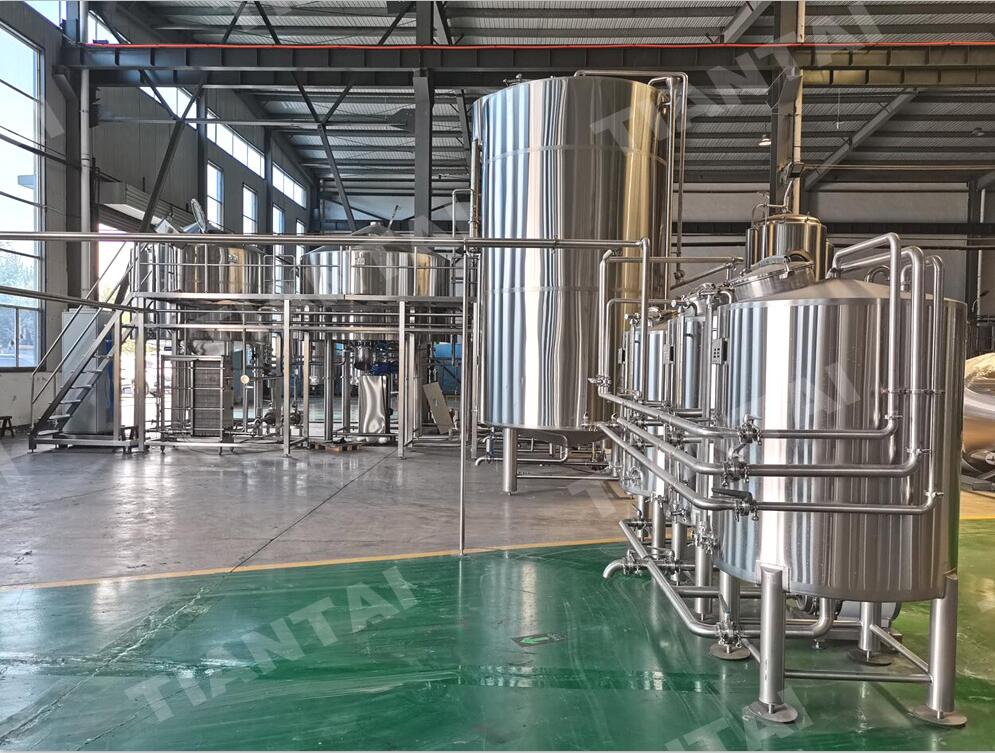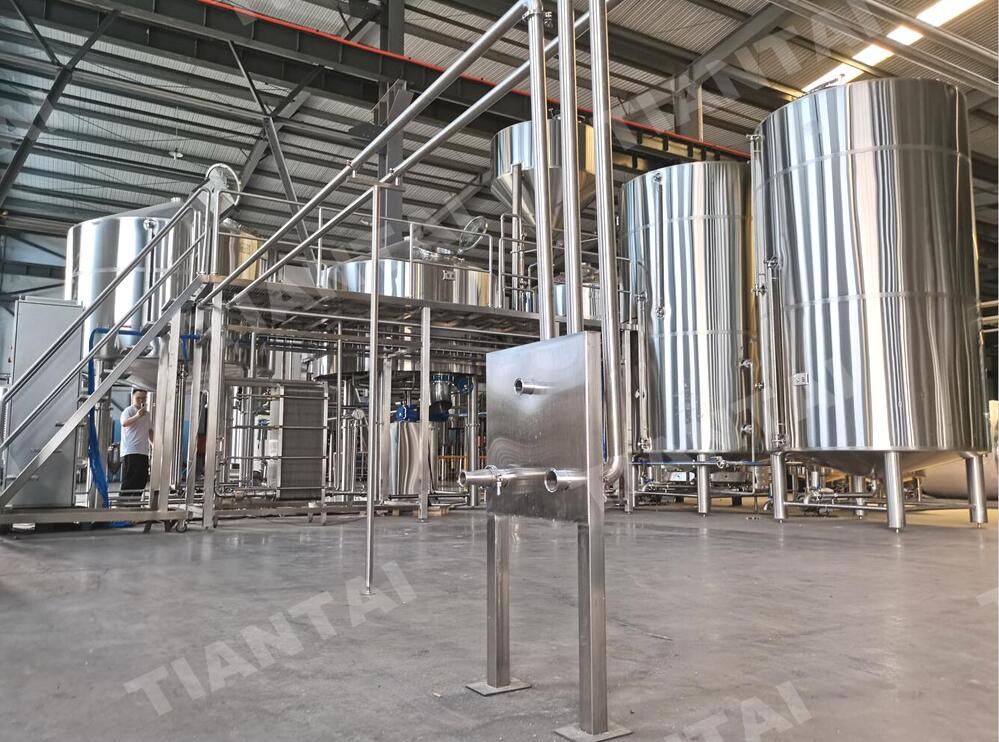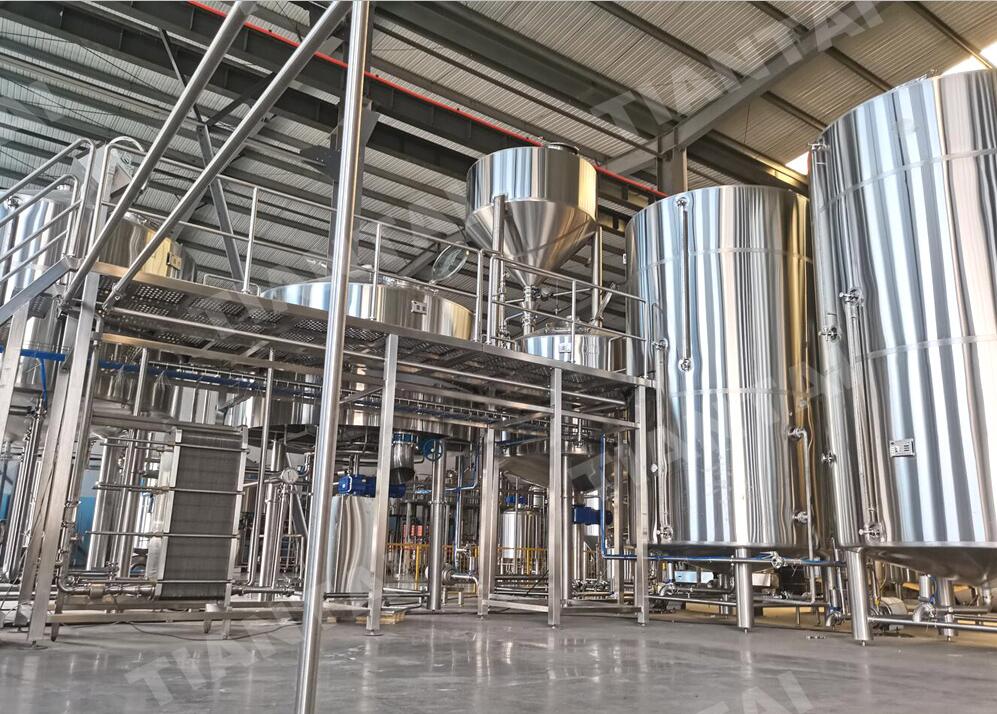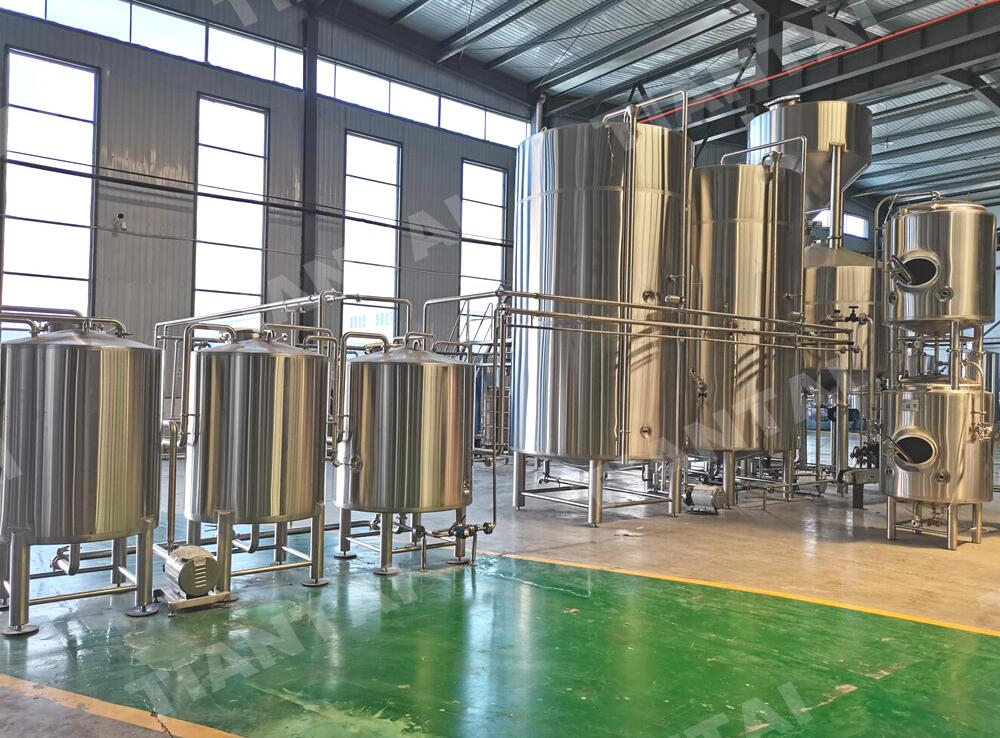 2.) Orderly plumbing(such as stainless steel pipeline and soft gas tube) and shining tanks make the whole brewery look very impressive.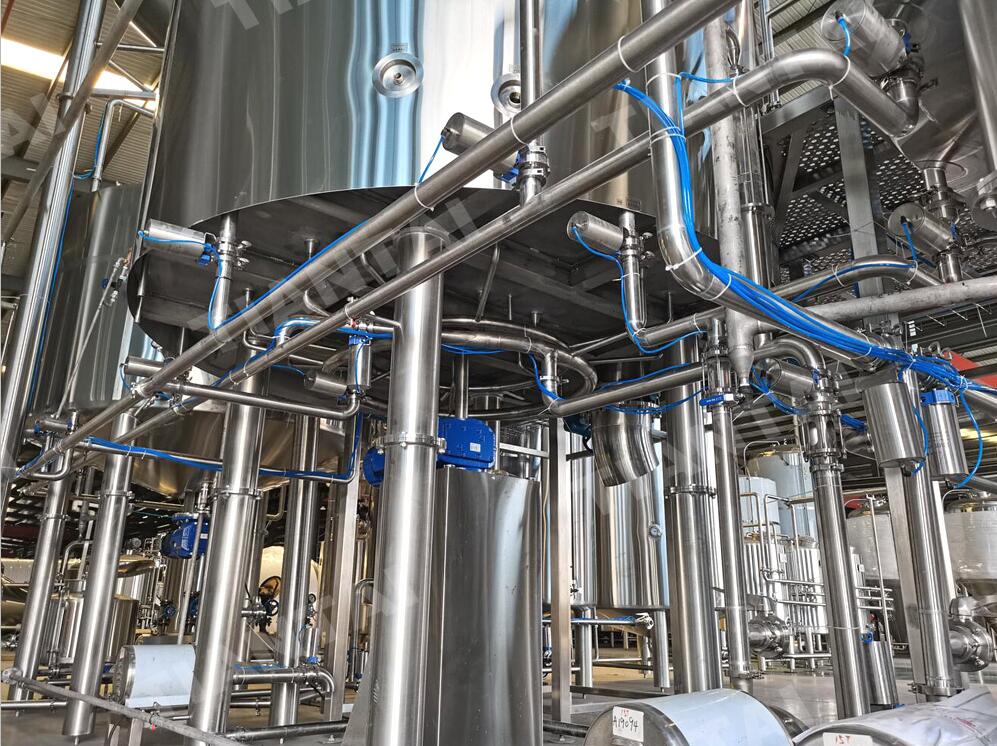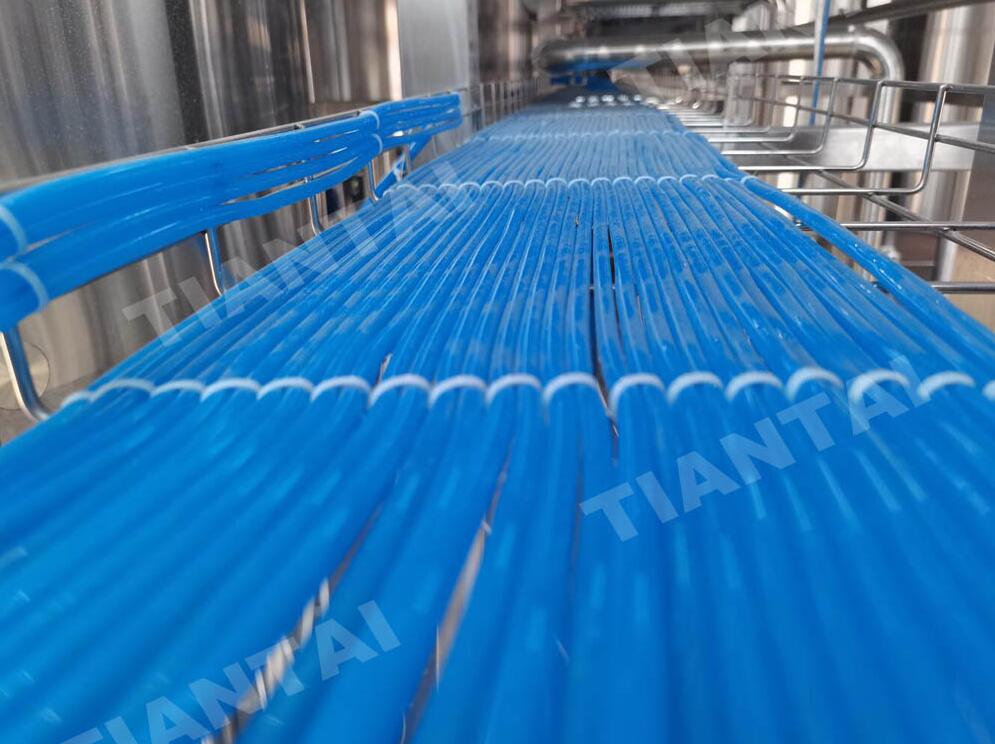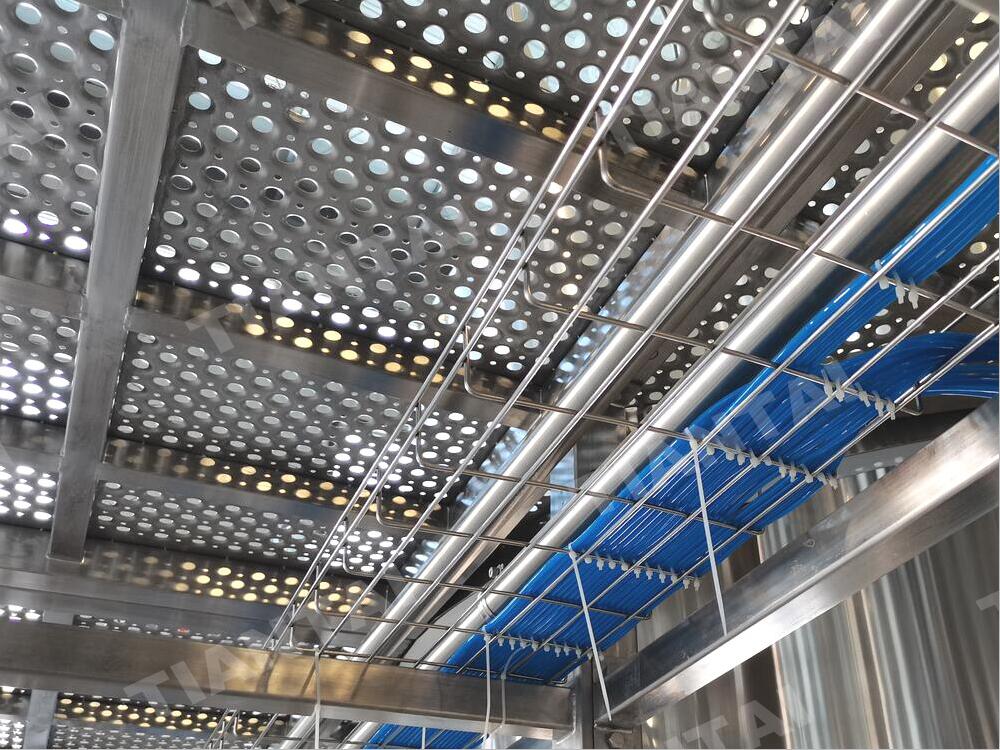 3.) Automatic valves and PLC control give brewmaster a good relief from heavy brewing work.

4.) Non slip multi-holes working platform let brewmaster enjoy the brewing better and safer. And it has an interesting Chinese name, Fish-Eye working platform. ;)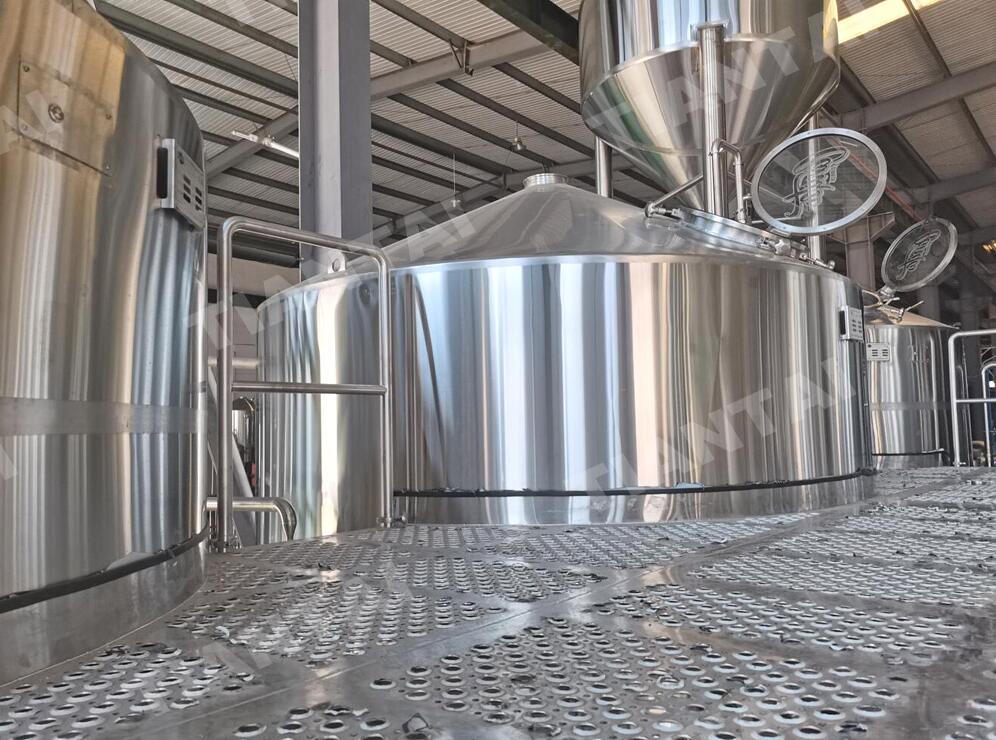 5.) 100% customization have the system to be unique enough, such as glass manway with company logo, ladder in tank for convenient inspection......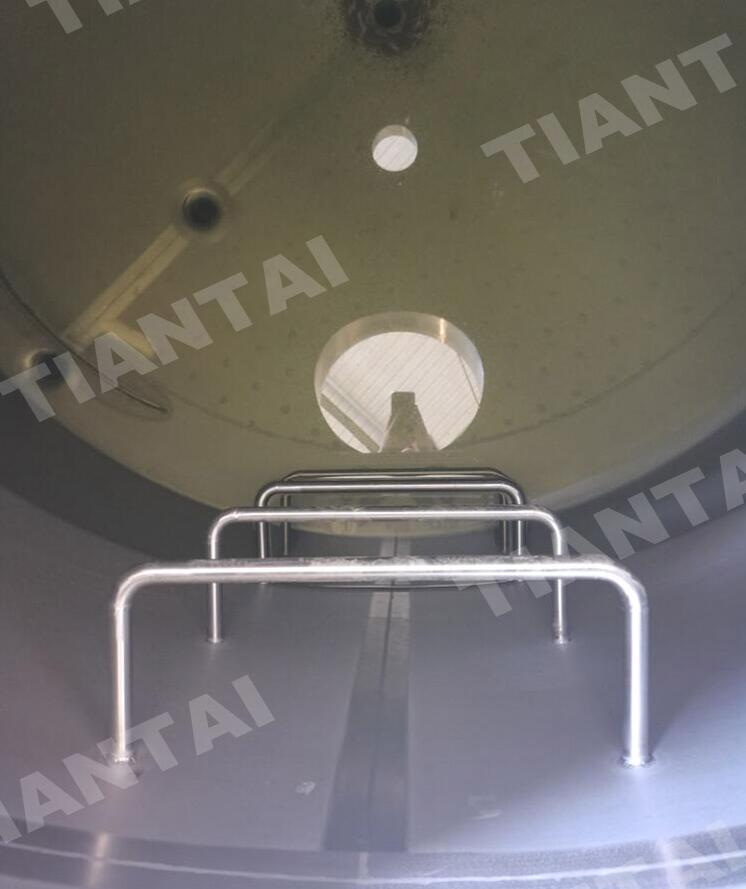 Friends, our company fully focus on the needs of our customers. Let us know your expect on your brewery setup. We would help you convert imagining to reality.

Edited by Vicky
Sales manager in Tiantai Company
Email: [email protected]
---
---
---
For professional brewery solution and exactly quotation, please feel free to send inquiry below.