Peak season of manufacturing, busy delivery day
---
Peak season of manufacturing, busy delivery day

This week, except for Monday, we delivered 2-3 containers every day.
Sometimes, workers were still loading until 7pm. It is really hardworking.
Peak season of manufacturing always means busy delivering.
Wish all these equipment could arrive at customer smoothly.
Tiantai are always aiming at providing most reliable equipment for you.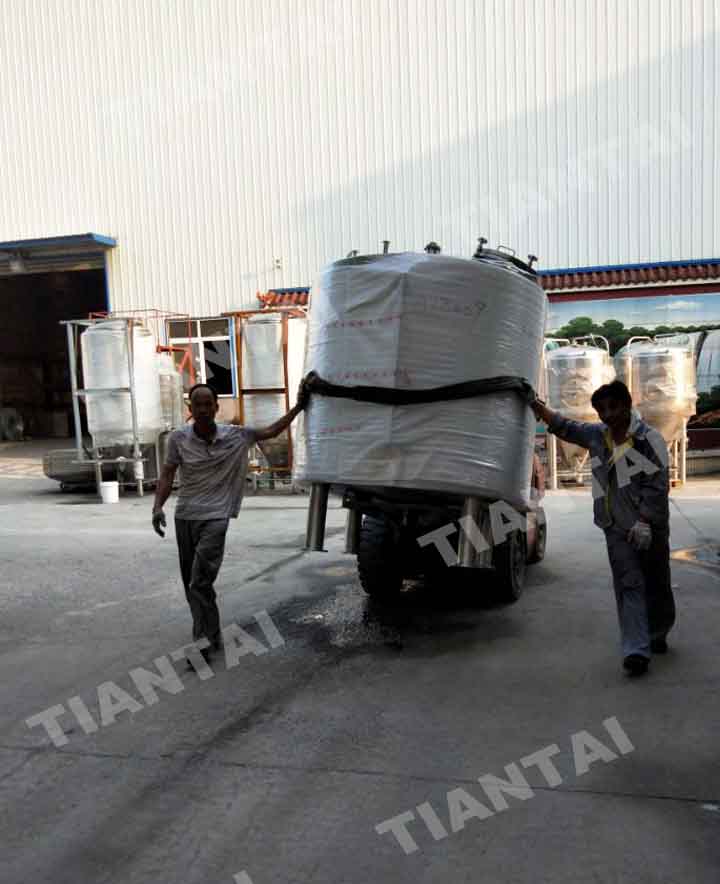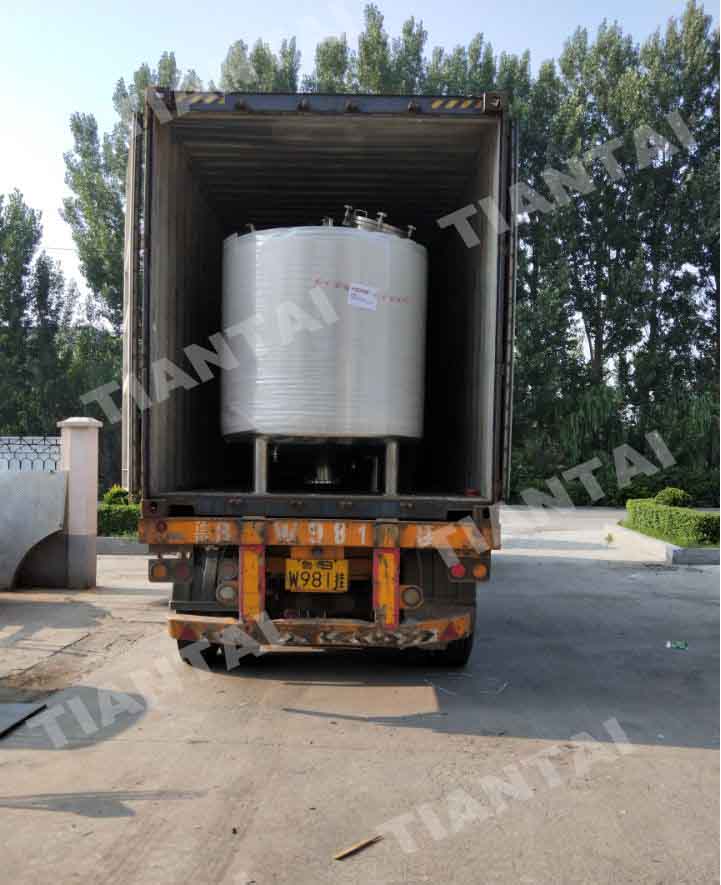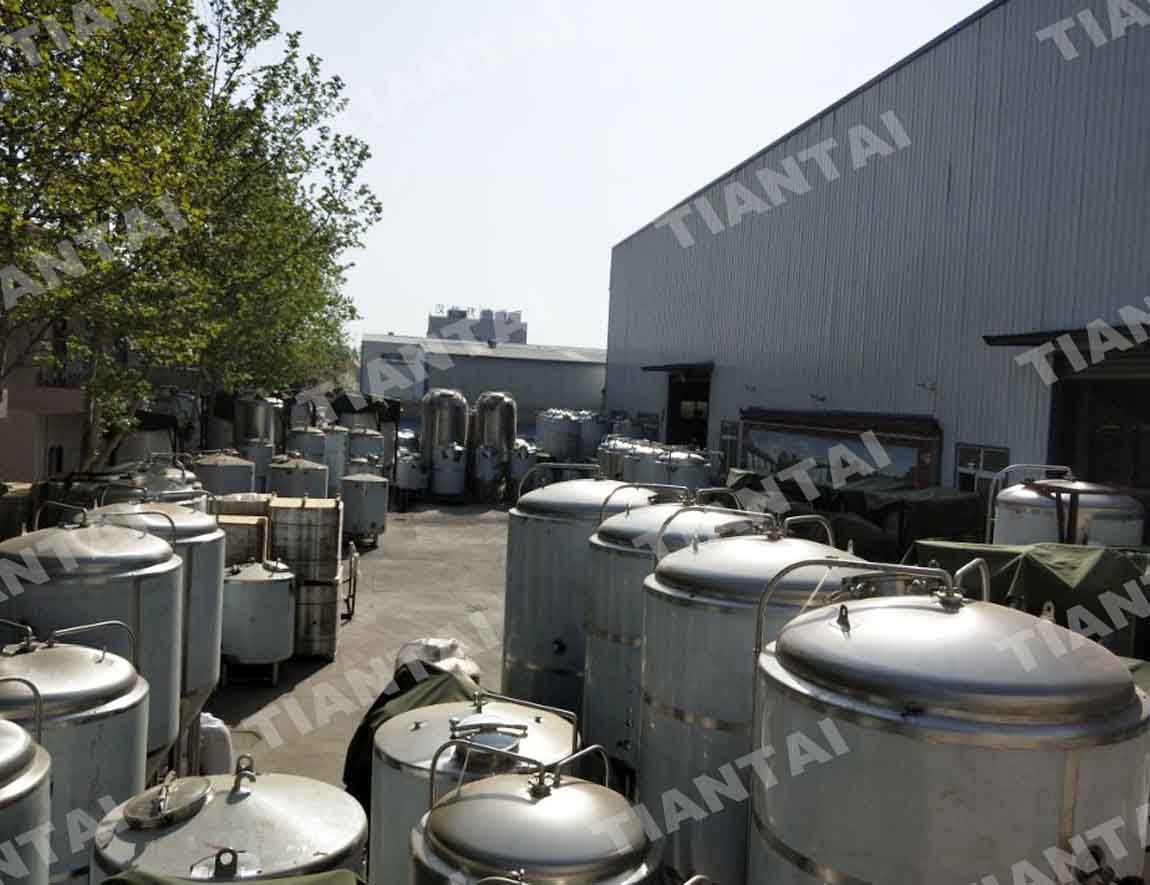 Edited by Nicole
Sales manager of Tiantai company
Email: cnbrewery@cnbrewery.com



---
---
---
For professional brewery solution and exactly quotation, please feel free to send inquiry below.