Sterilization way for beer
---
Sterilization way for beer

Generally the beer sterilization way including: Sterilization before bottling and Sterilization after bottling.

(1). Sterilization before bottling
It is instantaneous sterilization, that is also called instantaneous high-temperature sterilization. Just mean the beer is heated up to 68~72℃ in the plate heat exchanger, keeping 50s and then being rapidly cooled down to the original temperature. The instantaneous sterilization must keep the beer flowing in pressure greater than the saturation pressure of CO2. So a high-pressure pump(1.2Mpa) is must needed to keep 2min for the whole process. The instantaneous sterilization is almost no damage to beer.

(2). Sterilization after bottling
It is spraying sterilization which is one of the most popular Pasteurization all over the world. The most common way is Tunnel spray sterilizer. After beer bottling, the bottles should be moved from one side to another side of the tunnel, experiencing several stages of water sparing at different temperatures, that make both of the bottles and beer being heated to nearly 62℃.The whole sterilization process included temperature keeping, cooling etc stages.

Compared with instantaneous sterilization, the spraying sterilization is more reliable as now both of the packages and beer are sterilized together; but the former could ensure the sterilization time. It need much higher sanitary requirements for both of the bottles and bottling condition, it would need a period of time before it becomes popular.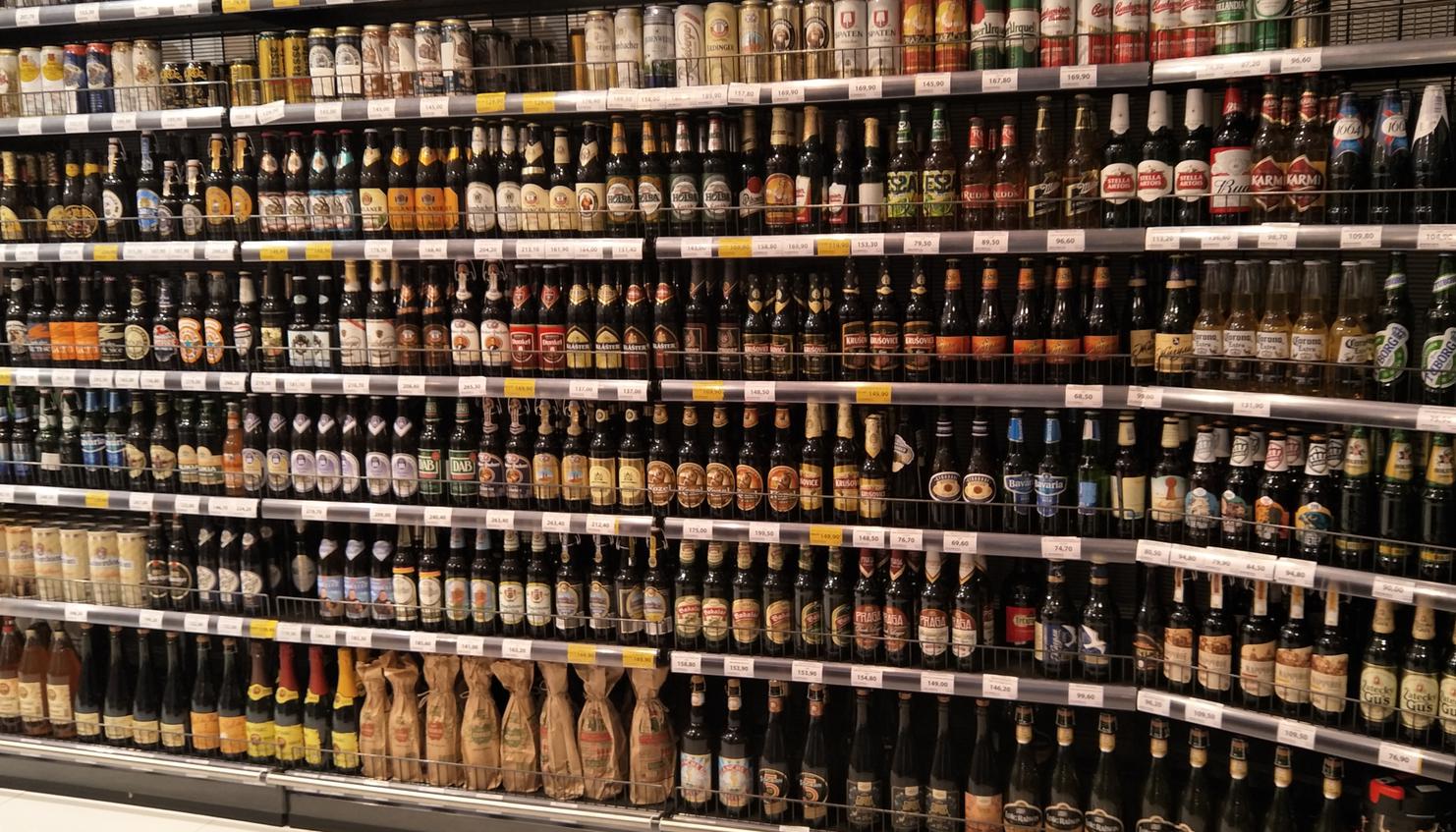 Edited by Laura
Sales Manager in Tiantai Company
Email: trade@cnbrewery.com
---
---
---
For professional brewery solution and exactly quotation, please feel free to send inquiry below.