15BBL Craft Beer Brewery Equipment Being Installed in Chile
South America Brewery
tiantai
---
---
15BBL Craft Beer Brewery Equipment Being Installed in Chile

As a professional craft beer equipment manufacturer, the happiest time is when receiving positive feed back from the end customers. Yes, we have one more set of 15 bbl beer brewing equipment finished installation in Chile. Everything is in good condition and it has started brewing beer on site!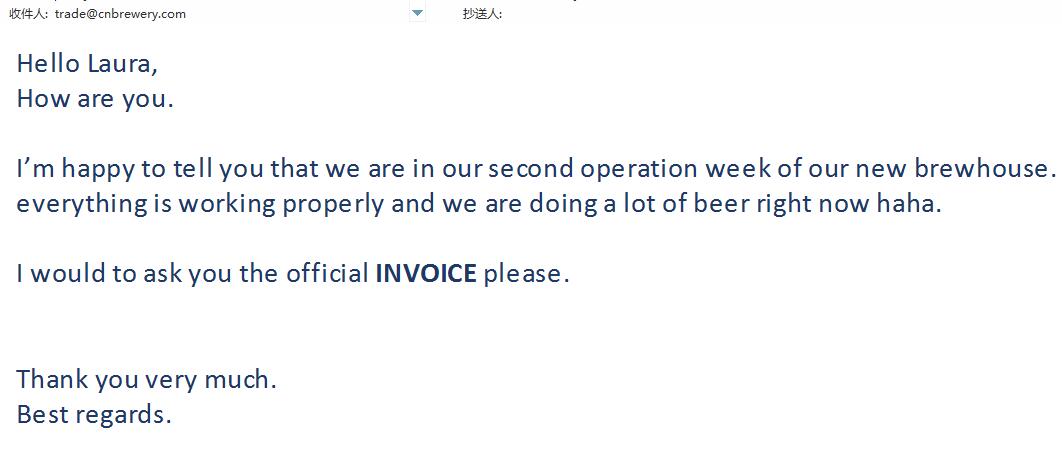 Here is the pictures of the 15 barrel beer equipment just being finished production in our workshop, it's under water testing and waiting for the coming delivery date. The whole brewhouse unit based on triangular structure which was special customized according to the customer's building on site.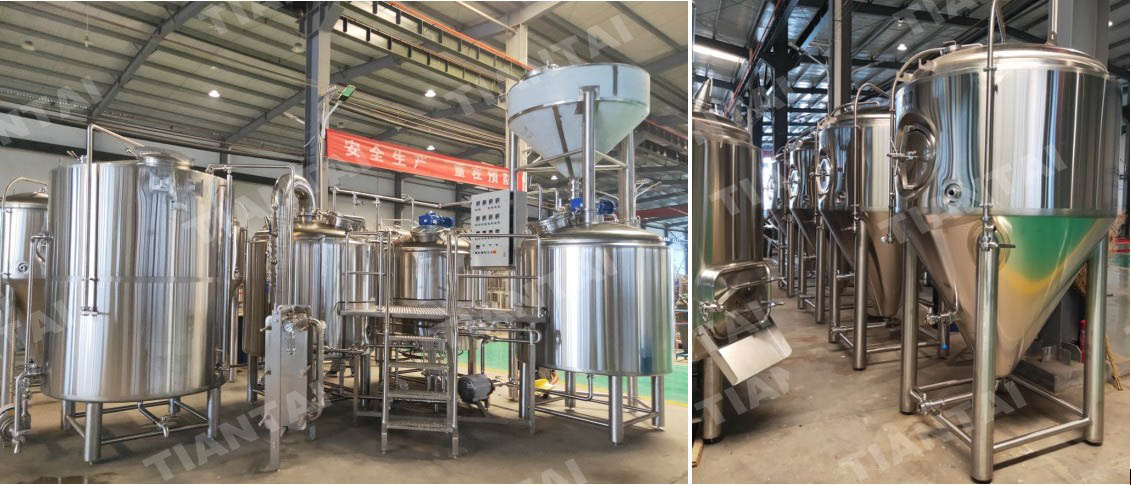 For easier operation during beer brewing, the platform was installed on platform. All of the butterfly valves are being get together infront of the platform, it is also for easier operation.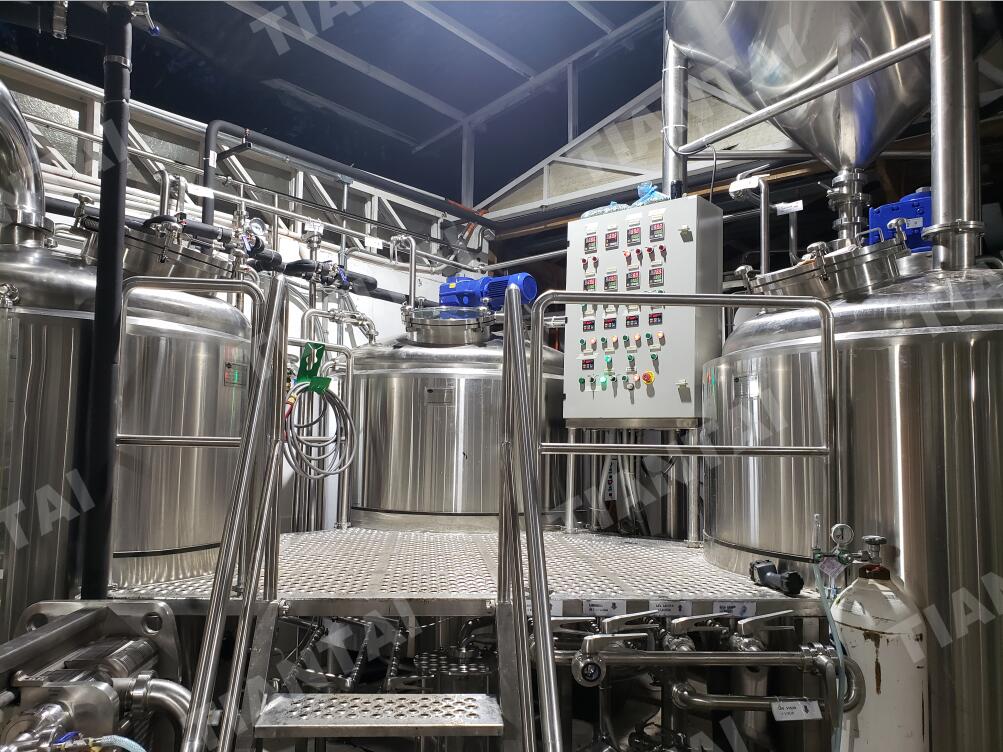 There are total 4 sets of 1500L jacketed fermentation tanks, all of them are double wall, jacketed and with carbonation stone for adding CO2.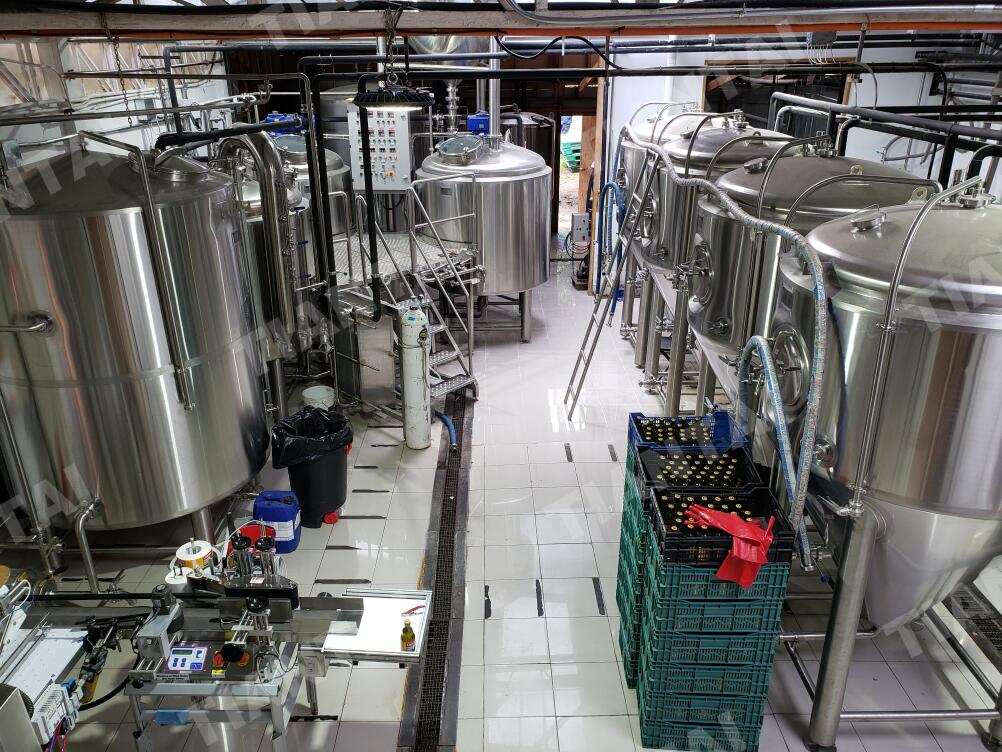 A ladder was special customized for accessing the dry hopping port more easily, See, it is really a good size.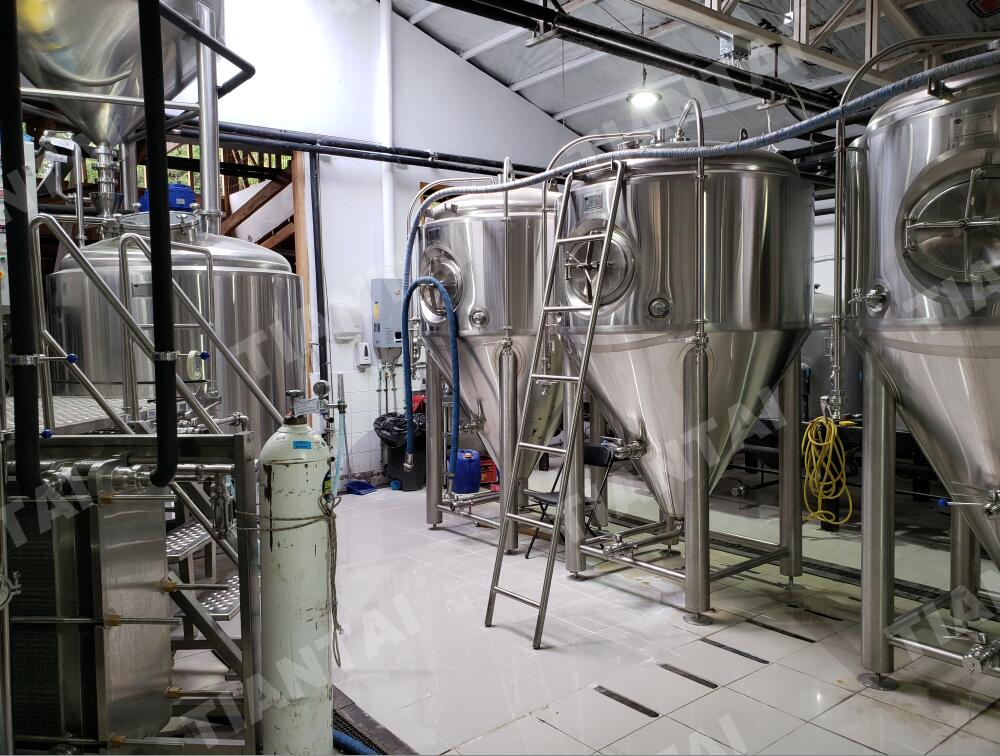 If you also have plan to establish your own micro brewery, please feel free to contact us for help :) We are always here waiting for you!

Sales Manager
[email protected]
Tiantai Beer Equipment


---
---
---
For professional brewery solution and exactly quotation, please feel free to send inquiry below.