30 BBL Jacketed Conical Fermenter Being Shipped to Canada
---
30 BBL Jacketed Conical Fermenter Being Shipped to Canada

Many of our customers have ever asked us one question before placing order: Why you suggest a glycol cooling system with bigger capacity? They think it may be a waste of power during brewing. Actually, one of the important reason is that our standard glycol system has already reserved enough cooling energy for future expanding. That means you could add more conical fermenters directly based on the original glycol cooling system.

2019 is really a good year, many of our customers expanded their brewing business by ordered some extra bigger fermentation tanks. Look, we start delivery for some of the fermenter orders.

They are 30BBL jacketed conical fermenters customized for a customer in Canada, there are a lot of special design for these two tanks. Those could help to have a better brewing experience during operation.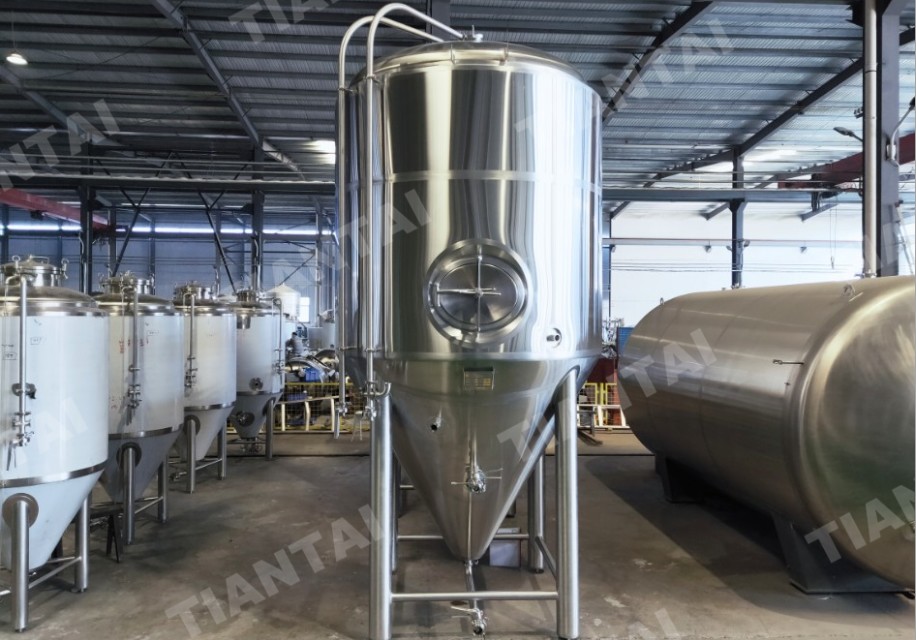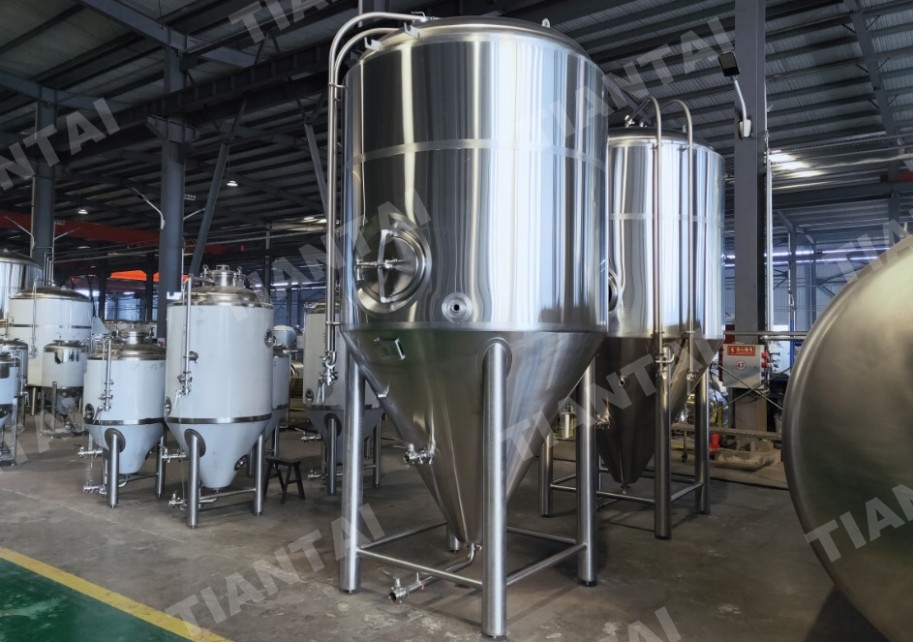 * The CO2 blow off arm and CIP arm were designed in a certain direction for easier operation.
* The carbonation port was designed on bottom cone, that would make the bubbles running a long way in beer
* The glycol inlets and outlets located at speical position as well for easier connection of glycol piping.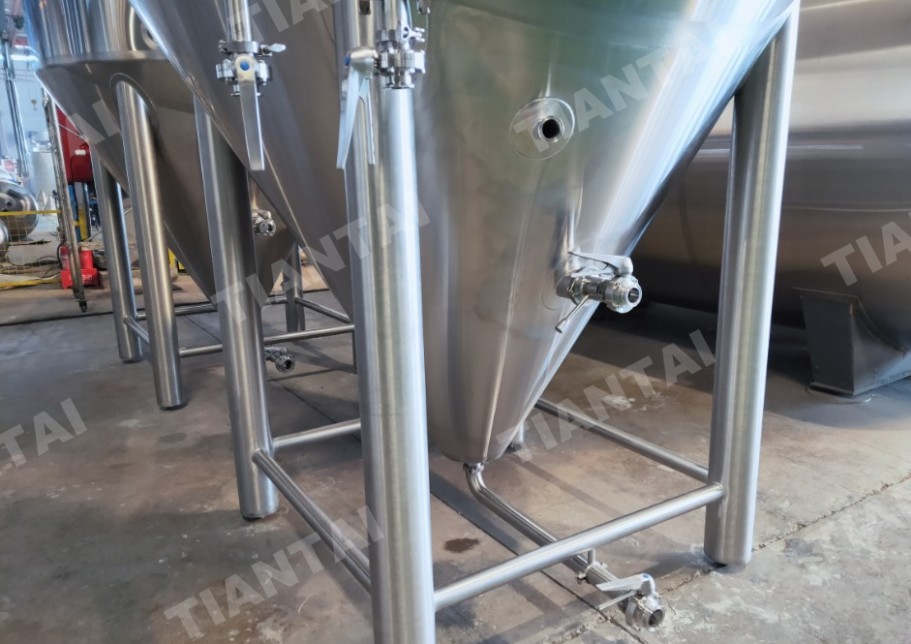 So if you have any special requirements on your own beer fermenters, please feel free to let me know, we are available to design it according to your building or location.

Look forward to cooperate with you.
Cheers
Laura

Sales manager
Tiantai Beer Equipment
[email protected]


---
---
---
For professional brewery solution and exactly quotation, please feel free to send inquiry below.